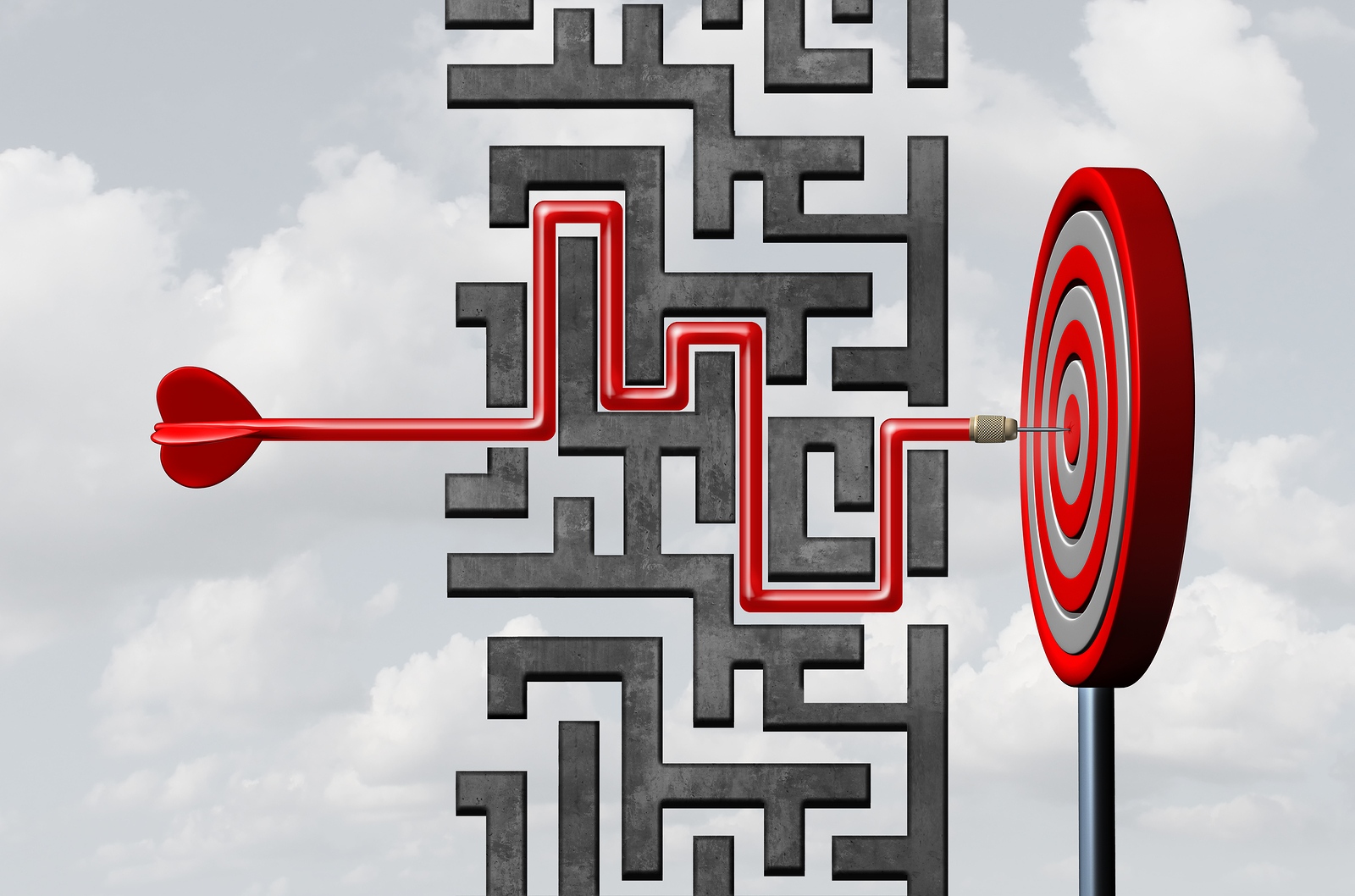 As a value-added reseller (VAR) of point of sale (POS) solutions, it's likely that you experience a variety of objections throughout the selling process. This can be one of the toughest parts of your job that you have to overcome to stay successful.
However, just because you encounter initial rejections doesn't mean you can't still make a sale. Here are four of the most common sales objections, and how you can use your skillset as a VAR to overcome these challenges:
1. Budget
"I don't think we have the budget for that."
Budget is one of—if not the most— common objection when selling POS systems. In some cases, it means that the potential buyer truly doesn't have enough money in their budget for your solution. However, this is not always the case.
The key to overcoming this sales objection is value-based selling. As a VAR, you have to do what your title implies: showcase the value in the POS solutions you sell. Make sure your potential buyer knows that the benefits significantly outweigh the costs. Additionally, point out the return on investment they will gain, such as decreased costs from labor and inventory management systems that streamline operations, increased efficiency, and more happy and loyal customers.  
2. Complacency
"Our current system works fine."
It is no secret that a lot of people like a sense of security, are afraid of change, and don't want to stray away from their current system. But if fear of change is holding your prospects back, there are many things you can do to help them overcome their concerns.
First, discuss the expansion of the industry and how your potential buyer can benefit from the changes— rather than being afraid of them. Also be sure to share success stories from some of your other clients who made an upgrade from an older system. This helps to build trust with your potential buyer and gives you added credibility as someone who can provide the expert advice and service with a new point of sale solution. 
3. Timing
"Maybe we'll consider it next quarter."
Procrastination gets the best of us, especially in putting off a decision. If this comes up as a sales objection with potential buyers, it doesn't mean they necessarily dislike your solution. This hesitation oftentimes goes hand in hand with complacency. The potential buyer doesn't see enough ROI in upgrading their system at this very moment. VARs need to showcase the true value and ROI they will acquire in their specific business with your POS solutions. Explain the cost and efficiency savings they are missing out on by sticking with their current system.
Be sure to create enough sense of urgency to help combat this sales objection and help move prospects throughout the purchase journey. However, don't be too pushy. If the prospect is adamant about "not right now," give them time to consider and schedule a follow-up meeting a month or two later.
4. Learning Curve
"I don't want to learn a whole new system."
Some business owners feel unconfident in their abilities to work new technology, and have a sales objection due to the fear of a steep learning curve associated with a new POS system.
To help get a hesitant prospect on board, be sure to discuss the intuitive functionality included in the solutions you sell. Provide a quick demo to show how user-friendly and easy-to-learn your software is, and the long-term time savings. This is also a good time to discuss the ongoing service and support you provide as a VAR. Reassure them that training is something you can help with, and that you're always available if they ever have a question or concern.
Addressing Objection
In this business, sales objections are bound to happen. By preparing and arming yourself with the right tools, overcoming objections can be easy. Providing your potential buyers with quality information can help your customers make an informed purchasing decision and overcome their sales objections.
Learn more about becoming an Auto-Star partner with our you first Partner Program.