BlueStar TEConnect Live 2020
POSTED ON: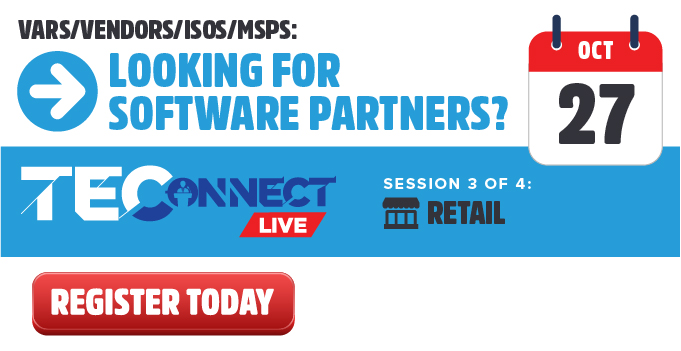 BlueStar TEConnect Live 2020
Tuesday, October 27th, 2020
2:00 PM EST
Join us October 27th at 2:00PM EST to learn about software innovators in the retail industry. TEConnect LIVE is an on-line event where software companies are given 2-minutes to pitch attendees on how you can grow your business with their solution. You log on to a GoToMeeting, sit back, listen, and find a new opportunity.
After the event you can schedule 1-on-1 time with representatives from the presenting companies. This is your chance to dive deep and get the info you need.