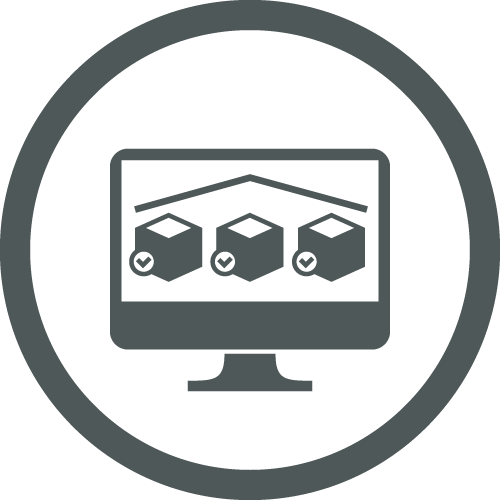 Seamless Communication
Two-way communication of real-time uploads and downloads from individual stores to head office for centralized reporting, pricing and inventory management.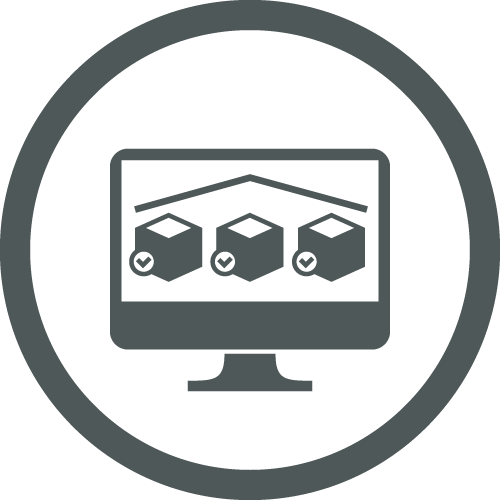 Integrity Checking
Star-Link uses a number of processes to verify data integrity and ensure the highest level of accuracy.  Notifications can be sent to alert staff of potential problems.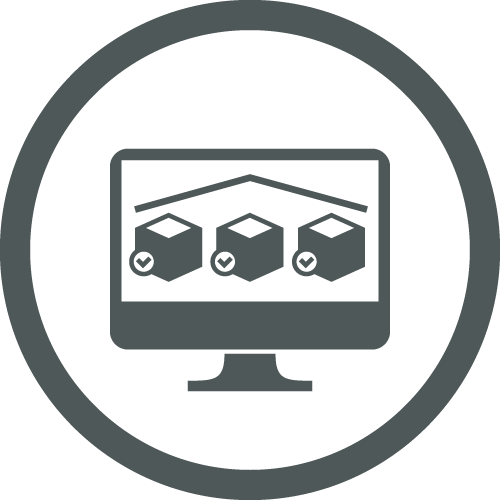 Centralized Product & Promo Maintenance
Centrally manage product information, pricing, costs and promotions.  Data is managed at the head office and downloaded to a store, group of stores or all stores.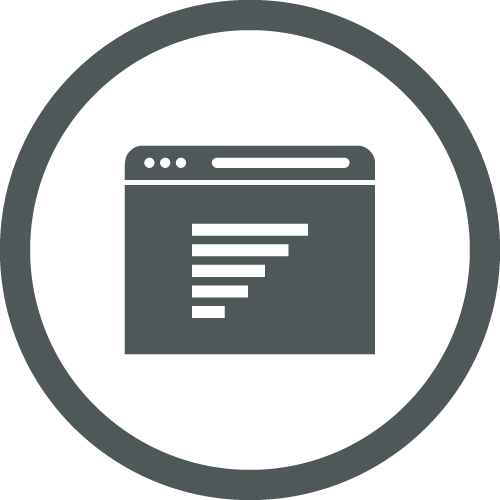 Web-based Flexible Reporting
View up-to-the-minute reporting from your web browser through Microsoft SQL Server Reporting Services.  Run built-in reports or customize your own.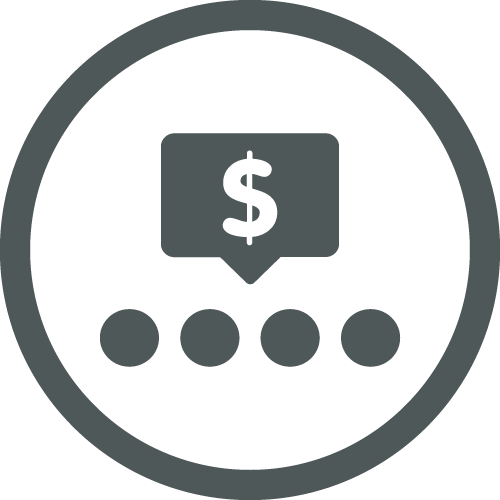 Centralized Accounts Receivable
Gain better control over charges and payments made by customers in stores and make collections faster and more efficient.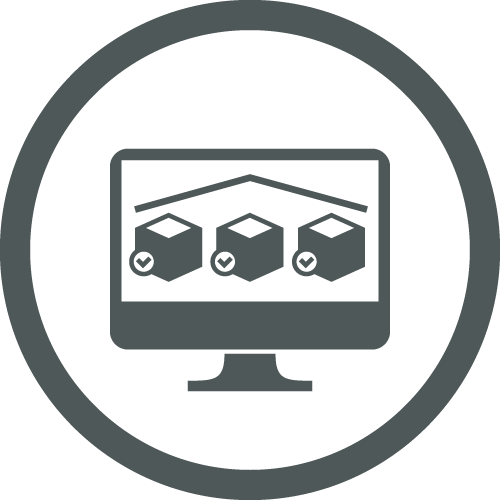 Centralized Purchasing
Combine store orders to take advantage of bulk buys, special pricing and promotions.  Star-Plus purchase orders can be automatically sent to head office.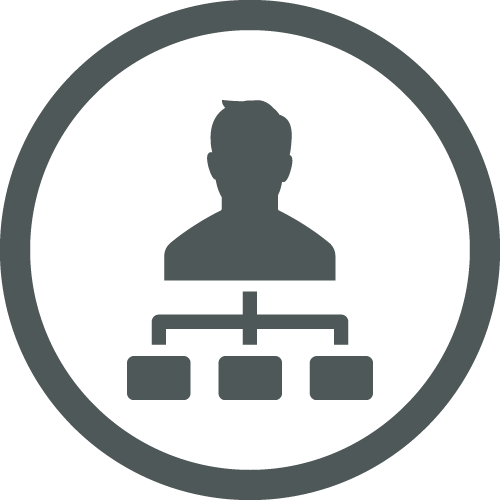 Centralized Employee
Improve security compliance and reduce liability by consolidating employee data, security and store permissions at head office.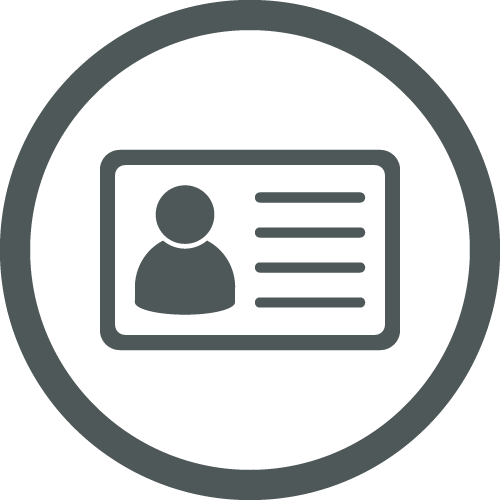 Centralized Customer Loyalty
Build your brand and grow your sales by allowing customers to earn and redeem loyalty points at linked stores.  Ensure consistency with real-time customer information at each store location.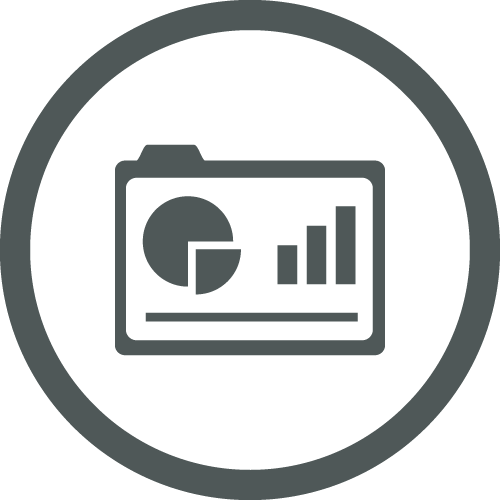 Executive Dashboard
Visually monitor chain store performance with up-to-the-minute information on customers, sales, profit and margins.
THE POWER OF THREE
Combine Star-Plus with Star-Link for improved chain store management.  Add the convenience of custom modules and experience how Star-Link can work the way you want it to.