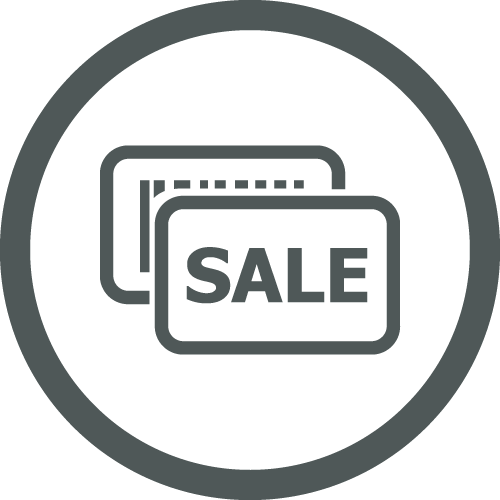 Signs & Labels
Easily create and design professional shelf labels, promo talkers, produce signage and product stickers.  Eliminate data entry, save time and ensure accuracy with price changes, new products and promotions that are updated to the label queue in real-time.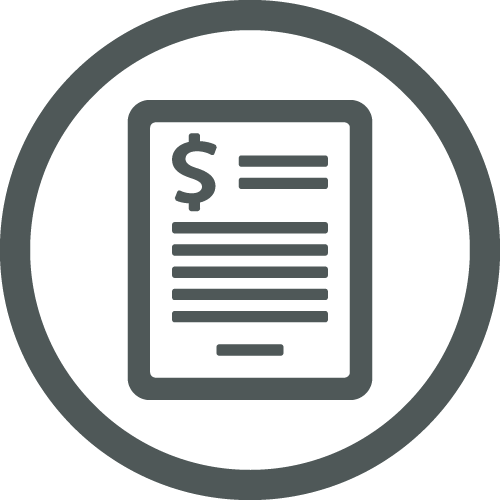 Accounts Receivable
Offer your customers or employees a comprehensive Accounts Receivable program designed to save administration time and reduce collection time.  Track credit limits and balances, apply interest and print comments, dunning messages and letters.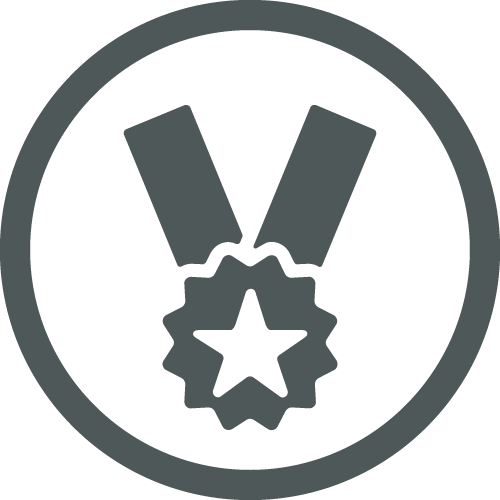 Customer Loyalty & Advanced Gift with Purchase
Increase customer retention, basket size and store visits by rewarding customers with innovative promotional programs including; gift certificates, draw prize entry forms, smart discounts, bonus points or free gifts.  Make your rewards program even more effective by designing a tiered program that targets specific customer groups.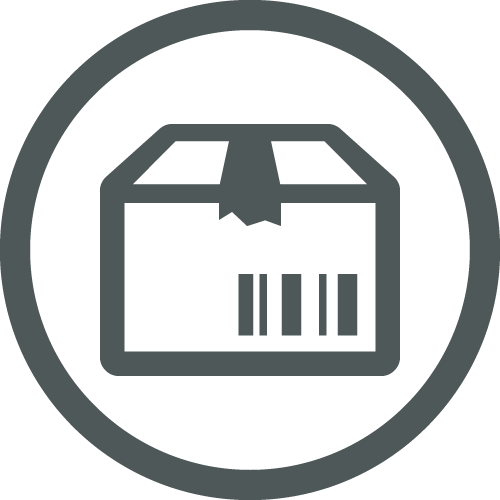 Inventory Control
Reduce out of stocks and improve inventory turns with easy to use min/max suggested ordering.  Add Replenishment and Scientific Purchasing to further save time and optimize your inventory.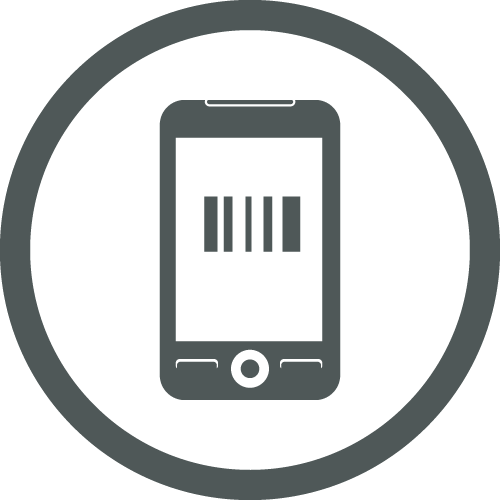 Wireless Handheld & Line Busting
Conduct price checks, order and receive products and count inventory from anywhere in the store with PDA, RF or Android devices.  Customer purchases can be scanned with a wireless handheld and paid for at the checkout to reduce wait times.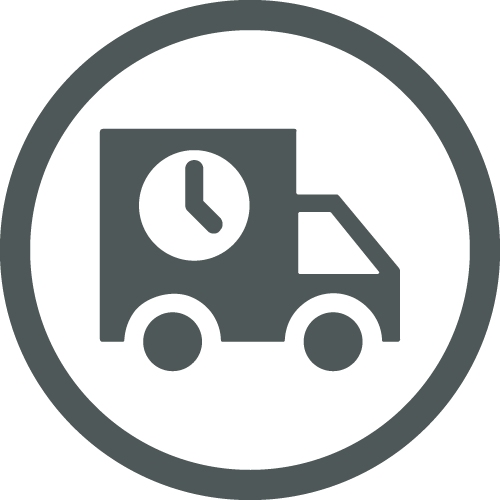 Delivery
Effectively and efficiently track orders from the moment they are taken to the time they are delivered and payment is received.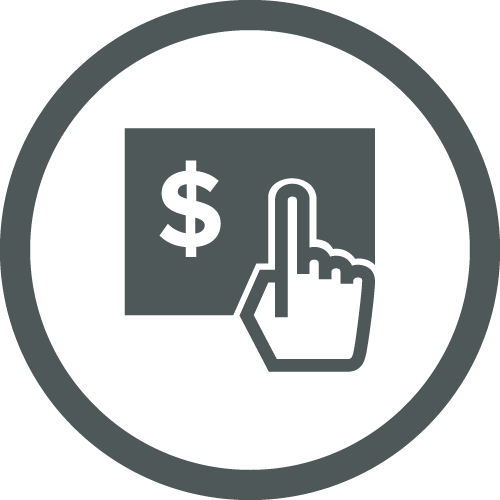 Kiosk
Offer customers a convenient way to check product prices and loyalty level status while enhancing store branding.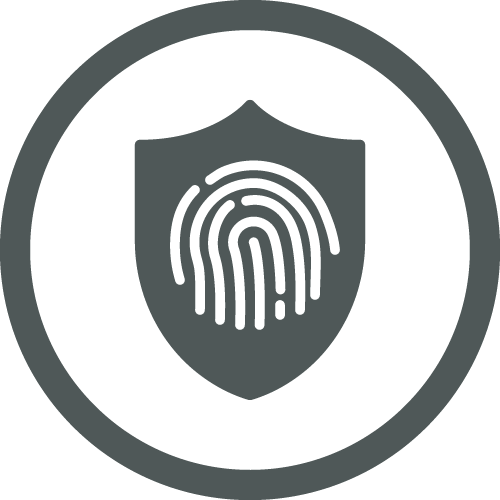 Fingerprint Sensor
Enhance security and eliminate the need for passwords.  Employees login to the point of sale using their fingerprint instead of a card or passcode.
THE POWER OF THREE
Upgrade to Star-Plus by combining all the great features of Star-Lite with three of the following custom modules to create a POS system tailored to meet the demands of your business.  Supercharge Star-Plus by adding WebPoint Report Studio to access anywhere, anytime web-based analytics and dashboard reporting.