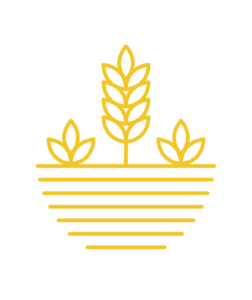 Star-Plus is the solution to manage a large variety of SKUs and conquer inventory management to keep unique grocers on track.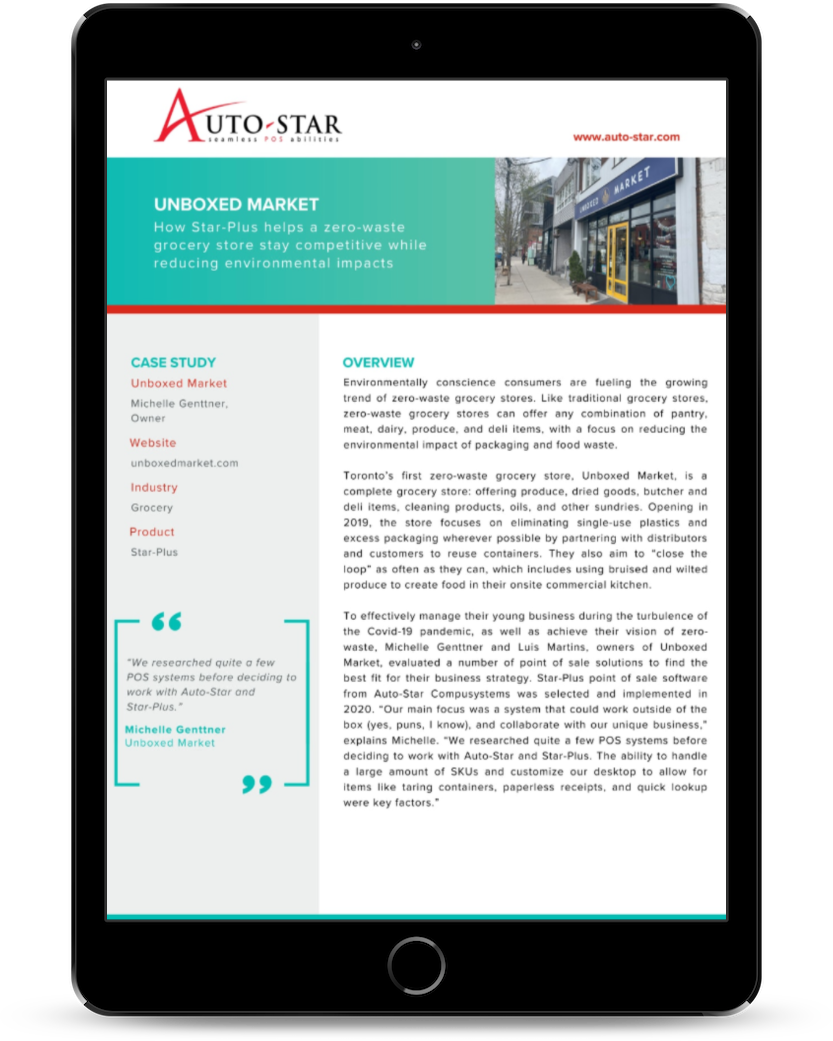 Opening in 2019, Toronto's first zero-waste grocery store focuses on eliminating single-use plastics by partnering with distributors and customers to reuse containers. They needed a point of sale (POS) that could handle a wide range of unique products with a large amount of SKUs, and help them manage their business through the covid-19 pandemic. Owners Michelle Genttner and Luis Martins set out to find a POS system that would suit their unique business needs, and after reviewing many solutions, ultimately decided Auto-Star Compusystems Star-Plus was the right solution for them.
WANT A POS SYSTEM THAT CAN GROW WITH YOUR RETAIL STORE?