Auto-Star provides an advanced eCommerce integration that allows businesses to expand their customer reach and boost revenue. The ready-to-use integration makes it easy to sell on multiple platforms with octopus channel integrations; get your business on the most popular eCommerce platforms including Shopify, BigCommerce, WooCommerce, Magento and leading marketplaces like Amazon, Walmart, eBay, and more. This top-of-the-line integration simplifies eCommerce with automated inventory and order management—data synchronization, advanced data analytics, and more.
Enjoy Advanced Features
Automated Inventory Management
Omni-Channel Commerce-multiple touchpoints to reach out to customers effectively
Automated Order Management
Data Synchronization
Built-in Data collection and analytics
User-friendly customer management software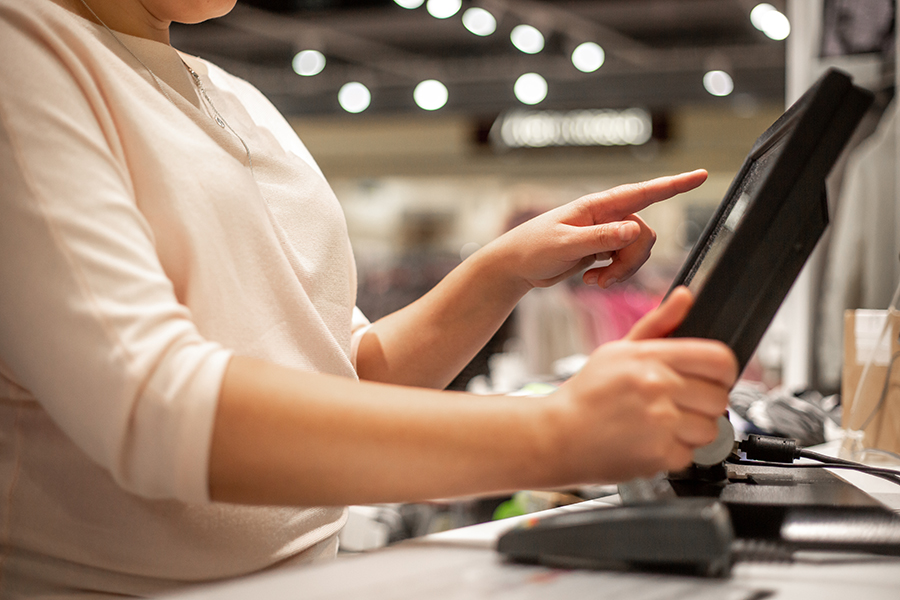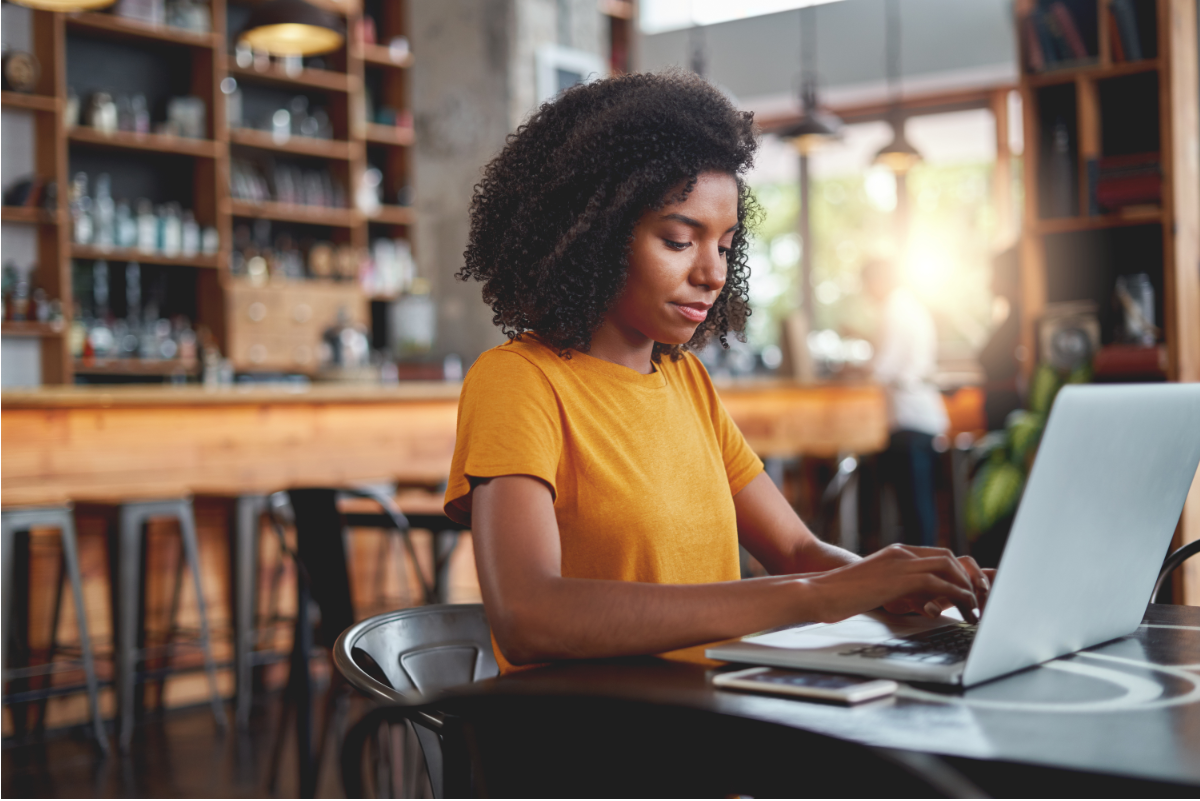 OmniChannel and Octopus Channel Commerce
Get customer's attention on the platforms they know and love. Boosting your brand awareness and ultimately increasing sales. Benefits include:
Better customer reach
Significant improvement in customer experience and loyalty
Increase in sales and traffic
Automated Inventory and Order Management
Reduce the hours of effort it takes to manage inventory and order management with automated processes that use intelligent data to assist managers. Benefits include:
Unique and expanded Item Title and Descriptions
Many Star-Plus fields can be mapped to the eCommerce store
Pricing details including Sale Price, List Price, promo start and end date
Is Your Inventory Management Pulling Its Weight?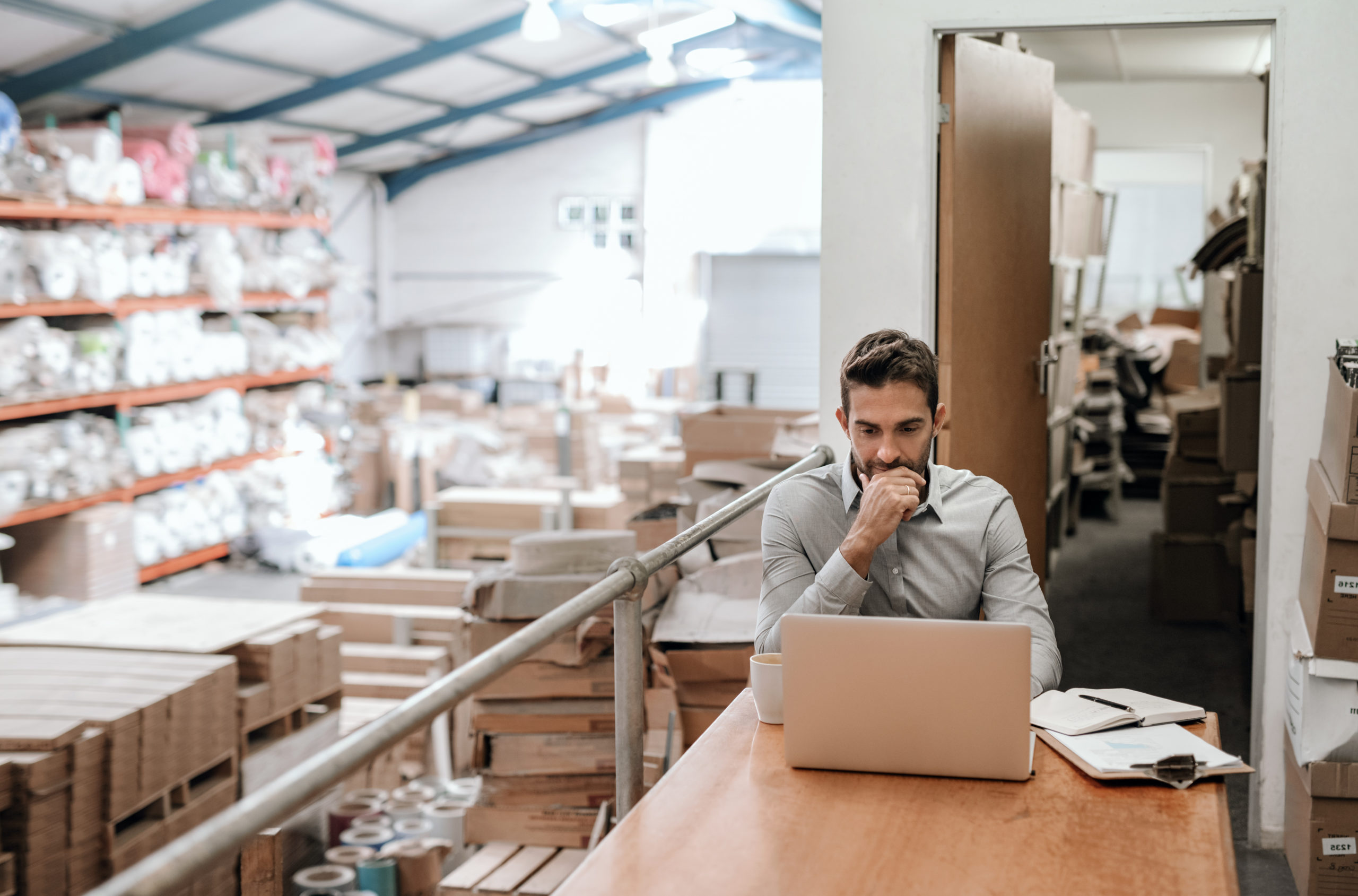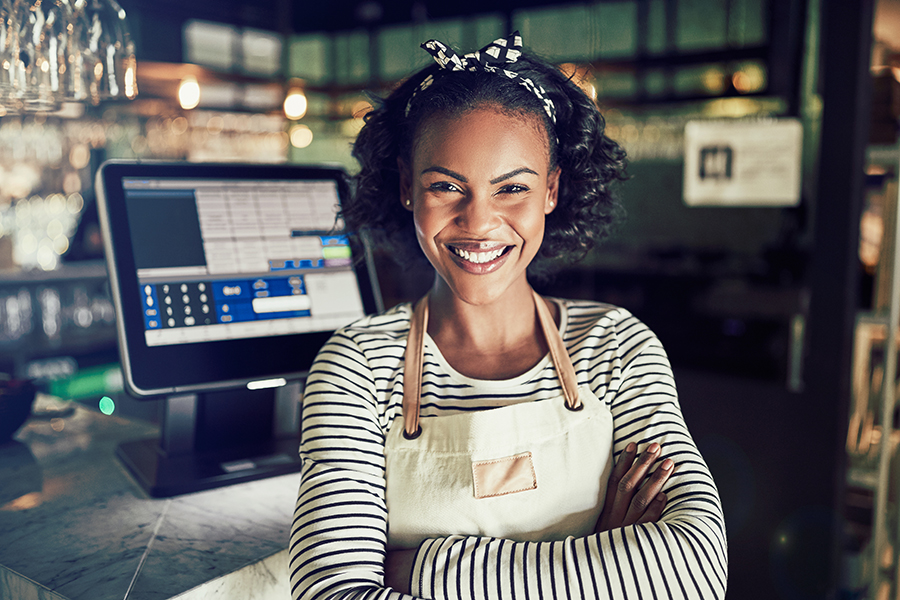 Built-in Data Collection and Analytics
Make better business decisions with data that allows you to derive better customer insights from your sales. Benefits include:
Accessible dashboards with downloadable data
Deduce better inventory predictions
Generate better customer segments
Benefits of Octopus Bridge and Star-Plus
With the new 24Seven Commerce and Auto-Star eCommerce integration, it's easier than ever to upload products, pricing, and inventory. Quickly verify orders and identify if they are from new or existing customers and eliminate the need for manual data entry. The integration allows retailers to:
Sell on multiple eCommerce platforms
Automate inventory management
Enhance customer loyalty