Start Selling Online with the Ready-to-Use eCommerce Solution
Start Selling Online with Our eCommerce Integration Designed for Your POS System
Auto-Star provides an advanced eCommerce integrations that allows pharmacies, grocers, and natural health businesses to expand their customer reach and boost revenue. This ready-to-use integration makes it easy to sell on multiple platforms with 24Seven (formerly Octopus Channel) integrations. Get your business on the most popular eCommerce platforms, such as Shopify, BigCommerce, WooCommerce, Magento, and leading marketplaces like Amazon, Walmart, eBay, and more.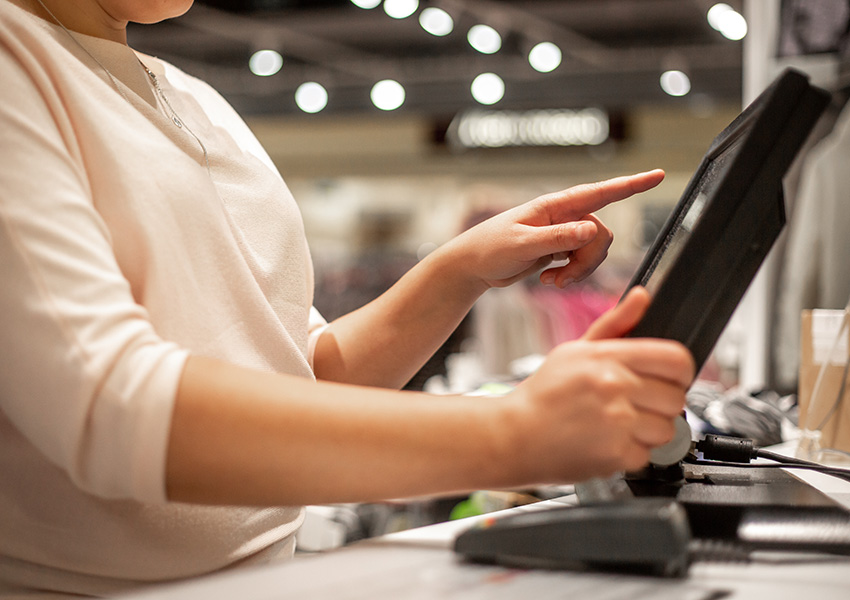 Ready to increase revenue and manage your business better?
It's never been easier to take your business to the next level with Analytical Reports.
Get customers' attention on the platforms they know and love. eCommerce integration with your POS system will boost your brand awareness in your market and, ultimately, increase sales. 
Deliver the omnichannel experiences your customers demand to see an uptick in customer loyalty and retention metrics. 

Give customers convenient options to engage with your business to boost traffic on all channels and increase sales. 

24Seven Commerce and Auto-Star eCommerce integrations streamline the process of  uploading products, pricing, and inventory, eliminating manual data entry.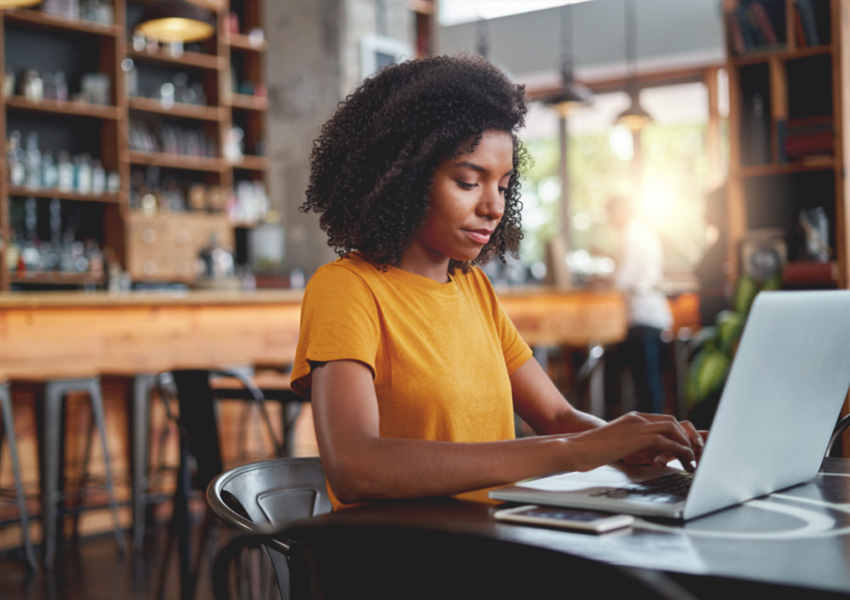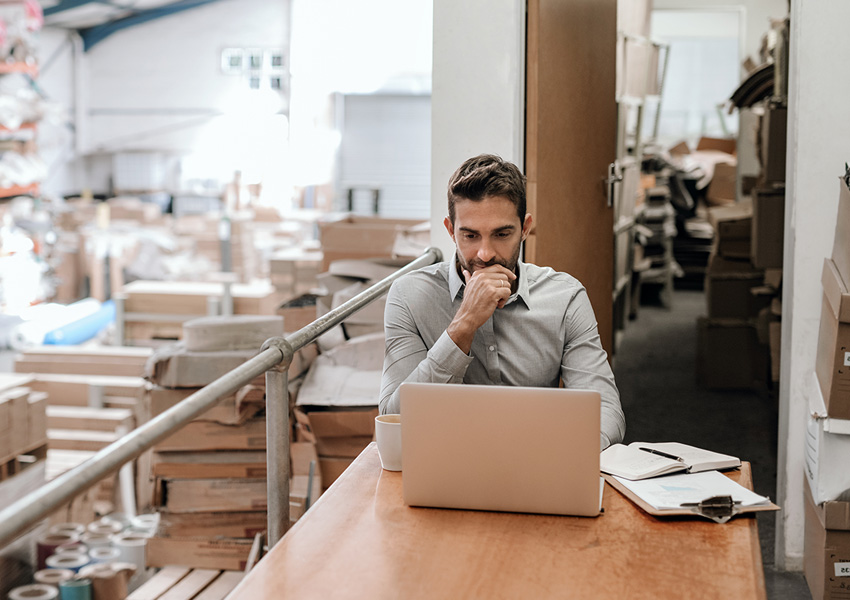 Omnichannel Inventory Management
Our eCommerce integration allows you to take a big-picture view of your inventory and provide accurate inventory data to your business leadership, your sales and fulfillment teams, and your customers. 
Auto-Star's top-of-the-line integration saves time with automated inventory and order management, data synchronization, advanced data analytics, and more. 

An integrated system gives you multiple touchpoints to reach out to customers with user-friendly customer management software. 

Features include unique and expanded titles and descriptions, pricing control, including sales, list, promo, and start and end dates.
Know Your Customers Better
Data from eCommerce integration with your POS system will provide you with a single source of data for deeper analyses and insights. You'll learn more about your business, operational efficiency, and customers. 
Gain easy access to insights for better decision-making and use data to personalize customer experiences. 

Spot customer trends and patterns that help you forecast more accurately and optimize order scheduling and spending. 

Segment your customer list so you can target customers with relevant marketing messages and promotions and improve marketing ROI.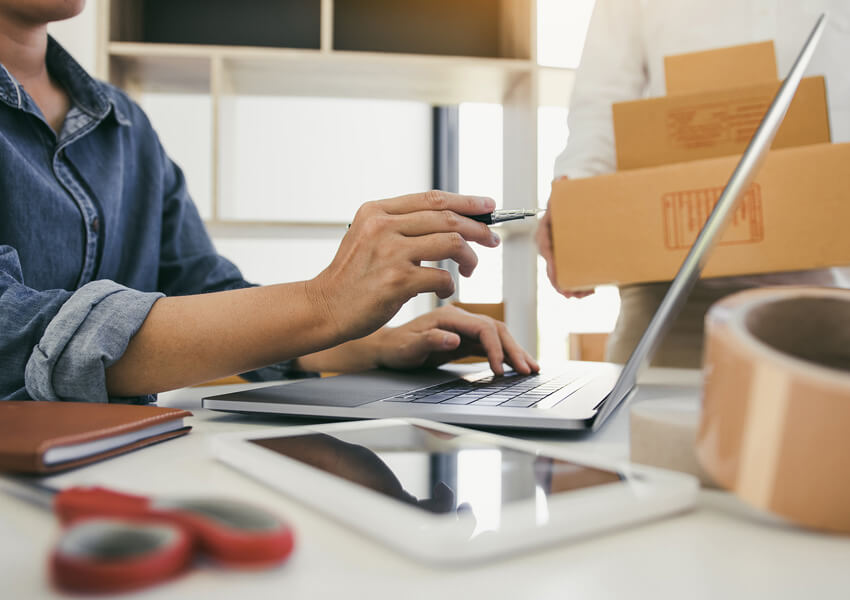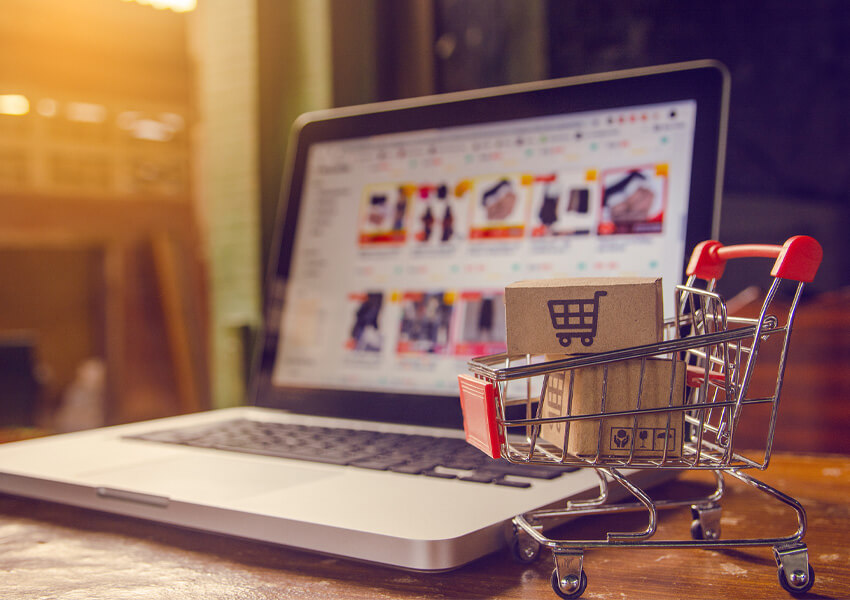 Increase Your Competitiveness
Capturing more sales and growing your business takes meeting your customers where they are. eCommerce integration with your POS system allows you to engage customers online. You can also use eCommerce integration to enable online ordering for in-store pickup.
Appear side-by-side with larger competitors on aggregator sites like Amazon and eBay to increase your visibility and capture more sales. 

Quickly verify orders, determine whether they're from new or existing customers, and minimize manual data entry. 

Meet your customers' expectations for convenient, digital shopping experiences and keep up with retail tech trends.
View Our Latest eCommerce Blogs
GET ONLINE AND START SELLING MORE.
Our team is ready to help you create an online store to display your products beautifully.