Operate your Chain Store with Ease
Centralized Retail POS Software for Enterprises
Powerful Multi-Store POS Software
Manage your chain store at every level with the Star-Link head office solution. Star-Link puts you in command with 360-degree enterprise-wide visibility to respond quickly to sales and customer trends. From price updates to purchasing and promotions, find out how Star-Link's multi-store pos software can be versatile to meet your business's specific needs.
Process Data in Real-Time
Flexible Web-based Reporting
Manage Everything from One Place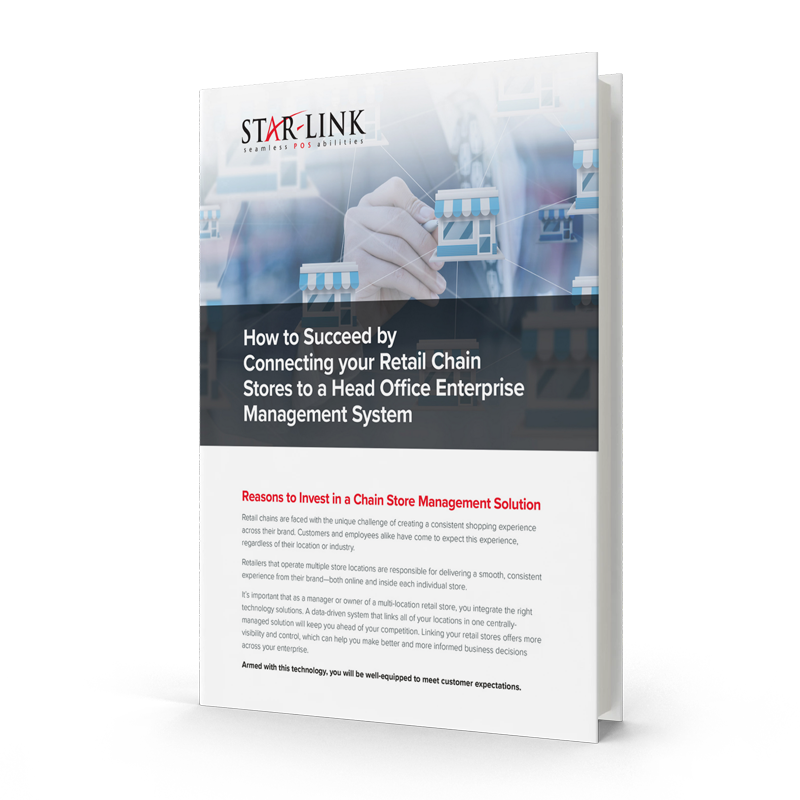 Be Better Equipped to Make Strategic Business Decisions and Grow Your Enterprise
Retailers who link their locations through a centralized, data-driven management system are more likely to succeed. Learn how in our free eBook!
Benefits of Star-Link as a Retail POS Software for Enterprises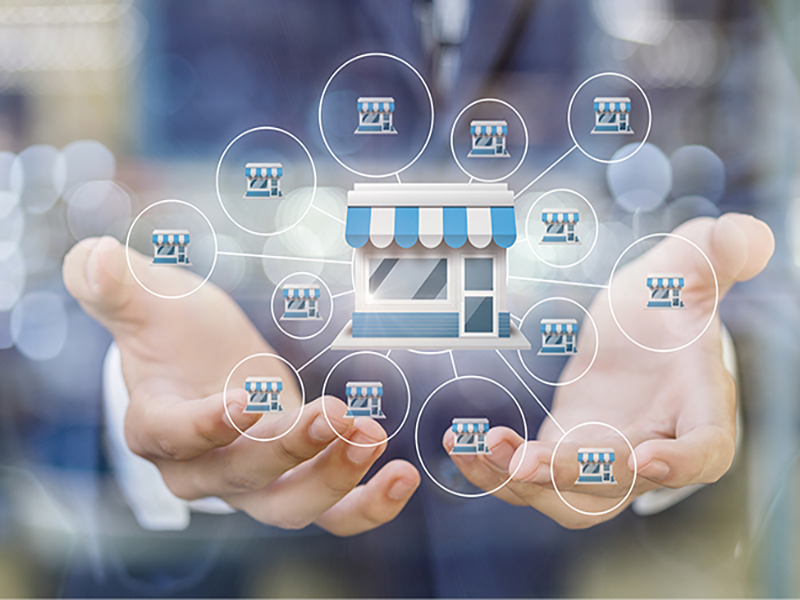 Centrally Manage your Linked Stores
Easily manage all of your business branches from one executive dashboard for smooth, streamlined operations that will benefit your enterprise at all levels.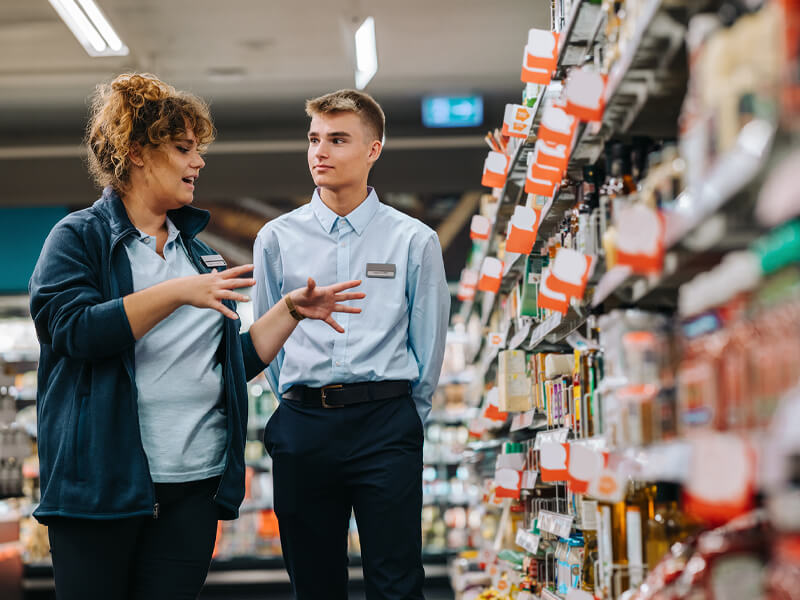 Improve Efficiency Across the Chain
Identify patterns in inventory, customer engagement, and sales that will allow your enterprise to capitalize on new opportunities and identify potential problem areas.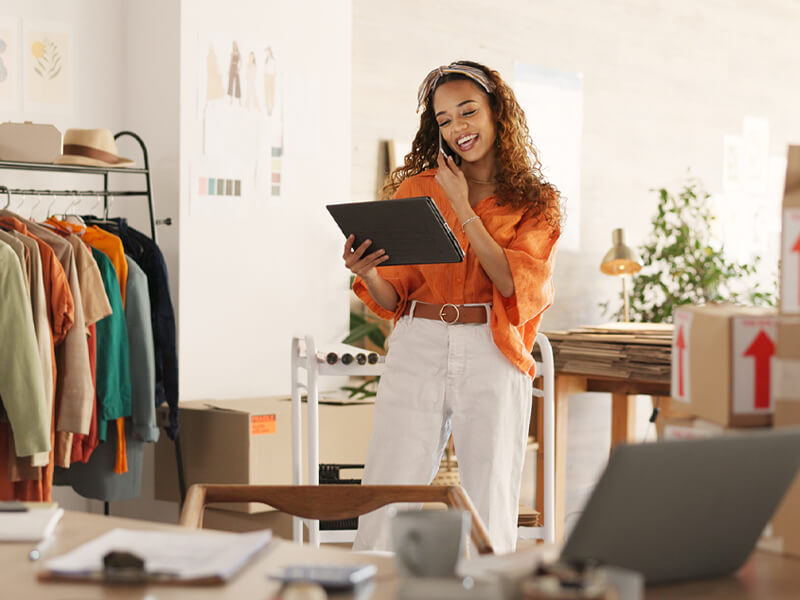 When centralized procurement and vendor management are streamlined with a multi store POS software, enterprises can coordinate purchasing activities across the entire chain.
What Does Star-Link Do For Your Business?
Executive Dashboard Management
Our centralized dashboard makes it easy to manage your chain stores on one platform and glean insights on employee performance, inventory, sales, loyalty, and more by leveraging Microsoft SQL server reporting services. Our Dashboard provides:
A high-level view of key performance indicators (KPIs), allows executives to make informed decisions quickly and efficiently.

Increased transparency by making data readily available to executives. An executive dashboard can increase transparency and accountability within the organization.

Reduced workload and automate the collection and aggregation of data to reduce the workload on executives and allow them to focus on higher-level tasks.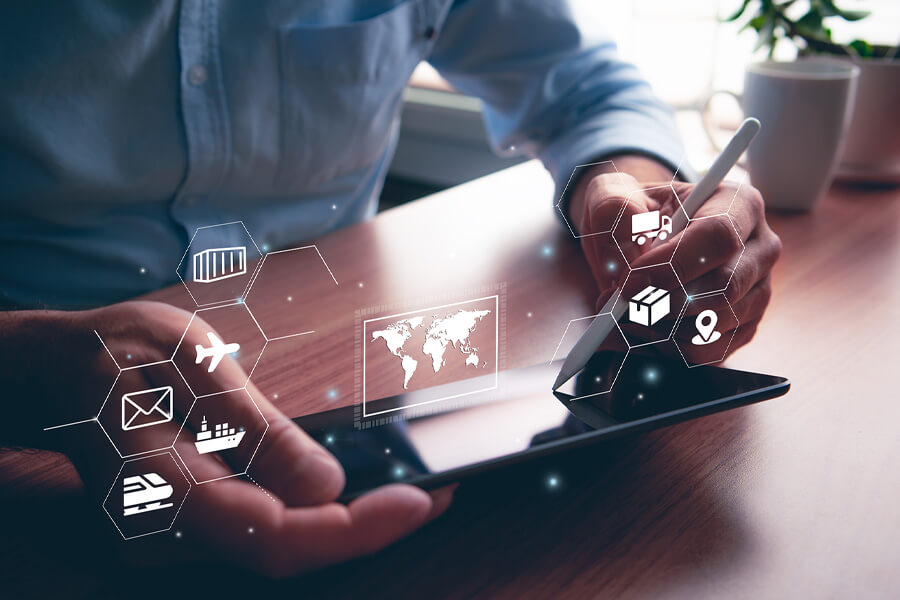 Central Product, Price and Promotional Management
Ensure consistency throughout the chain with real-time data processing.  Star-Link seamlessly communicates critical updates with the Star-Plus point of sale used at individual locations.  View up-to-the-minute transactions, sales, inventory, and promotional information.
Process data in real-time with current information you can accurately evaluate the state of your businesses. 
Manage Everything from one place. Create and manage products, pricing, and promotions from head office by store or store group. 
 Centralize store promotions and flyer management and take advantage of purchasing power by combining store orders.
Centralized Accounts Receivable & Purchasing
Star-Link makes it easy to monitor sales from beginning to end. Easily set up and maintain your product files all from one screen. Create products, set retail prices, track costs, manage promotional events, review sales, and purchase history.
Automate data entry with

warehouse file import,

upload your excel doc, and our product and price management module will create a product file from your data.

Star-Link is a POS Software for Small Businesses which is why we made it easy to manage all your product and pricing management from one place.

Our software makes omnichannel selling easier than ever! Whether you have multiple locations or sell on several

eCommerce

platforms, you can manage it all from a singular dashboard.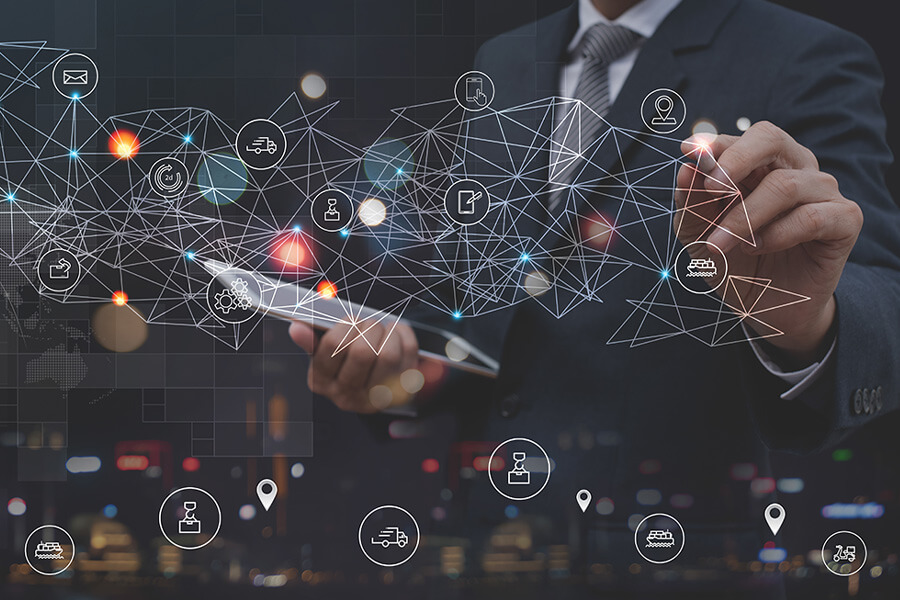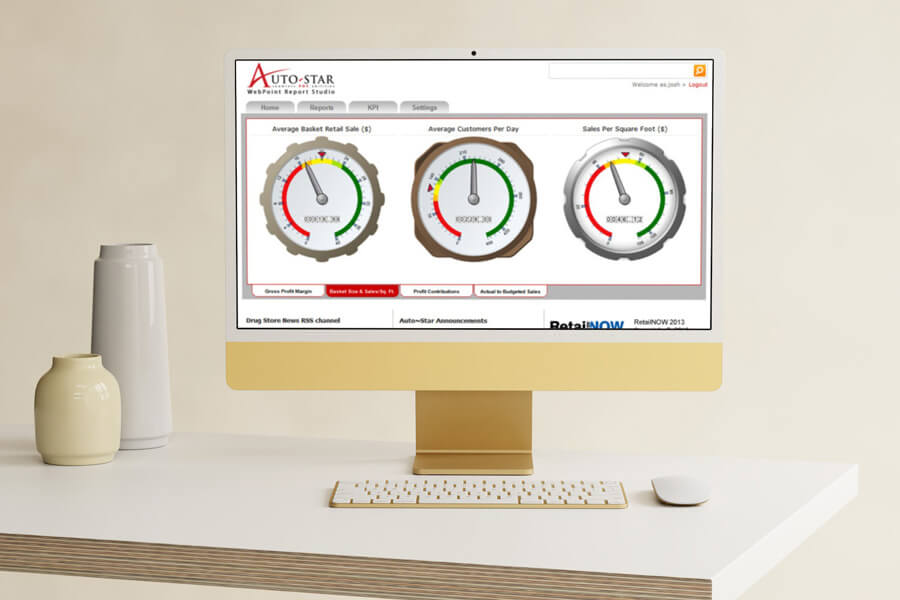 Centralized Customer Loyalty
Easily glean customer information based on your ability to track and measure customer behavior and loyalty program effectiveness from your overall enterprise or by store location. With these insights, save on marketing costs by creating enhanced rewards and promotions that reduce churn. 
Streamlined rewards program administration and management to improve customer retention and satisfaction rates for better ROI.

The ability to push out synchronized loyalty reward updates so that managers can create consistent branding and messaging across all customer touchpoints.

Comprehensive understanding of the full scope of your enterprise status, giving managers the ability to unlock opportunities for cross-selling and up-selling to loyal customers.
Multi-Store Inventory Reporting
Star-Link offers a variety of reports to monitor sales and ensure consistency throughout the chain with real-time data processing. Star-Link seamlessly communicates critical updates with the Star-Plus POS used at individual locations. View up-to-the-minute transactions, sales, inventory, and promotional information from over 50 standard reports, or create your own with our custom report builder.
Our wide array of reports gives you an in-depth understanding of your customer, employee, sales, and inventory to get a full picture of your business.

Our inventory reporting provides industry-leading reporting, giving you a leg up on the competition with

scientific purchasing and replenishment purchasing

.

Our reporting software has easy-to-use dashboards, a quick report generator, or custom in-depth reports with global store analysis, customer segmentation, hundreds of data connectors, and many more drill-down options.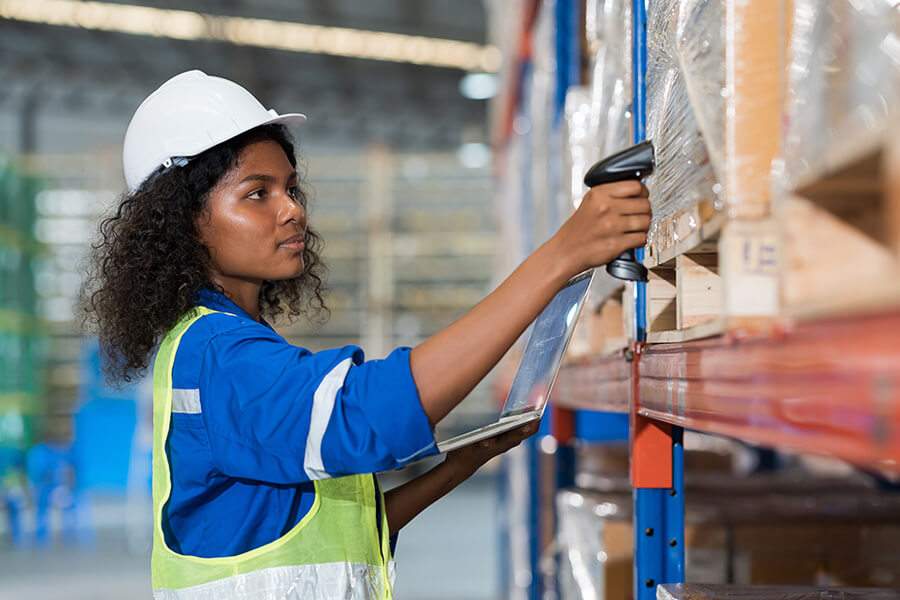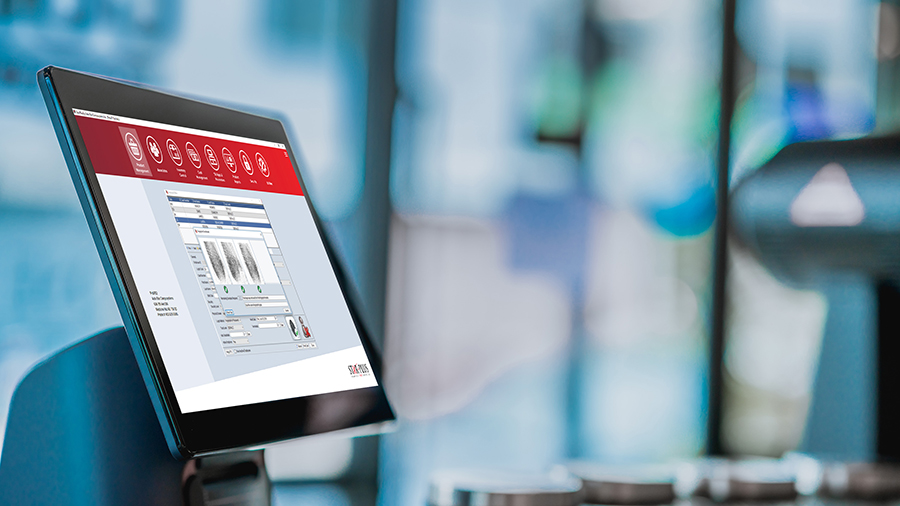 Advanced Enterprise Security
Auto-Star enterprise security reduces risk and liability with centralized employee security. From general retail allowances and payment processing to advanced medical compliance, our solution encrypts and protects your enterprise's data for all your POS needs.
Our biometric security and fingerprint sensors ensure only employees with proper permissions can access certain data.

Employee permissions can be set to ensure employees logging in to the multi store POS software only have access to the windows and information they need.

Auto-Star also offers secure payment processing that meets industry security standards, so you can process credit, debit, gift cards, and NFC.
"For the first time in our company's history, we're able to manage our retail business as a head office, centralize file maintenance and back office requirements and streamline the workflow."
Shawn Hulshof, Senior Manager Marketing & Retail Operations
Associated Maritime Pharmacies Limited
"If you have an opportunity with a chain store and do not already have an enterprise solution in place, it is difficult to just learn one. You need to already be immersed in the product. It is a long-term strategy,"
Dave Appleton, Owner
Condor POS Solutions
Experience The Auto-Star Difference
Ready to Turn Your Business into an Enterprise?
We're ready to get your business operating on our Star-Link multi-store POS software today.