 The definitive point of sale management solution for pharmacies across North America
Leading Retail Pharmacy POS Solution
Auto-Star's point of sale (POS) software is trusted by thousands of pharmacies of all sizes. From small apothecaries or clinical pharmacies to large retail chains, we partner with you to grow your sales, increase margins and provide top-notch patient care and customer service, all while meeting regulatory and industry requirements. With dozens of integrated dispensary systems and wholesalers, our pharmacy POS system streamlines RX transactions and OTC management. HIPAA compliance, FSA card approval, and Pseudoephedrine tracking are just a few of the industry-specific features we have developed. Our customers know that they have a real partner dedicated to their industry and the success of their business.
Features Designed Specifically for Pharmacies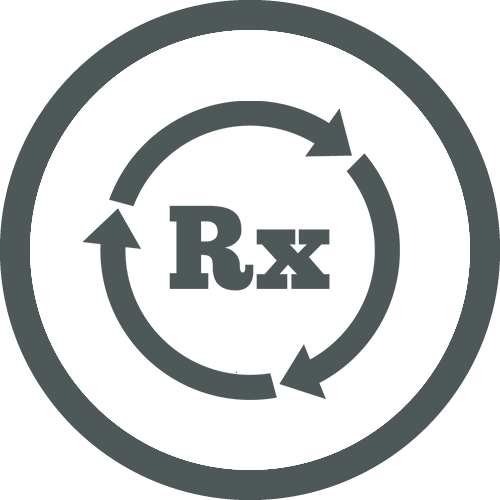 Pharmacy Workflow Management
Pharmacy POS systems must comply with the Health Insurance Portability and Accountability Act (HIPAA) regulations that protect patients' medical information. A HIPAA-compliant POS system ensures that all patient data, including prescriptions and medical histories, are securely stored and transmitted. It also prevents unauthorized access to sensitive patient information. By using a HIPAA-compliant POS system, pharmacies can ensure that they meet all regulatory requirements while also providing fast and efficient services to their customers. This helps to build trust with patients and maintain the pharmacy's reputation in the industry.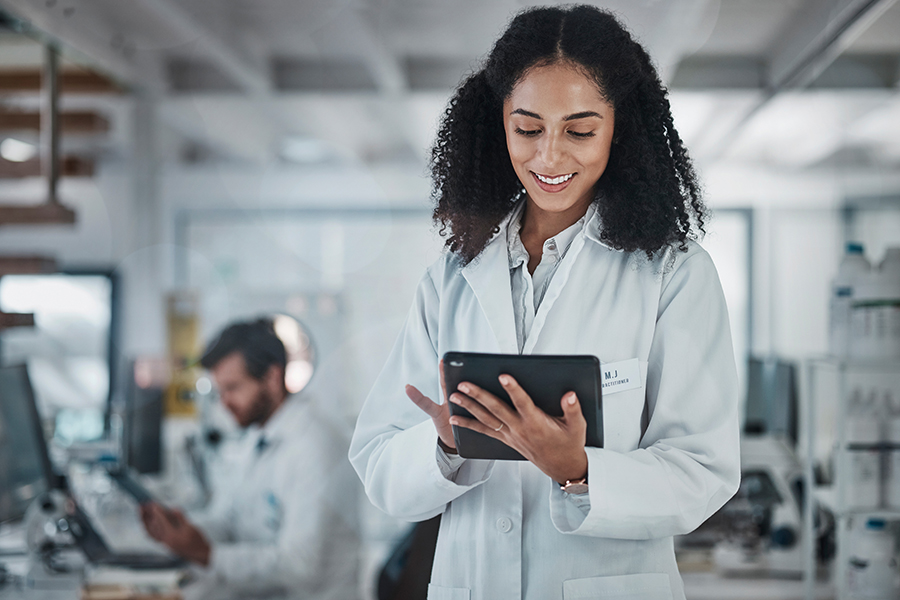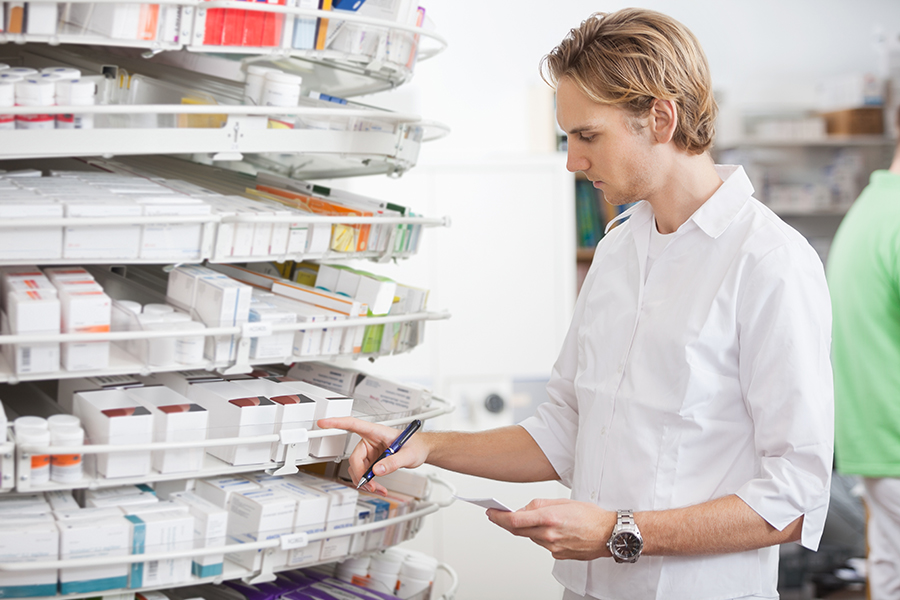 Controlled Substance Tracking
One crucial feature for pharmacies is the ability to track controlled substances. With this feature, pharmacies can ensure they comply with strict government regulations for tracking and managing controlled substances. The POS system can track every transaction, from the point of sale to the inventory levels, providing a comprehensive and accurate record of controlled substance activity in the pharmacy. This feature not only helps with compliance but also provides a safeguard against potential theft or misuse of these highly regulated substances. Ultimately, having a POS system with controlled substance tracking capabilities can help pharmacies maintain their reputation for responsible and ethical practices.
Having vendor integration on your pharmacy point of sale can help streamline the ordering process by allowing for automated inventory management and replenishment. This can reduce the likelihood of running out of stock, saving time and money. Vendor integration can also provide real-time data on product availability and pricing, which can help with decision-making and pricing strategies. It can also help with regulatory compliance by ensuring that products are sourced from approved vendors. Additionally, vendor integration can improve efficiency by reducing manual data entry and errors, leading to more accurate inventory and financial reporting.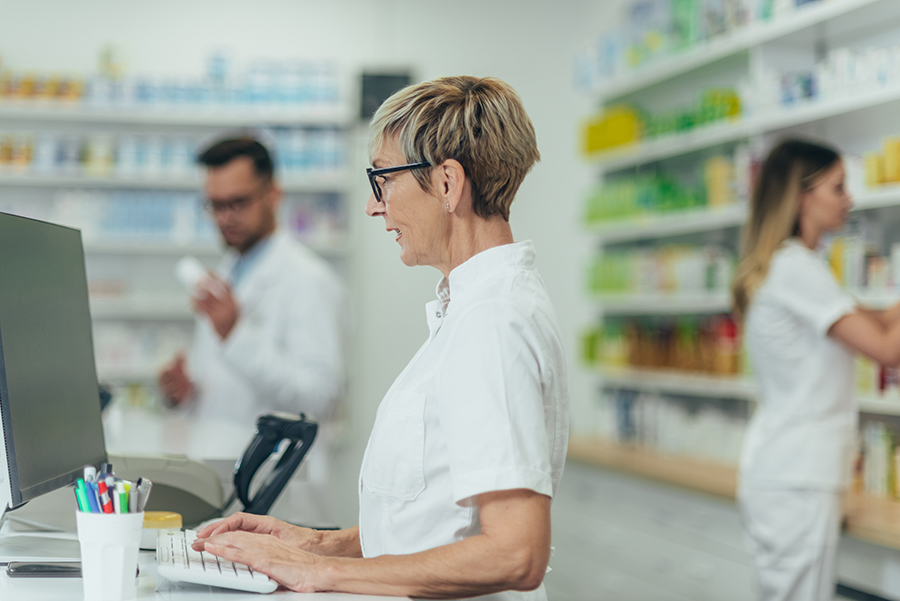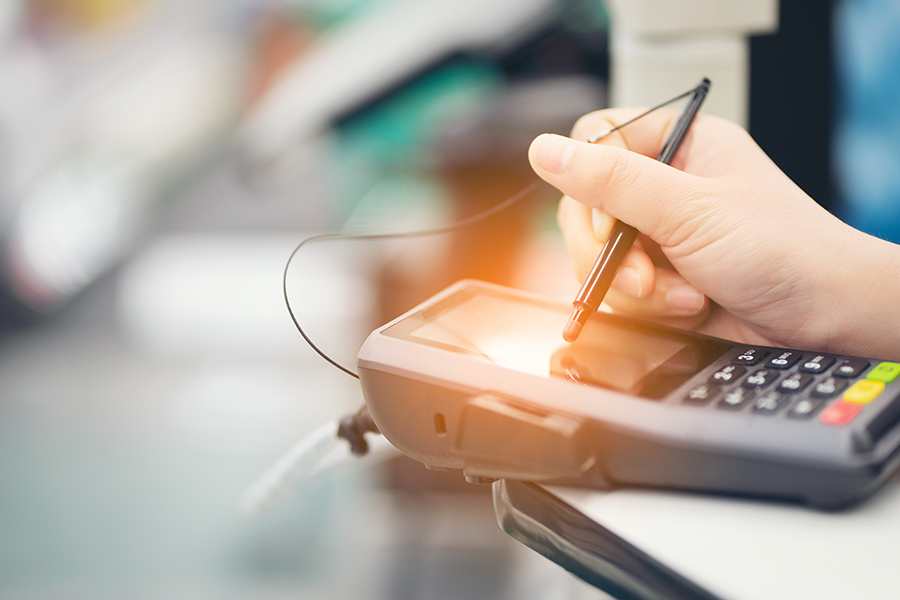 Electronic Signature Capture
A pharmacy POS needs electronic signature capture for several reasons. First and foremost, it helps to ensure compliance with legal and regulatory requirements, such as HIPAA, FDA, and DEA regulations. Electronic signature capture provides a secure way to record and verify that the patient has received and authorized the medication they are purchasing. Additionally, it can help to reduce errors and disputes by providing a clear record of who authorized the purchase and when. Finally, electronic signature capture can help to speed up the checkout process by eliminating the need for paper signatures and manual record-keeping, allowing pharmacists and staff to focus on other important tasks.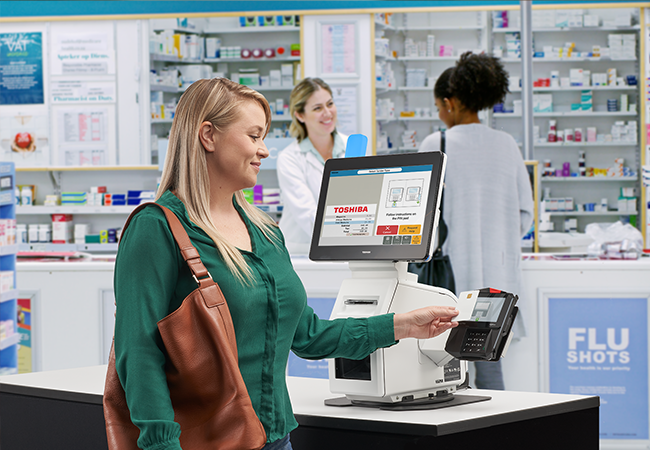 Get your Merchant Services and POS From One Place
We provide secure and speedy payment processing. Accept all your customer's favorite payment methods and rest assured, knowing all your checkout and payment services are covered by one provider.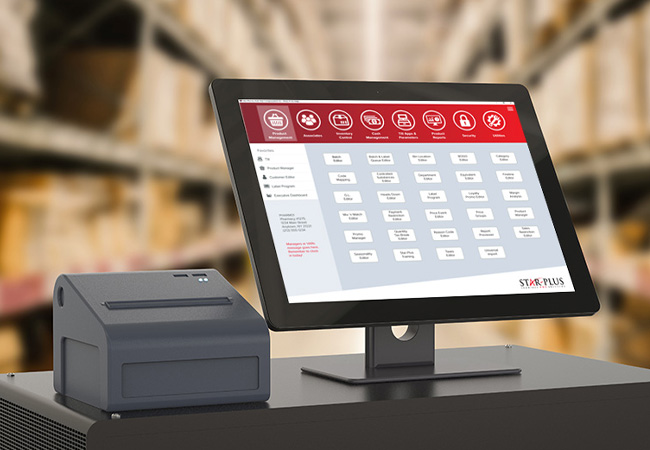 Never Run Out of Stock Again
Our inventory modules provide you with powerful tools to manage your inventory and overcome supply chain issues. Enjoy advanced features such as replenishment purchasing, scientific purchasing, and more.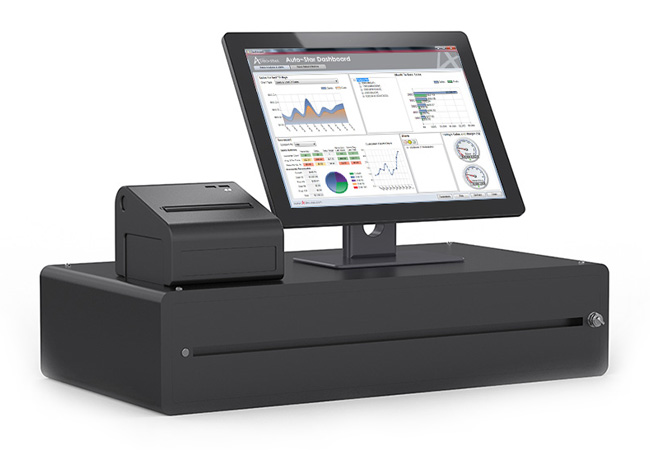 Drive Business Decisions Backed By Data
Never feel like you're managing your store blindfolded again. Our POS solutions come equipped with advanced reporting to equip you with data to drive all your business decisions.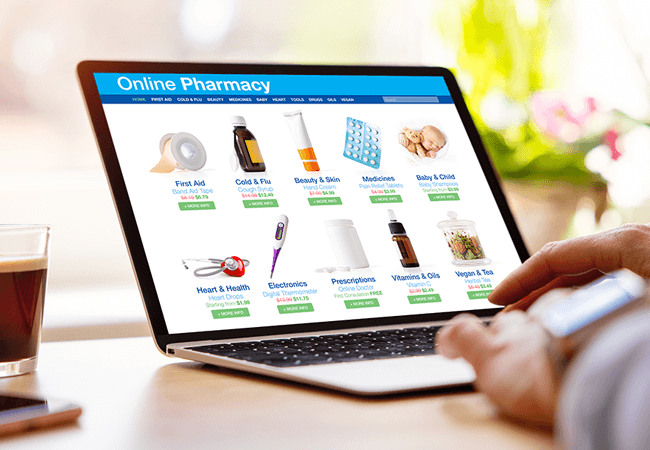 Expand your Businesses Reach with eCommerce
Seamlessly manage and monitor your online store while reviewing your brick-and-mortar data. Synchronize inventory, streamline reporting, minimize repetitive data entry, and optimize your cross-selling.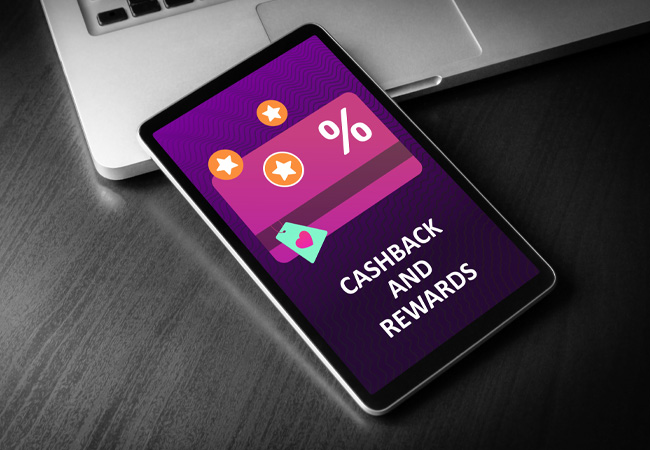 Incorporate Loyalty Into Everything You Do
It's never been easier to manage customer profiles and create customized and personalized ads. With our customer loyalty module, you can monitor customer preference and evaluate marketing performance from your point of sale solution.
Benefits of an Auto-Star Pharmacies Point of Sale
Janzen's Pharmacy, located in Thunder Bay, Ontario, is a local pharmacy that has been severing its local community for over 90 years. They needed a retail pharmacy POS system that could manage 2 store locations while managing all their RX needs.
Westmount Pharmacy is a family-owned and operated pharmacy located in Peterborough, Ontario. CEO and Chief Pharmacist Murad Younis needed a Pharmacy POS system that could handle growing their expanding retail space and cash lanes.
View Our Latest Pharmacy Blogs
TO FIND OUT HOW AUTO-STAR CAN MAKE YOUR PHARMACY MORE PROFITABLE, CONTACT US TODAY