Multi-Store POS Software Built for Retail Success
Save Time and Money by Centralizing POS Operations
Are you spending too much time manually managing POS data across multiple stores? For merchants with two to five stores, our multi-store POS software is a cost-effective way of running locations from any site. The multi-store module is fully embedded in the Auto-Star software that your staff uses every day, making this a simple upgrade for retail chain operators.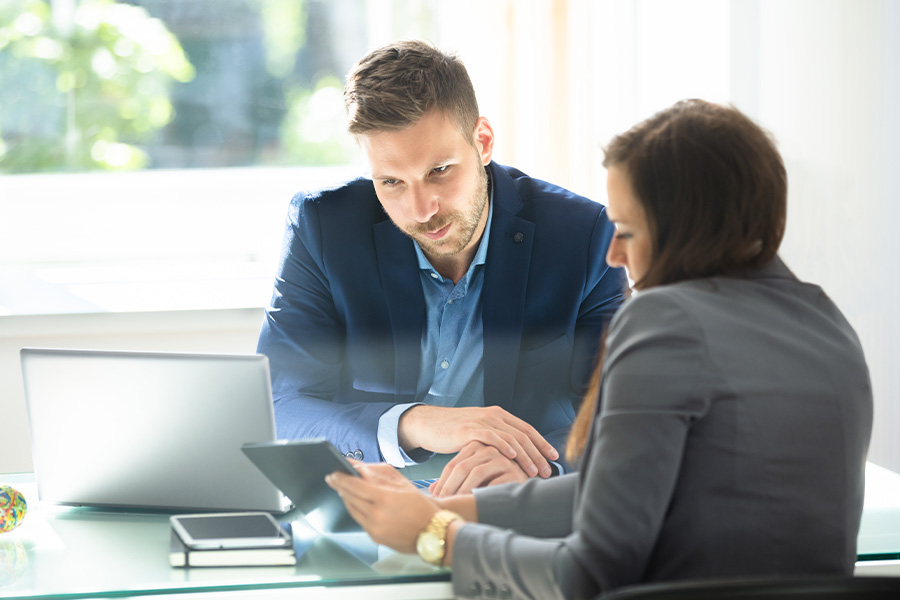 Key Benefits of Multi-Store Module POS Software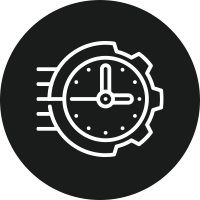 Improve Efficiency
Share product files, inventory quantities, and customer information across stores to reduce redundant data entry and ensure consistency.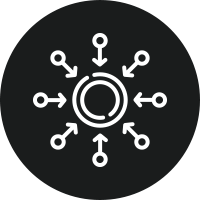 Centralize Management
Locate stock with store-to-store transfer, all backed by real-time visibility and updates throughout the enterprise.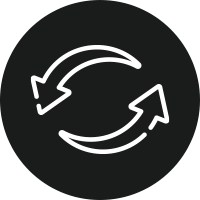 Pivot Quickly
In the fast-paced retail world, respond to trends as they happen by quickly changing pricing or promotions across stores.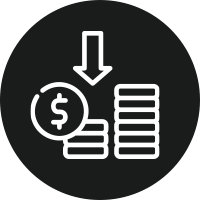 Use Buying Power
Centralize procurement and vendor management to coordinate purchasing activities and save money across your locations.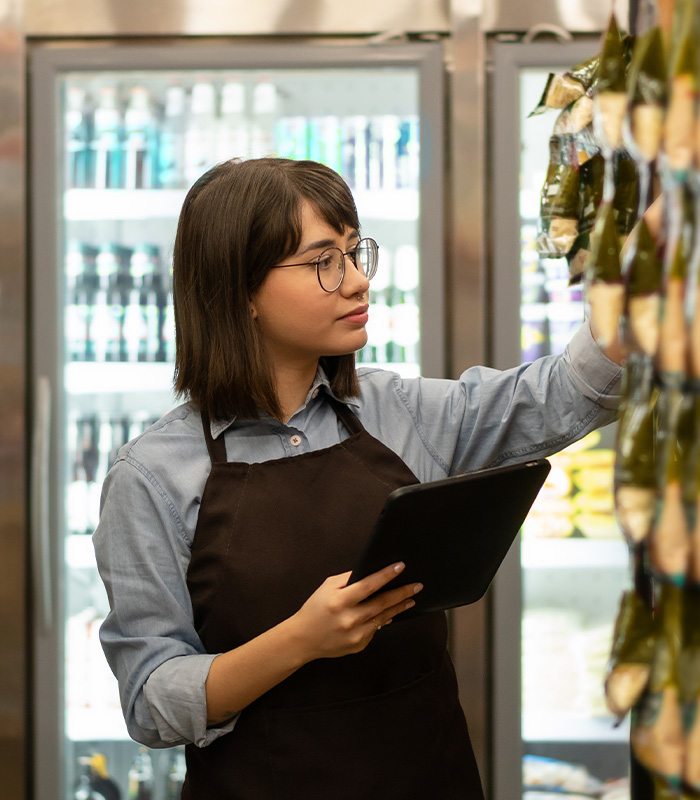 Discover an All-in-One POS Solution
Allow customers to charge and make payments on account at any location and only receive one monthly statement

Loyalty points can be earned and redeemed at any location

View customer profiles and track purchase history to plan your next sale or promotion
Prevent Out-Of-Stock Situations
Locate and view inventory on hand at each store

Create transfers of excess stock to send to other locations

Automatically calculate required stock levels for transfer requisition
View your most important product reports from any store

Store by store and consolidated reporting

Monitor your sales and performance in real time, wherever you are
Explore Scalable, Flexible Enterprise POS Software
Efficient, customer-centric POS solution for all your locations
Star-Lite is Auto-Star's POS solution designed for small businesses with 1 or 2 checkout lanes. With an affordable price point and effective and intuitive interface, it seamlessly delivers customer checkout, inventory management, price adjustments, promotions, and more.
For larger businesses looking for advanced features or wanting to scale up their operations, Star-Plus is a perfect POS solution. It includes modules like inventory management, suggested ordering, and a comprehensive loyalty program.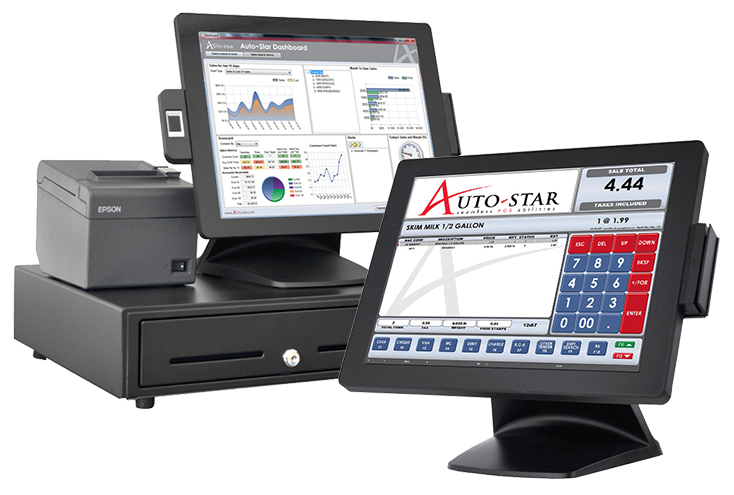 Centralize Your Operations in One Place
Whether you have two or five stores, our multi-store POS software can help you manage multiple stores without hassle.