Help Your Business Look Sharp with Retail Tags, Signs, and Labels
Improve Merchandising and Simplify Price Changes
When it comes to aesthetics, attention to detail can be transformative. Elevate your store and boost brand recognition by effortlessly designing professional signage and product stickers with your logo. Our user-friendly software streamlines the creation of retail tags, signs, and labels without consuming your time or budget. Proper merchandising and labeling reduces theft, and staff can easily manage out-of-stock items. The Signs & Labels module provides a seamless, fully integrated solution, eliminating the need for third-party software exports.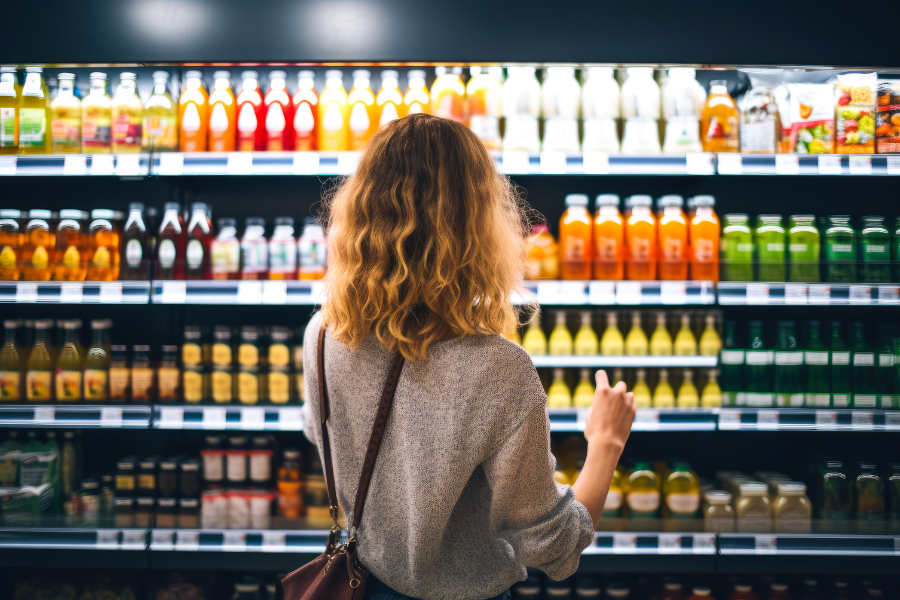 Key Benefits of The Signs and Labels Module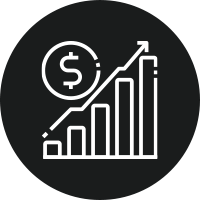 Increase Sales
Present your offers in a visually appealing way and entice customers to check out your products. Additionally, showcase promotional prices to drive impulse buys.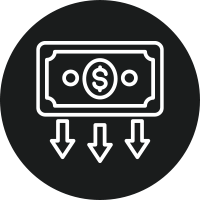 Lower Costs
Decrease pricing errors and eliminate the need for redundant data entry tasks. You'll save time and resources while ensuring accurate pricing.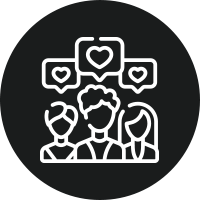 Create Brand Recognition
Looking to leave a lasting impression? Incorporate your store logo and brand colors on your signs and labels, and build brand recognition and loyalty effortlessly.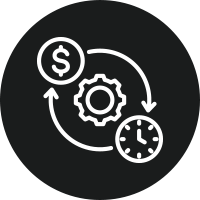 Enhance Efficiency
Streamline your signage and labeling processes, reducing the time and effort required for design and printing. The efficiency boost enables your team to focus on other critical tasks.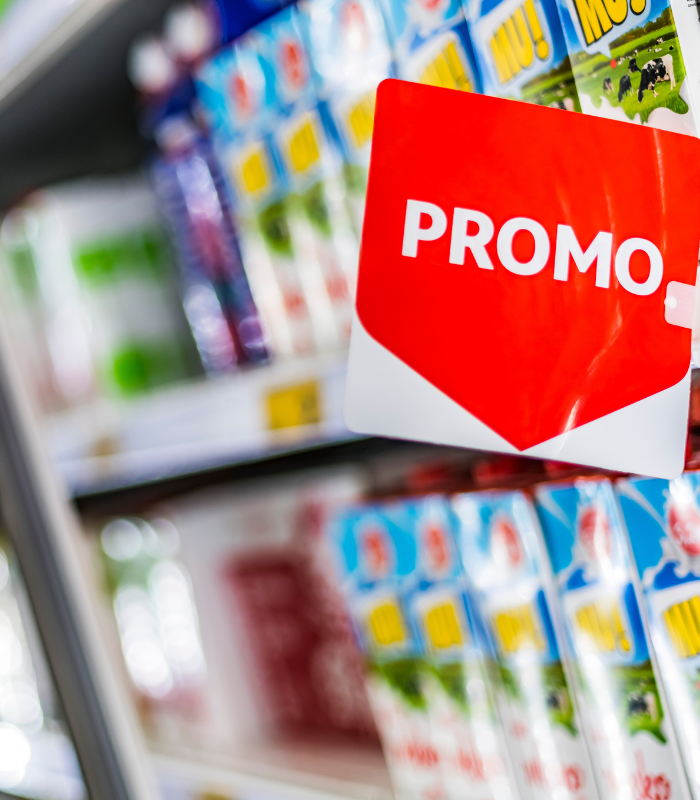 Features of our Signs & Labels Module
Customize the text, colors, fonts, and graphics on your signs and labels 

Create graphic elements via a simple drag-and-drop interface 

Choose from a library of ready to print formats and 50 different predefined information fields
Get price changes, new products, and promotion information for updated labels

Create timely promotional signage and labels with information from the POS system

Generate tags with price updates so sales floor information is always accurate
Generate and print barcodes on labels for streamlined inventory management

Enhance inventory tracking, asset management, or product identification

Save time by printing on the spot with a mobile printer
Make Your Products and Storefront POP!
Stick out with colorful and customized signs & labels
Crafted with small businesses in mind, this POS software is perfect for stores with 1 or 2 checkout lanes. Our Lite version is cost-effective and user-friendly, providing users with the everyday essentials they need. This includes inventory management, price adjustments, promotions, real-time reporting, and more.
Our POS software is ideal for larger businesses seeking advanced functionality or with growth aspirations. It provides leading-edge features such as inventory management, suggested ordering, and a comprehensive loyalty program to elevate the customer experience.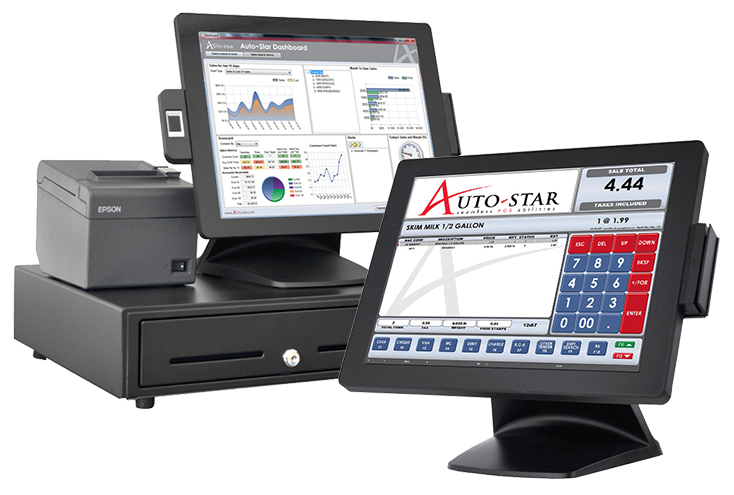 Don't Miss Out. Get Your Signs and Labels Module Today!
Creating eye-catching retail tags, signs, and labels doesn't have to be a hassle. Work with our POS professionals to get your store looking spic and span in no time!