Stay Competitive with Rental POS Software
Auto-Star Provides Reliable, Customizable Solution
Your company's point of sale (POS) system is critical to your success. It manages transactions and inventory while helping you deliver a frictionless customer experience. The rentals module was designed with retail businesses in mind and will transform how you manage rental transactions. In turn, our rental POS software provides a streamlined and efficient solution without distracting from your core business functions.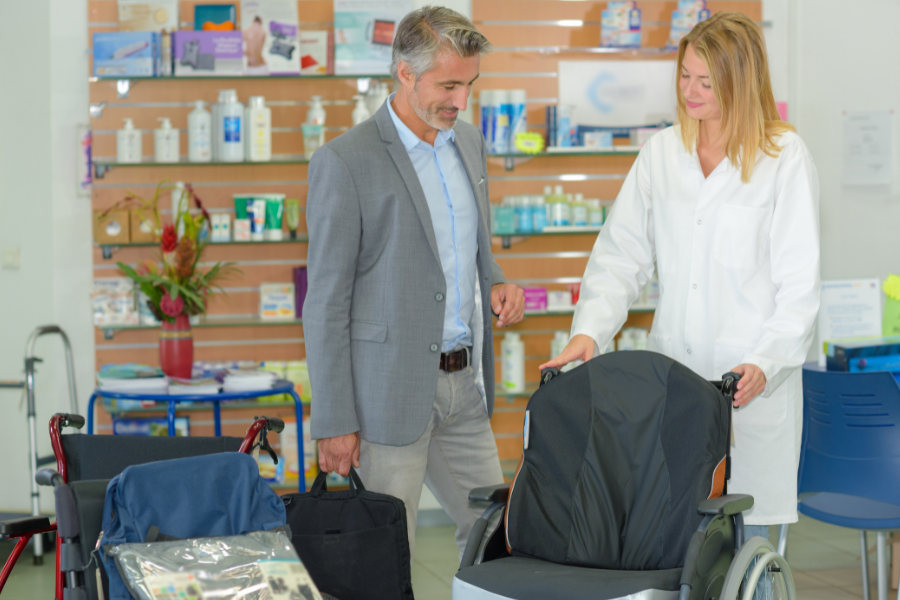 A Wide Range of Benefits to Help You Succeed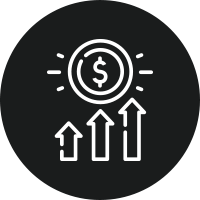 Increase Revenue
Our software provides complete control over your rental pricing, with the ability to customize prices based on the duration.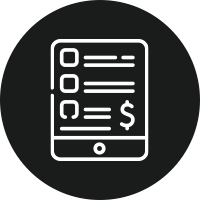 Streamline Trials
Enable customers to quickly get quotes on rental items and try out their desired equipment via trial rentals with a deposit.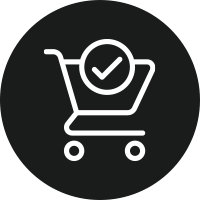 Simple Checkout
We simplify the rental process, allowing you to scan barcodes or use unique identifiers to save time and minimize errors.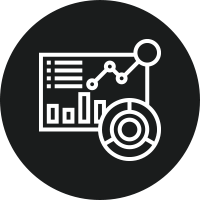 Gain Insights
The rentals module displays information for contracts, including rental contract count per month, status, and revenue.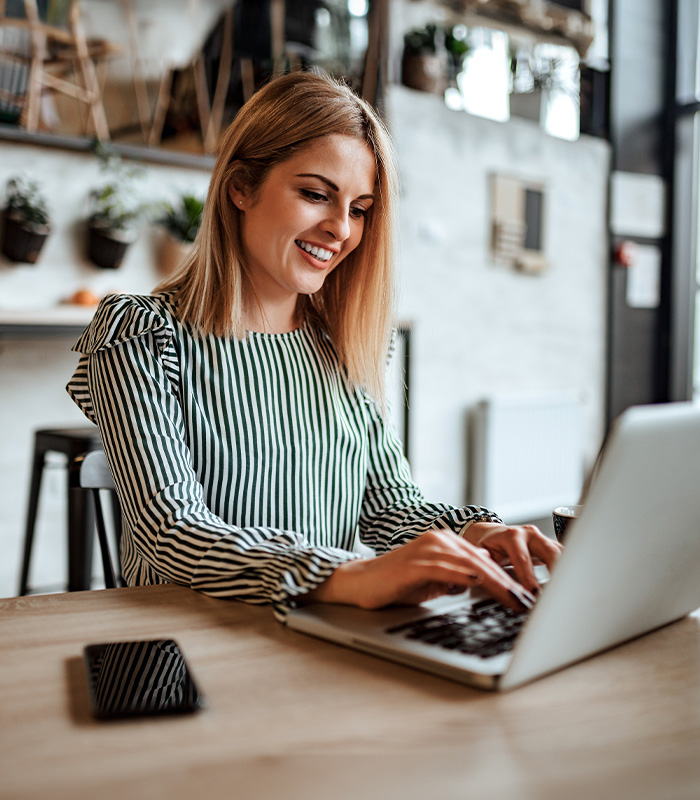 Rental POS Software Tailored to Your Needs
Intuitive Rental Management
Reliably track your inventory and manage schedules with ease 

Implement simplicity and convenience into your daily operations

Say goodbye to manual paperwork and complex spreadsheets
Improve Customer Experiences
Deliver quicker and more efficient check-ins and checkouts

Apply discounts, coupons, and promotional offers to drive loyalty

Provide a secure, convenient payment process for customers
Comprehensive Reporting and Analytics
Print the total revenue collected for all customers within a specified period

Analyze customer behavior by tracking relevant rental trends

Make data-driven decisions to optimize all of your operations
Discover a Better Rental POS Software Solution
Manage all aspects of your rental business in one place
Auto-Star's entry-level Star-Lite solution delivers everything you need and nothing you don't. It's great for merchants with 1 or 2 checkout lanes and provides an easy-to-use interface at an affordable price point.
The Star-Plus POS system is ideal for larger businesses seeking advanced functionality or growth aspirations. It includes features such as inventory management, loyalty programs, and order suggestions.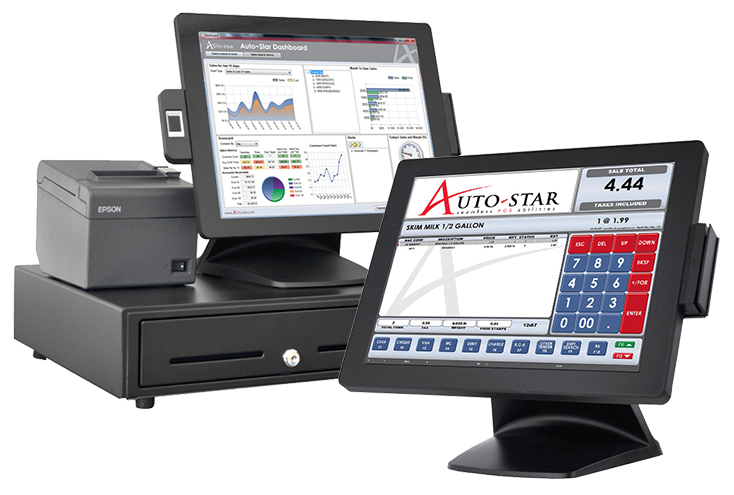 Streamline Your Operations with Rental POS Software
Our solutions are tailor-made to enhance efficiency in rental operations. Ready to learn more?