Top-Tier Retail Point of Sale Solutions
A POS System With Features that Support Business Growth
Paving the Way with the Best Retail Point of Sale System
When creating innovative and reliable retail technology solutions, no one in the industry does it like Auto-Star. For over 40 years, we have worked with retailers to develop a retail point of sale (POS) system that excels at bringing out the best in grocery, pharmacy, and natural health businesses, providing them with end-to-end efficiency. Auto-Star's retail point of sale solutions are trusted by thousands of retailers all over North America and have been used by thousands of businesses with millions of hours of use.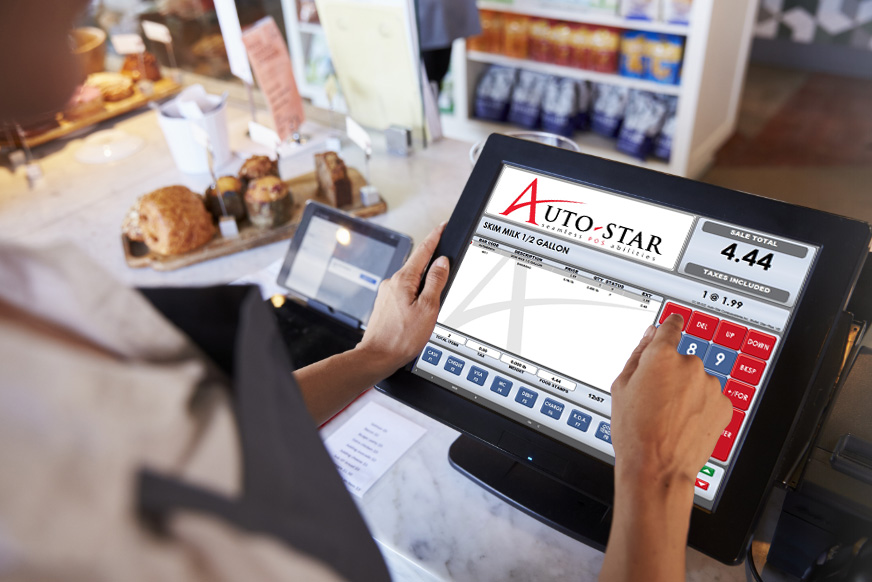 Ready to increase revenue and manage your business better?
It's never been easier to take your business to the next level with Analytical Reports.
Our industry-leading POS solutions keep our clients ahead of the curve and stand out from their competitors by helping to increase sales and improve workplace operations. Learn how our robust POS systems, like Star-Plus, can keep you and your customers satisfied, preparing your business for whatever challenges may arise.
The all in one built in CLMS (Customer Loyalty Management System) saves money by not having to buy a third-party system, track data in separate systems, and learn and understand multiple systems.

Collect and analyze customer data to personalize engagements, promotions, and loyalty rewards. 

Grow sales while increasing employee accountability and loss prevention tools to improve the bottom line.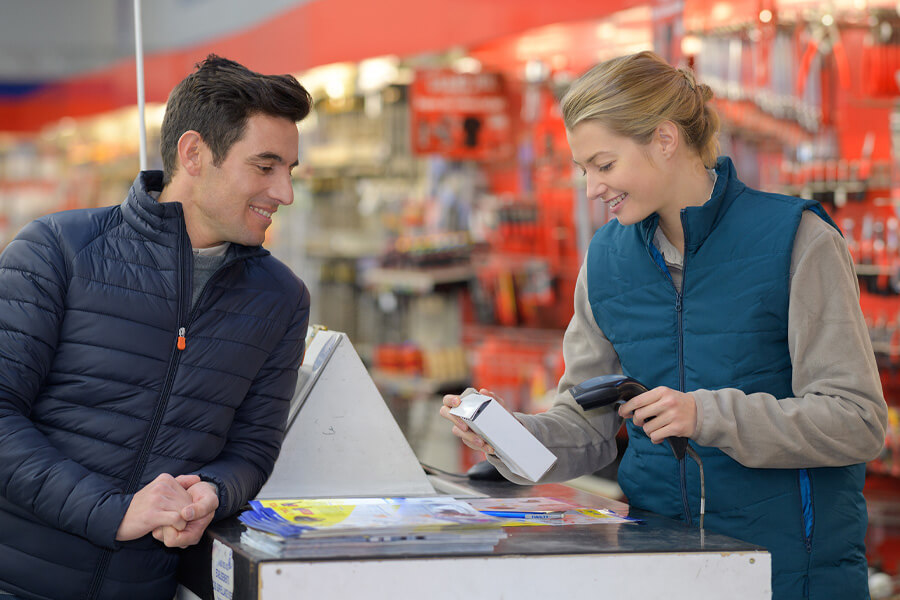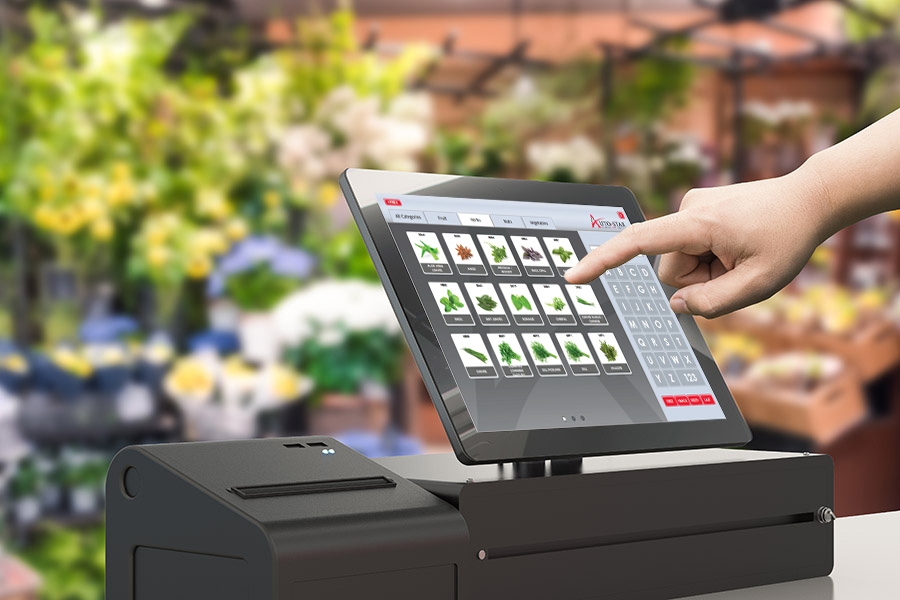 Benefit from Ease of Use and Seamless Integrations
Our flexible and robust POS solutions can be used for single and multi-lane checkouts with options that include traditional touchscreen or mobile registers. We create our retail point of sale systems with ease of use in mind.
Our intuitive touchscreen interface and user-friendly programs, like Quick Flip, minimize training time and help new employees get straight to work.

Our solutions are secure, meet Payment Card Industry (PCI) standards, and have the most up-to-date certifications.

Auto-Star POS solutions integrate with a broad range of solutions, enabling customization to suit any business.
Upgrade to Advanced Inventory Management
With advanced analytics and our insightful inventory tracking, you can take control of your inventory and product management right from your retail point of sale system. Stay aware of stock levels, margins, purchasing, and product movement trends with access to real-time data. 
Accurately manage orders, calculate purchases, save on inventory investments, and improve your store's order accuracy.

Access information and insights with easy-to-read reports and visualizations for better decision-making. 

Leverage Auto-Star's intelligent ordering suggestions, streamlining processes and increasing inventory management efficiency.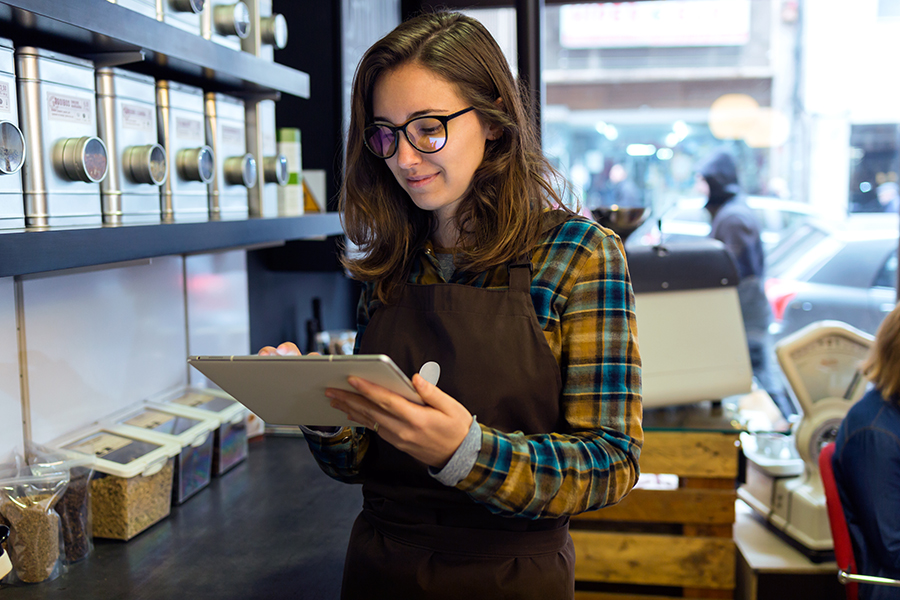 Choose a Flexible and Secure Payment Solution
Auto-Star's integrated payment solutions speed up the checkout and reduce errors while streamlining payment reconciliation and reporting. Our software solutions are Payment Application Data Security Standard (PA-DSS) validated, giving you peace of mind that your customer's payment information is secure.
Select from a variety of leading merchant service providers and offer a quick, convenient checkout experience.

Accept credit, debit, EBT, eWIC, FSA, gift cards, quick chip, EMV pre-dip, and contactless payments, including Apple Pay and Android Pay.
Auto-Star is listed on the PA-DSS website as a validated solution.
View Our Latest Point of Sale Blogs
READY TO TAKE YOUR RETAIL STORE TO THE NEXT LEVEL?
Contact Our Team and Let Us Help Create The Perfect POS Solution For Your Business