Point of Sale Solutions Designed For You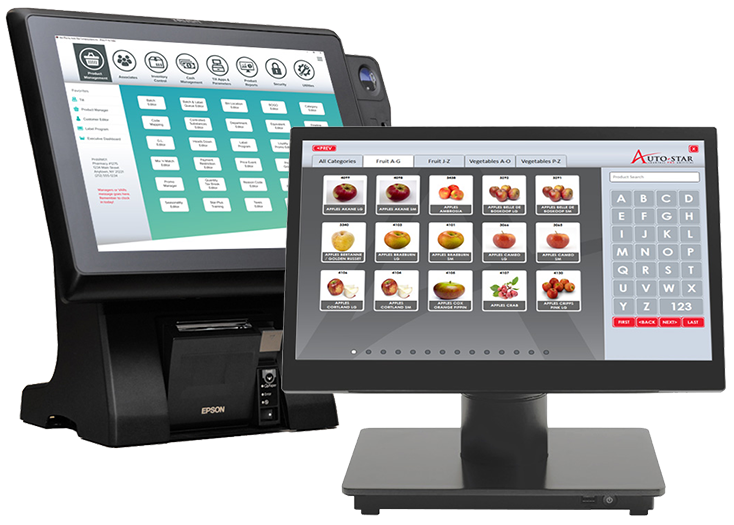 Auto-Star's point of sale (POS) systems have been helping businesses of all sizes grow to their full potential for over 40 years. Our customized solutions provide thousands of retail owners with all their business needs and are curated to specialize in the following retail industries:
Pharmacy
Grocery / Supermarket
Natural Health
Auto-Star's solutions feature scalable modules that are fully integrated and customizable for any size retailer from small independents to large chains. Our solutions are created with retailers in mind and developed to expand and meet your business's needs. With Auto-Star, you pay for the system you need and no more, making our solution both affordable and future-proof.
When you partner with Auto-Star you get more than a customized POS system. You acquire a long-term partner dedicated to your industry and the success of your business.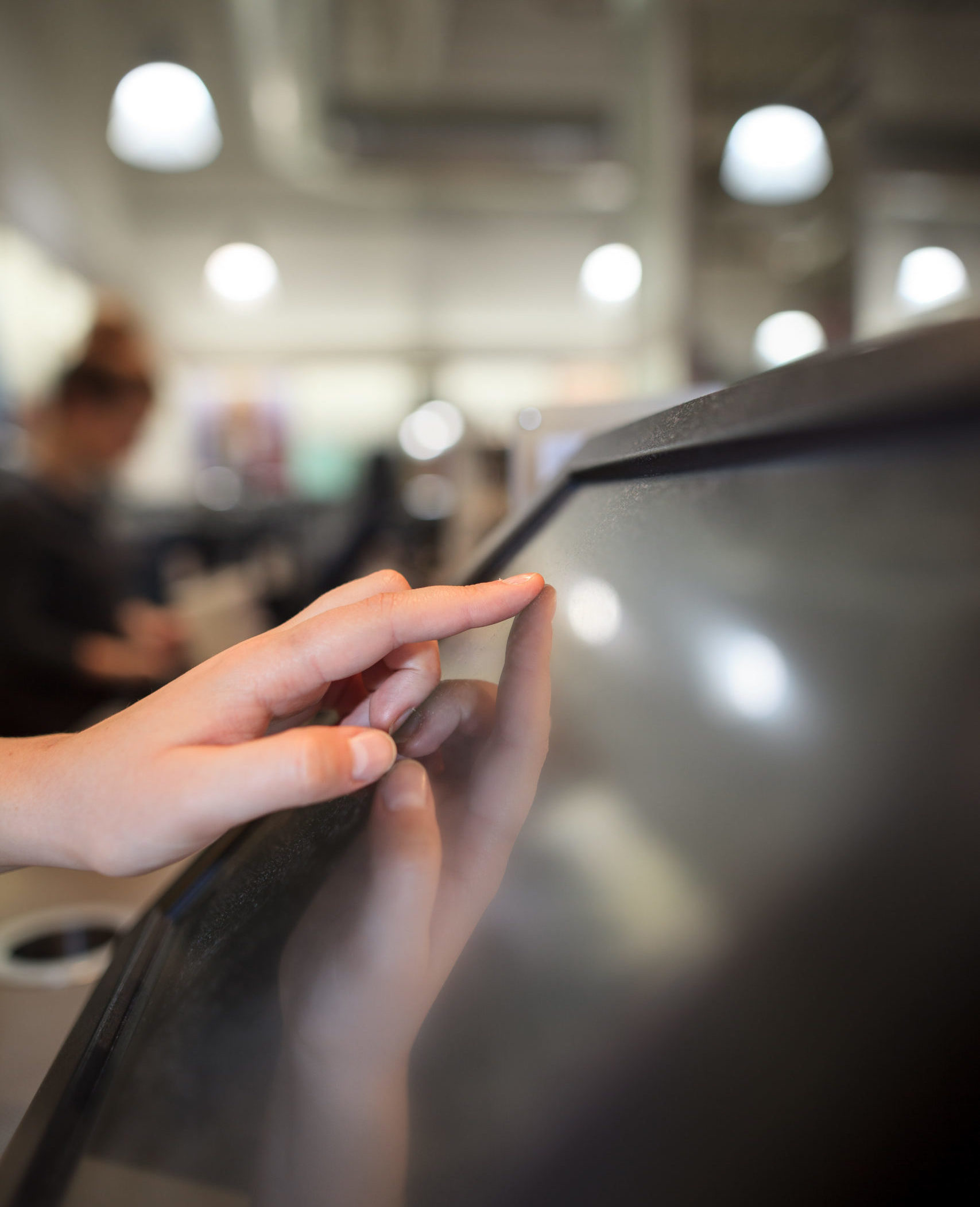 Fast, Intuitive Point of Sale Software
Get everything you need with products designed with retail managers in mind:
An affordable point of sale designed for ease of use and customer service. Star-Lite features an intuitive user-interface with a customized cashier touch screen and on-screen advertising.
A complete point of sale solution with advanced inventory management. Enhance your operations with innovative features like flexible and secure integrated payment processing, mobile delivery, customer loyalty, e-commerce-enabled inventory management, and more.
A multi-store management system that allows you to manage your chain with 360-degree enterprise-wide visibility. Featuring real-time data processing, web-based reporting, and cloud management.
Auto-Star's intuitive interfaces allow you to spend less time on training and more time on growing your business. Our comprehensive system includes everything retailers need to remain competitive and profitable, including:
Easy to use features at the cash lane
Complete reporting and analysis tools
Mobile solutions
Robust inventory management
Loyalty and rewards program
Exceptional Customer Service from the Best POS Provider
At Auto-Star, our team is committed to your company's success. With over 90 years of combined experience, our technicians are the best in their field and are ready to help keep your business running on all cylinders.
Our in-house developers allow our team to quickly troubleshoot and resolve any issues that may occur. Rest easy knowing your system is backed by the best with our technicians available for emergency calls 24/7.
With Auto-Star's commitment to success, our innovation drivers are ready to help you every step of the way. We ensure regular updates to keep your products on the cutting-edge of industry trends and operating at peak performance.
At Auto-Star, we aim to become the best POS provider by basing our success on yours, which means we set out with long-term customer service relationships in mind.
Integrated Point of Sale Solutions
Our system offers a comprehensive end-to-end solution that fully and easily integrates operations from the point of sale to the back office. Create a complete and thorough solution that brings together multiple products, including point of sale, back office, head office, loyalty programs, and more.
Enjoy industry-specific applications such as:
Pharmacy: Integrations with major wholesalers and dispensary systems
Grocery: EBT, eWIC, Scale, Wholesale & ecommerce integration.
Natural Health: Integration to leading Natural Product Wholesalers.
Our End-to-End Solutions Give VARs a Competitive Advantage
When you partner with the best POS provider, value-added resellers (VARs) get channel-ready products covering multiple verticals to offer a broadband approach. With our exceptional service and advanced technology solutions, we cultivate quality, successful partnerships.
Now it's time for you to join us. Our You and Auto-Star program offers comprehensive benefits for VARs, including:
Channel ready products
Lead generation programs
Collaborative marketing tools
Continuing education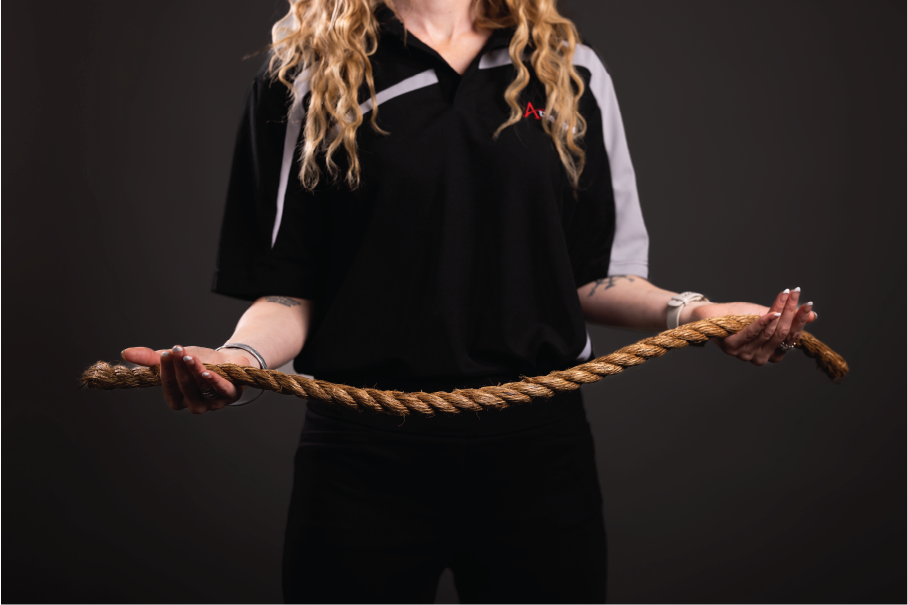 "The team at Star-Plus has been amazing at working through all sorts of not-your-average questions and thoughts that I (and our team) have had in order to make the system work best for Unboxed Market."
~ Michelle Genttner

"It's very user friendly, so we don't have to put in a ton of training and maintenance. There's a labor savings there."
~ Leigh Fehr-Little

To Find Out How Auto-Star Can Make Your Business More Profitable, Contact Us Today!