Designed With Small Business In Mind
Simple and Affordable Retail POS Software for Small Businesses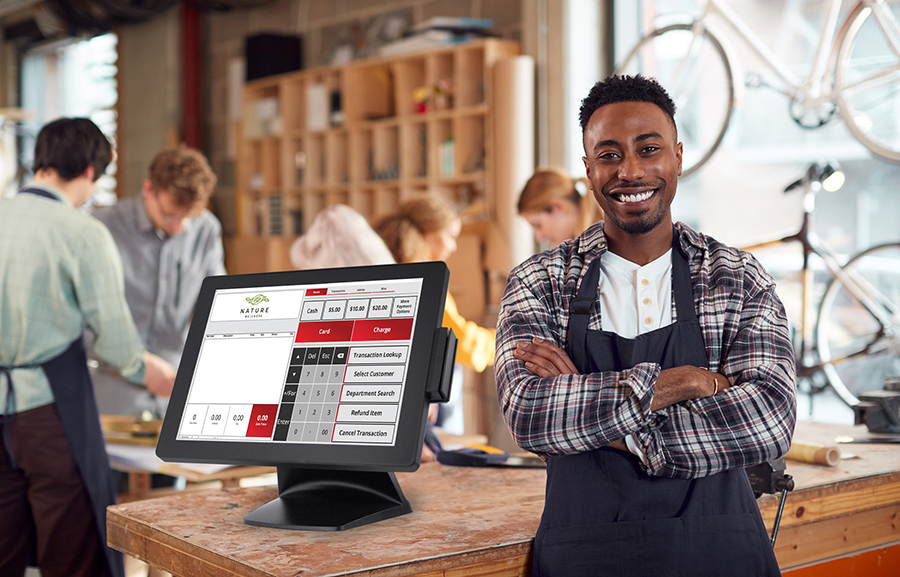 Fast, Easy to Use, and Affordable
Auto-Stars Star-Lite solution is designed for small businesses looking to gain control of their day-to-day business operations. Our retail POS software is ideal for businesses with one to two checkout lanes.
Gain Insights With POS Data

Grow Sales With Promotions

Security Built to Reduce Theft
Explore Our Buyers Guides to See if Star-Lite is a Good Fit
Explore the Different Industries We Serve and How Our POS Software Helps Businesses Thrive.
Benefits of Star-Lite as a Retail POS Software for Small Businesses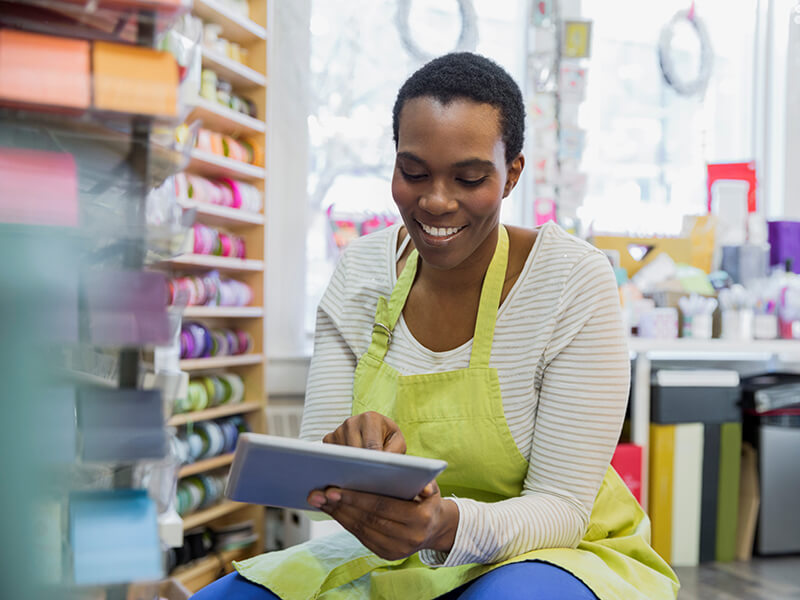 Enhance Day-to-Day Operations
Our intuitive interface is easy to learn and use. Reduce or eliminate time-consuming manual tasks so you can better optimize store associate labor.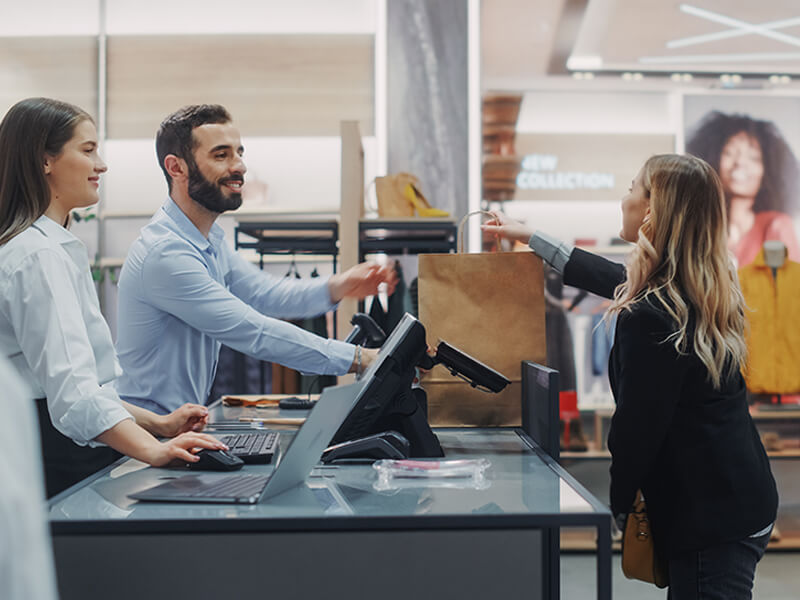 Provide a Better Customer Experience
Our POS Software for small businesses comes jam-packed with features that make it easy to create personalized and unique customer experiences that generate repeat business.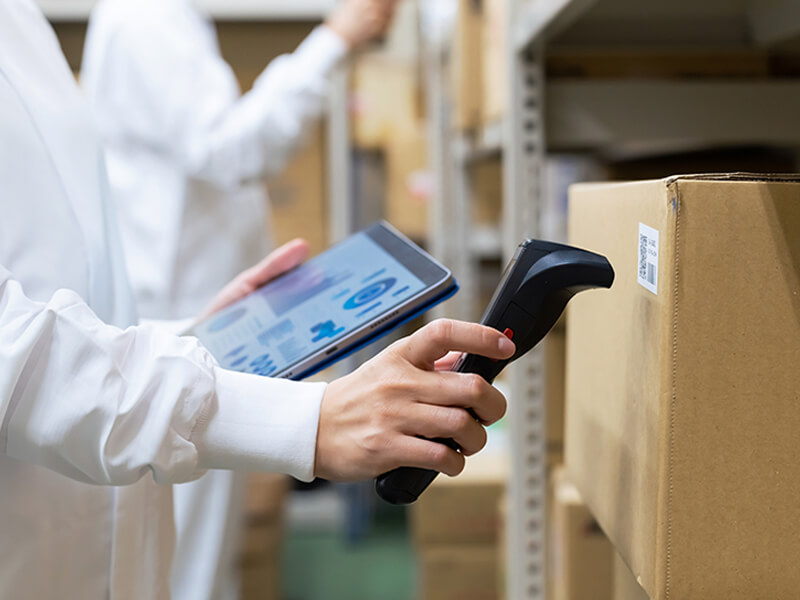 Increase Your Bottom Line
With clean operations, better promotions, and customer service, you'll be able to increase revenue and better manage how that revenue is utilized to grow your business.
What Does Star-Lite Do For Your Business?
Star-Lite an Intuitive POS Solution
Managing your business just got easier with Star-Lite's intuitive point of sale user interface. Spend less time training employees and more time focusing on growing your retail business. Our team makes it easy to get started at an affordable price.
Our solutions come with a

cashier training mode

that guides staff through the interface, so they don't get lost or forget vital steps in the days or weeks after training.

Quick-Flip

 is an image-based product lookup feature that makes it easier to find products at the checkout, as opposed to traditional PLU lookup

Our POS system integrates with a variety of peripherals, including printers, scales, and barcode scanners, to quickly and reliably check out customers.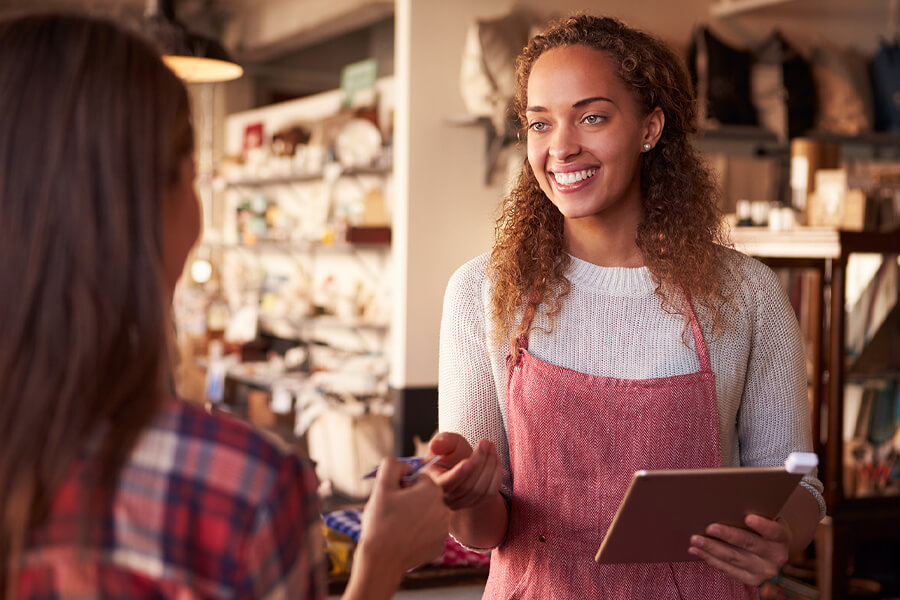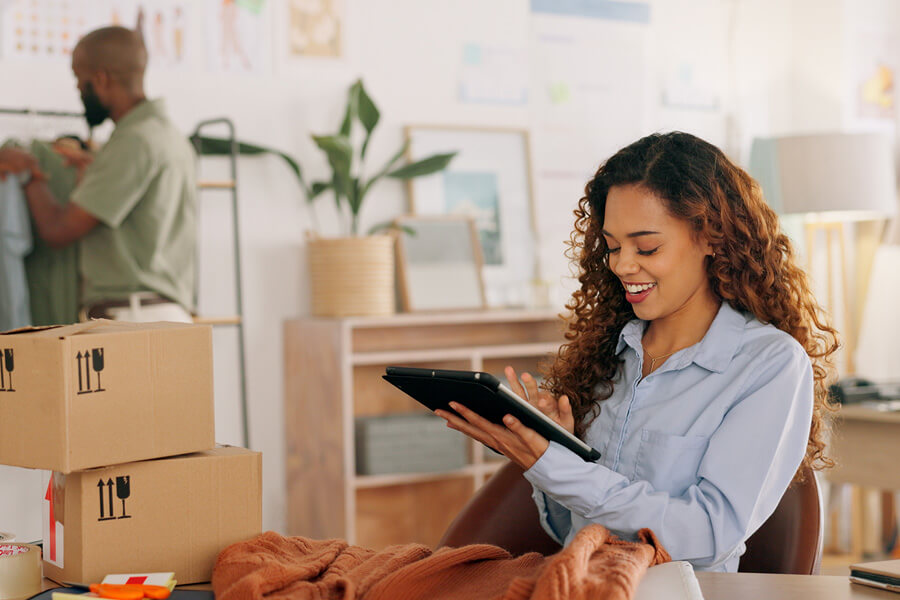 Easy Product & Price Management
Star-Lite makes it easy to set up and maintain your product files all from one screen. Create products, set retail prices, track costs, create promotional events, review sales, and purchase history.
Automate data entry with

warehouse file import,

upload your excel doc, and our product and price management module will create a product file from your data.

Star-Lite is a POS Software for Small Businesses which is why we made it easy to manage all your product and pricing management from one place.

Our software makes omnichannel selling easier than ever! Whether you have multiple locations or sell on several eCommerce platforms, you can manage it all from a singular dashboard.
Effective Point of Sale Security
Auto-Star takes security seriously. From general retail allowances, to payments processing, and advanced medical compliance From securing payment data with Payment Application Data Security Standard (PA-DSS) to vital HIPPA security such as personally identifiable information (PII), personal health information (PHI), and accounting information, our solution encrypts and protects your data.
Our biometric security and fingerprint sensors ensure only employees with proper permissions can access certain data.

Employee permissions can be set to ensure employees logging in to the POS system only have access to the windows and information they need.

Auto-Star also offers secure payment processing that meets advanced security standards so you can process credit, debit, gift cards, and NFC.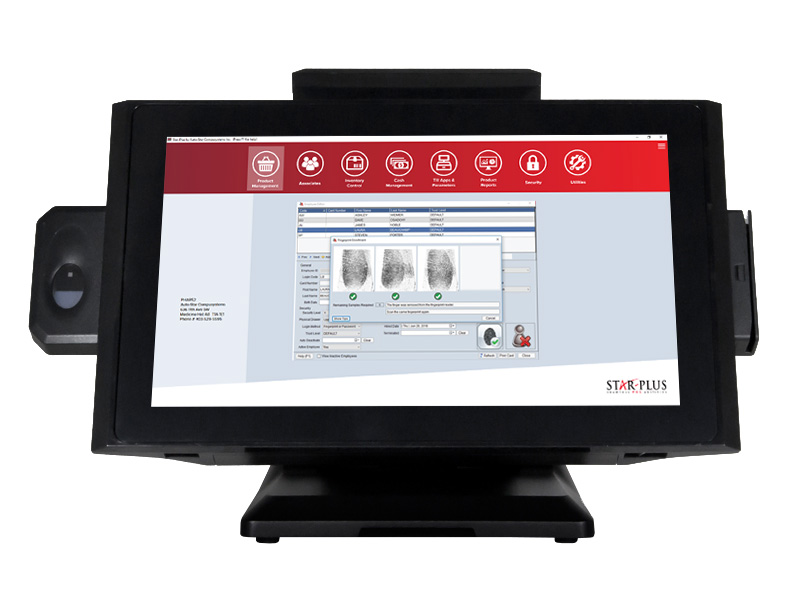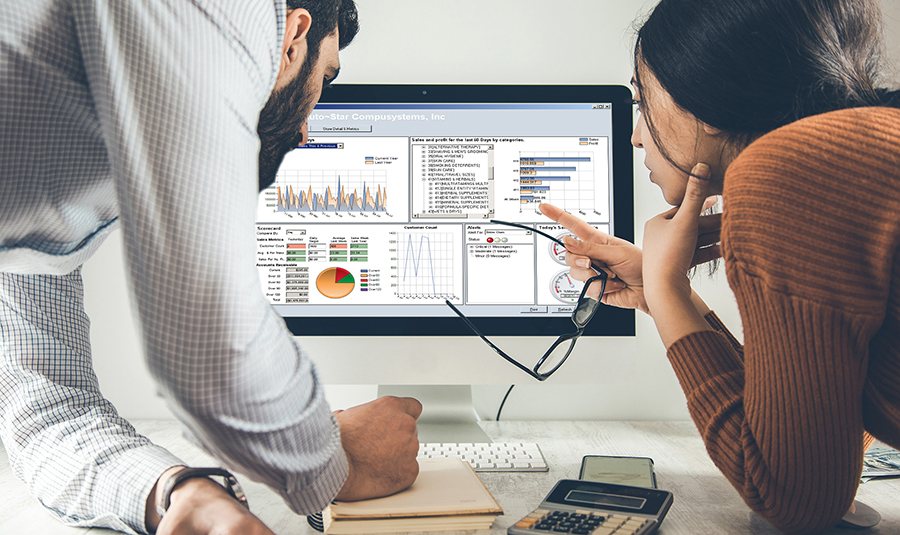 Star-Lite offers a variety of reports to monitor sales and improve margins. Choose from over 50 standard reports or create your own with our custom report builder.
Our wide array of reports gives you an in-depth understanding of your customer, employee, sales, and inventory to get a full picture of your business.

Our inventory reporting provides industry-leading reporting, giving you a leg up on the competition with

scientific purchasing and replenishment purchasing

.

Our reporting software has easy-to-use dashboards, a quick report generator, or custom  in-depth reports with global store analysis, customer segmentation, hundreds of data connectors, and many more drill-down options.
"Auto-Star has proven to be a viable solution for our supermarket retail business. It has given our company the ability to monitor our sales and control our inventory with quick and precise data. Auto-Star is constantly improving their product and listening to the needs of their customers."
Perry Mason
The Dover Market
"Star-Plus has all the features we need at an affordable cost."
Richard Cole, Owner
Toucan Market
Experience The Auto-Star Difference
Ready to Take Your Business to the Next Level?
Our Star-Lite POS Software for Small Businesses can get you there!