Advanced Customer Loyalty Program
Build Strong Customer Relationships and a Growing Business
Loyalty is Good For Business, Leverage Our Solution
We know the importance of fostering a strong customer loyalty program for your pharmacy, grocery, or health and natural products business. Over our 40 years of experience, we have come to learn the most vital aspects of creating and growing customer relationships. This knowledge, paired with our cutting-edge technology, allows you to create an unparalleled customer service experience.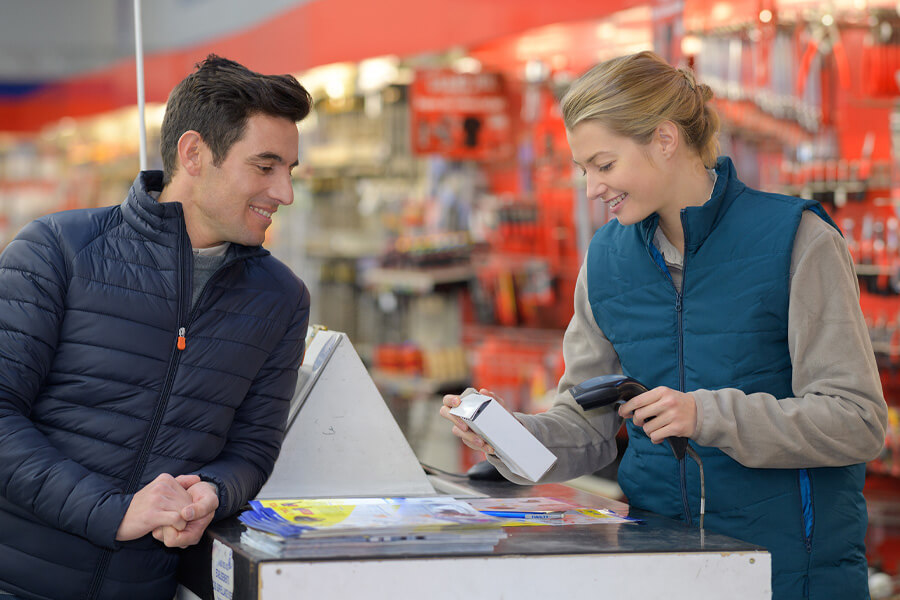 Ready to increase revenue and manage your business better?
It's never been easier to take your business to the next level with Analytical Reports.
Customer Loyalty Program Benefits
Add value to your customers' shopping experiences and increase customer retention by offering innovative loyalty and promotional programs! Find out how our customer loyalty program can help you build your business. 
Our loyalty program solution allows you to target specific departments, product lines, or customer groups.
You have the option to offer dollar or percentage discounts when purchasing multiple quantities.
Maintain control over promotions by defining redemption inclusions, exclusions, and timeframes.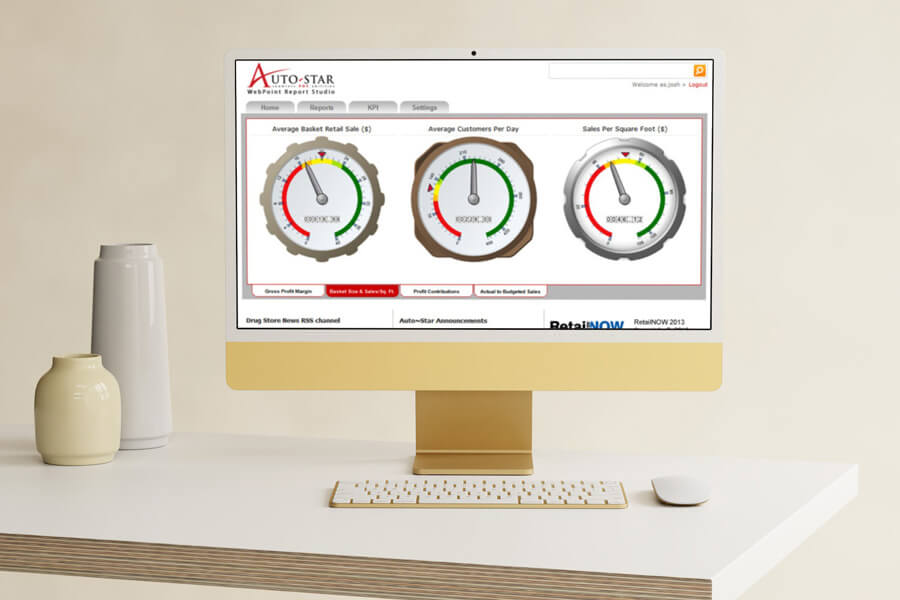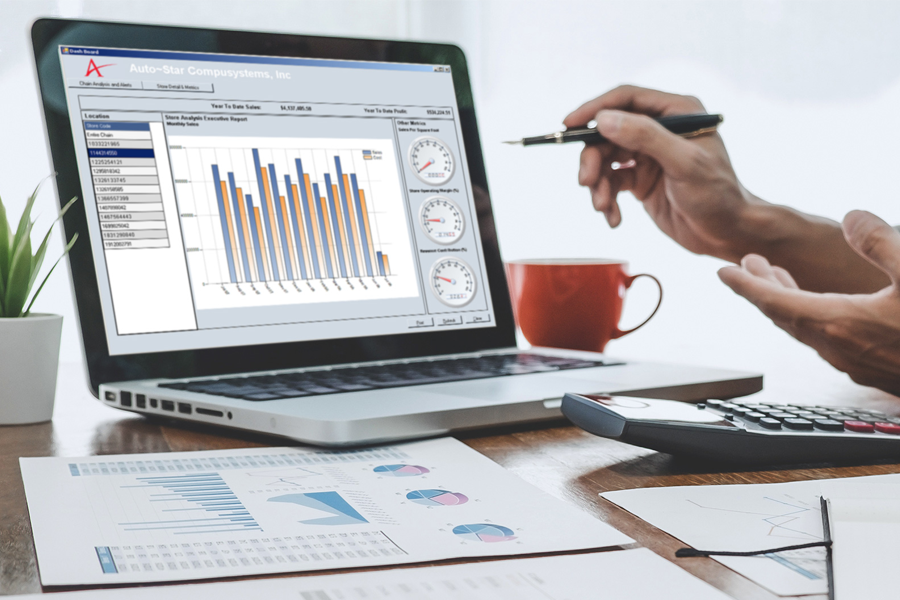 Our customer loyalty program with advanced gift and purchasing solutions can be a part of an effective strategy to increase average transactions, customer retention, customer lifetime value, and revenues. 
Our customer loyalty solution can help you increase impulse buys by assigning extra loyalty rewards points to promotional items.

Data from the solution can provide you with insights that allows you to target customers based on their past purchases. 

You can boost the bottom line by incentivizing higher margin items or bundles that include complementary items.
Our system allows you to build a comprehensive customer engagement and loyalty strategy that takes the guesswork out of whether customers will return again. You can leverage the solution to incentivize customers with offers too good to pass up – and even send personalized messages to show appreciation.
Reward customers with gift certificates, smart discounts, bonus points and more to build loyalty. 

Issue coupons at the checkout to encourage your customer to return for the next promotion.

Offer gift cards as loyalty rewards, greatly increasing the chances that the customer will return to use it.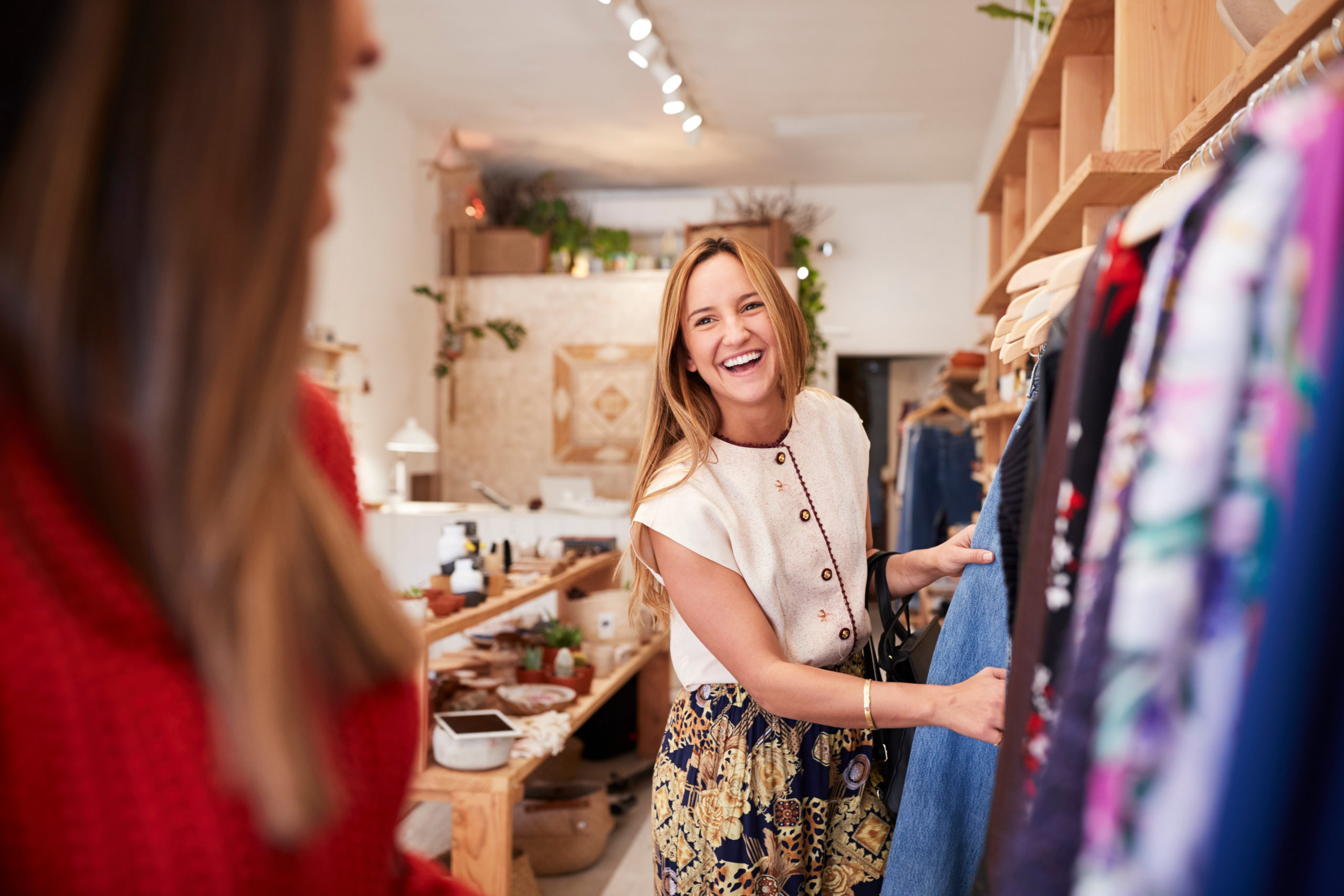 Stand Out from Competitors
As an independent business, you have to stand out from among your competitors. While loyalty programs are a staple for large chain and box stores, less than half of independent retailers utilize a loyalty program, so now is your time to shine! 
We offer easy integration with your POS system to aggregate all data for the deepest insights and smart, data-driven solutions.

Use data from your POS system and loyalty program solution to personalize customer experiences on the spot.

Deploy our easy-to-use loyalty solution and streamline workflows with intuitive touch screen technology. 
View Our Latest Customer Loyalty Blogs
MAKE A SMART INVESTMENT IN YOUR POS TECHNOLOGY
Discover the power of customer loyalty and management solutions