We pride ourselves on providing top-of-the-line customer service to keep our clients happy and we have been a trusted technology partner for over 35 years so we know the importance of fostering a strong customer loyalty program. In this time we have come to learn the most vital aspects of creating and growing customer relationships. This knowledge, paired with our cutting-edge technology, allows you to create an unparalleled customer service experience.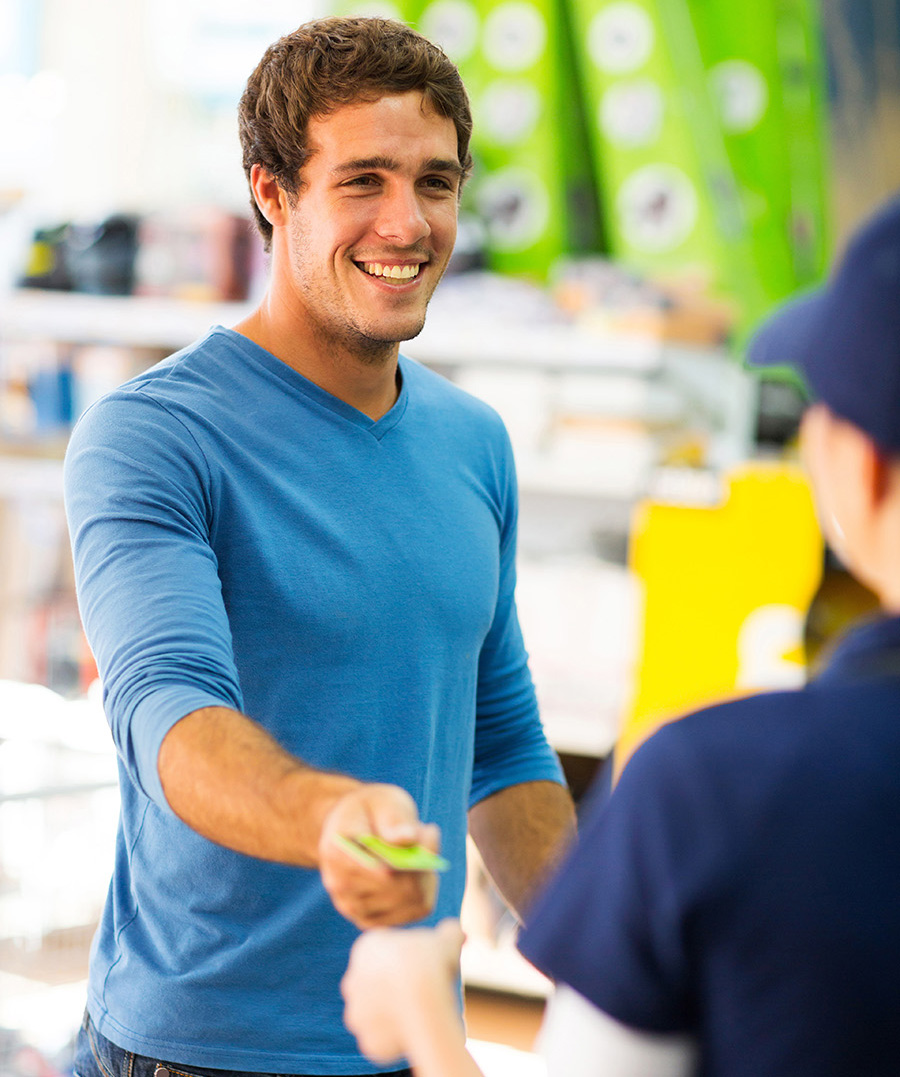 Customer Loyalty Program Benefits
Add value to your customer's shopping experience and increase customer retention by offering innovative loyalty and promotional programs! Find out how our customer loyalty program with advanced gift and purchasing solutions can help increase customer retention:
Flexible Promotions
Target specific departments, product lines, or customer groups
Offer dollar or percentage discounts when purchasing multiple quantities
Define redemption inclusions and exclusions
Boost your Average Transaction
Increase impulse buys by assigning extra points to items for promotional offers
Target customers based on purchases
Incentivize higher margin or complementary items
Keep them Coming Back for More!
Reward customers with gift certificates, smart discounts, bonus points, and more
Issue coupons at the checkout for your customer's next purchase
Send customer appreciation letters
Offer gift cards as an incentive with your loyalty program
Why Invest in Loyalty?
Loyalty is Good For Business
Long-term loyalty is typically earned by creating relationships, both personal and transactional. A good loyalty program addresses both. Gartner's 80/20 rule proves that it's easier and more cost-effective to motivate your existing customers than generating new business.
As an independent business, you have to stand out amongst your competitors. While loyalty programs are a staple for large chain and box stores, less than half of independent retailers utilize a loyalty program, so now is your time to shine.
Leverage a Simple Loyalty Solution
Our customer loyalty program easily integrates with our POS system, keeping all of your data-driven solutions in one place. By utilizing data collected on your POS system, you can easily take advantage of the opportunity to make a connection with your customers on the spot. In addition, our customer loyalty integration is easy to use and operate with intuitive touch screen technology.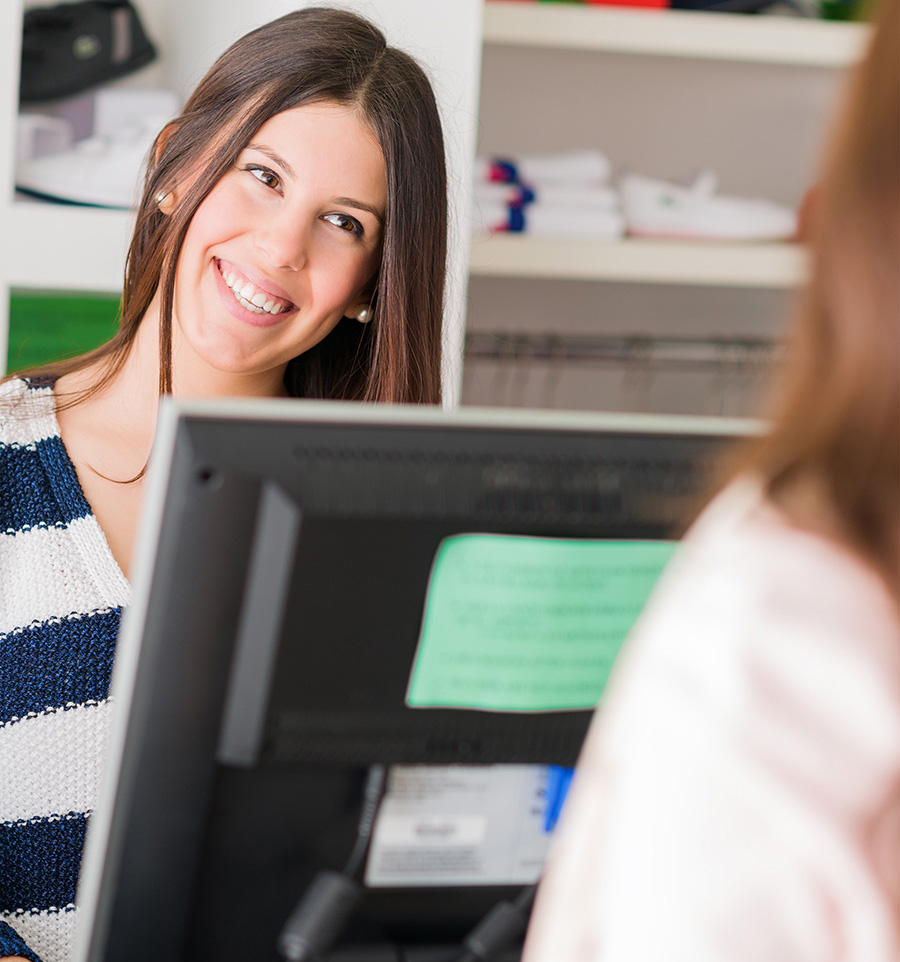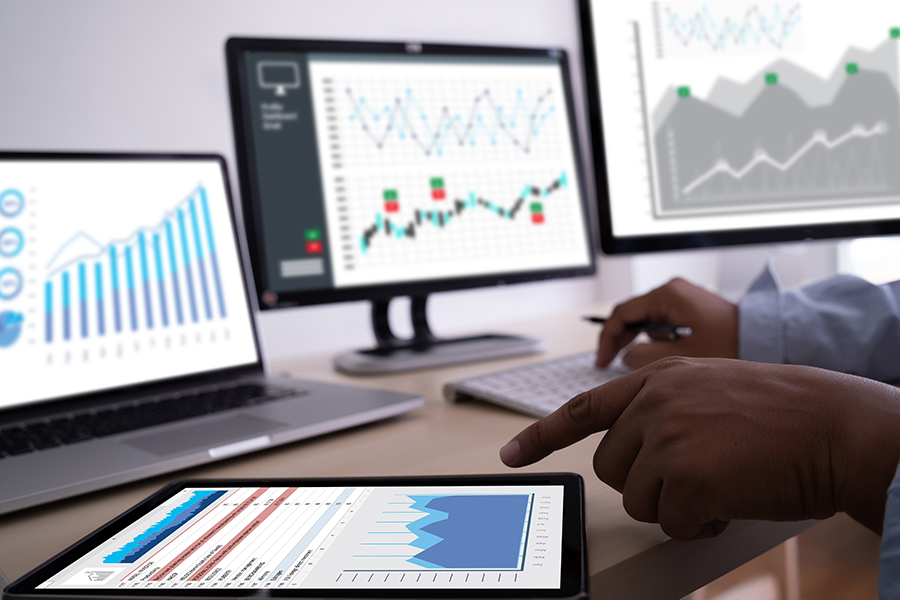 Loyalty Based On Data
Our loyalty solution effortlessly integrates with our point of sale software, which means it's easy to manage all your data in one place. Because our loyalty solution is integrated, you can generate promotions based on data already collected by your POS system. Use our solution to:
Customize coupons based on items purchased
Create personalized promotions based on demographics, trends, and more
Add a complimentary gift with purchase functionality
Identify and recover customers that have stopped shopping at your store