Delivering the best retail technology since 1982
It's been 40+ years since Auto-Star began creating innovative technology. Auto-Star started as an automotive company that developed inventory management software for mechanics and car dealerships. Since that time, Auto-star has evolved into what it has today, providing the best retail POS technology to the grocery, pharmacy and natural health markets.

We know how important it is to keep your finger on the pulse of your retail business. That's why we provide superior delivery and service of highly reliable, innovative and flexible, end-to-end retail software. Auto-Star's mission is to reliably collect, organize, and automate retailers' operational information, resulting in information that is both meaningful and easy to access.
Increase Operational Efficiency
Increase Customer Service Levels
Understand our Customers' Business Better
Future-Proof our Customers' Business Solutions
Reduce Total IT Cost of Ownership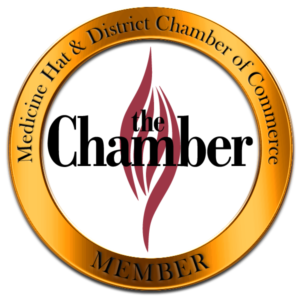 Medicine Hat Chamber of Commerce Business Ethics Award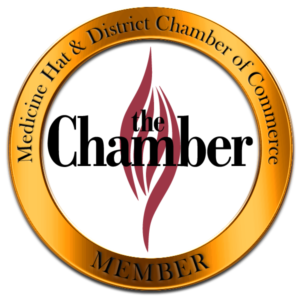 Medicine Hat Chamber of Commerce Innovation Award of Excellence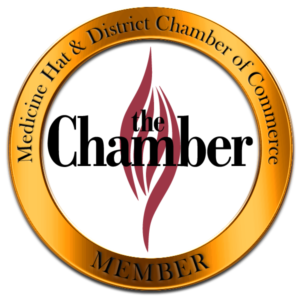 Medicine Hat Chamber of Commerce Export Award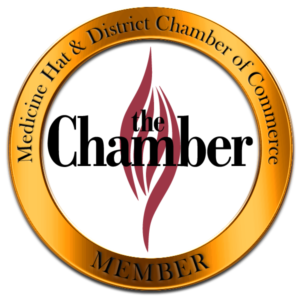 Medicine Hat Chamber of Commerce Award of Excellence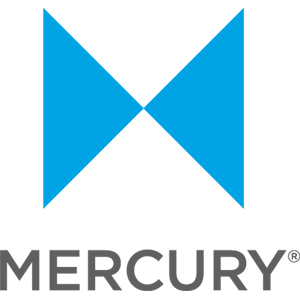 Mercury Payment Systems Developer Award Finalist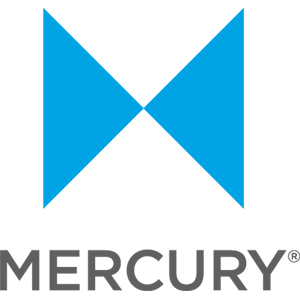 Alberta Business Awards Finalist
Volunteerism and the spirit of charity is part of our company culture. We strongly believe that contributing to the community returns results tenfold to the well-being of our employees and their families. Most employees participate regularly in volunteer activities as a group with our office or individually.
Our strong emphasis on families and children has led us to become very active with many local organizations. We are proud to be a strong supporter of the Big Brothers Big Sisters In-School Mentoring Program, where volunteers visit a child at school for one hour a week. All employees are encouraged to participate in this program. We have implemented a policy that allows every employee, who wants to participate, leave work early without loss of pay or time. We also implemented a similar program for Junior Achievement Southern Alberta. The Junior Achievement program brings members of the business community into the classroom to deliver relevant business learning experiences.
Participating in after-work charity activities becomes a group social event for everyone at Auto-Star. Events are coordinated by management, the social club, or individual employees. In addition to group events, Auto-Star also contributes financially to numerous non-profit organizations. We are truly proud to be part of our community and look forward to continuing our involvement in the future.
Our Commitment to Community Involvement
To Find Out How Auto-Star Can Make Your Business More Profitable, Contact Us Today!