Natural Health Food Store POS Software
Spend more time with customers and less time managing your inventory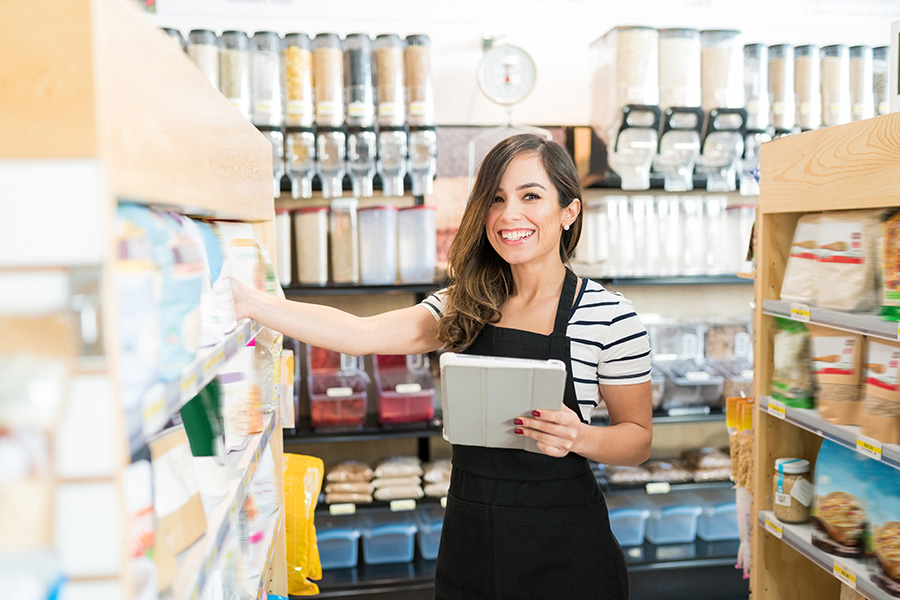 The Key to Success for Health Food and Natural Product Retailers
Health food stores and natural product retailers have been selecting Auto-Star's software solutions for over a decade, and it's easy to see why. With simple tools at the point of sale and back office that allow you to focus more on your customers and grow your business, they have found a long-term partner that is dedicated to their success. Customizable touch screens make it easy to train new staff and ensure quick transactions. Stand apart from the competition with flexible promotions and adaptable customer loyalty programs.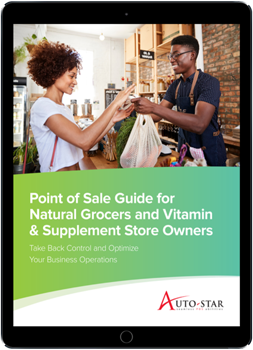 Point of Sale for Your Health and Natural Product Store
Your best ally in meeting customer demand for fresh, safe, ethically sourced products while keeping up with the heightened focus on traceability with distributors.
Features Designed Specifically for Natural Health Food Stores
Green receipts and emailed invoices are highly beneficial for natural health and food stores. It aligns with the values of sustainability and eco-friendliness. It simplifies the checkout process for customers and enables the automatic organization of invoices. Additionally, it leads to cost savings for the store by reducing the need for paper and printing supplies. The adoption of green receipts and emailed invoices is a win-win for both the store and the environment.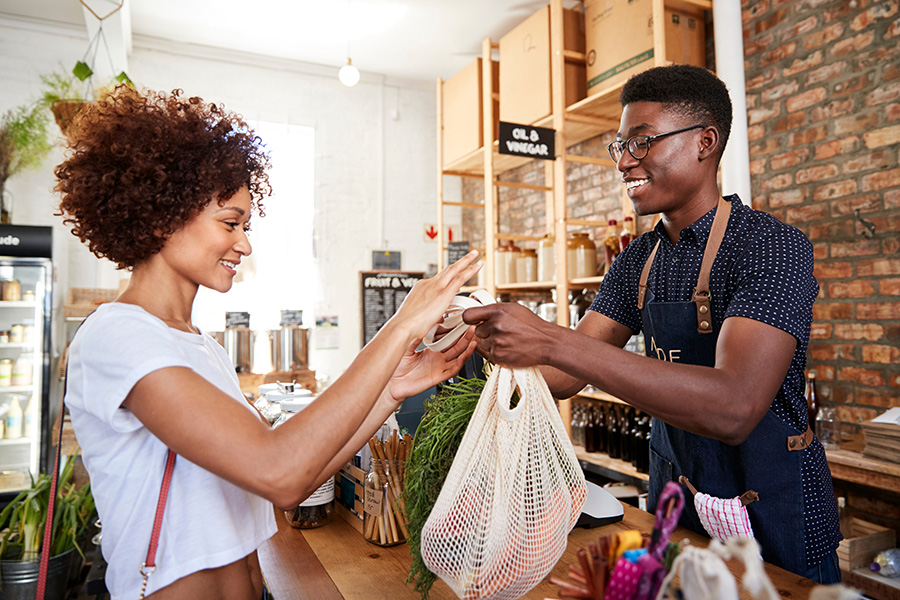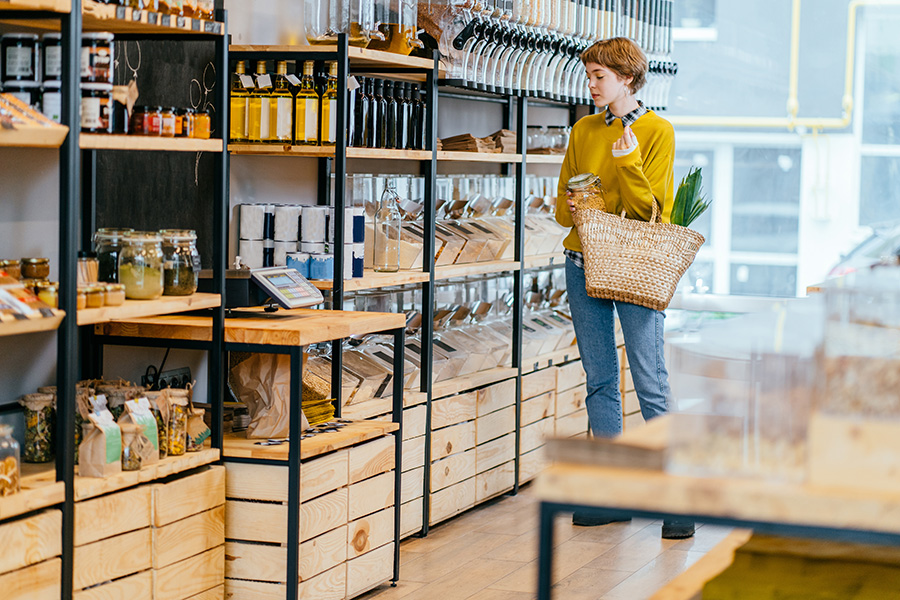 Integrated POS scales are critical for natural health and food stores for several reasons. It ensures accurate pricing and inventory management, reduces errors and discrepancies, simplifies the checkout process for customers, and saves time. The data collected through integrated POS scales enables the store to make informed decisions about inventory, pricing, and promotions. It also helps stores comply with legal requirements for weight and price labeling. Overall, the integration of POS scales is a crucial investment that leads to increased efficiency, profitability, and customer satisfaction.
Integrated Vendor Purchase Order Management is crucial for natural health and food stores for several reasons. It automates the purchasing process, saving time and reducing errors while ensuring that the store has the necessary products in stock. It enables the store to communicate more efficiently with vendors and receive orders more quickly. It also provides real-time inventory tracking and management, allowing the store to monitor stock levels and make informed decisions about restocking. Furthermore, it improves financial management by providing accurate and timely data on purchasing and inventory costs. Overall, integrating Vendor Purchase Order Management into the POS system is an essential investment that leads to increased efficiency, profitability, and customer satisfaction for natural health and food stores.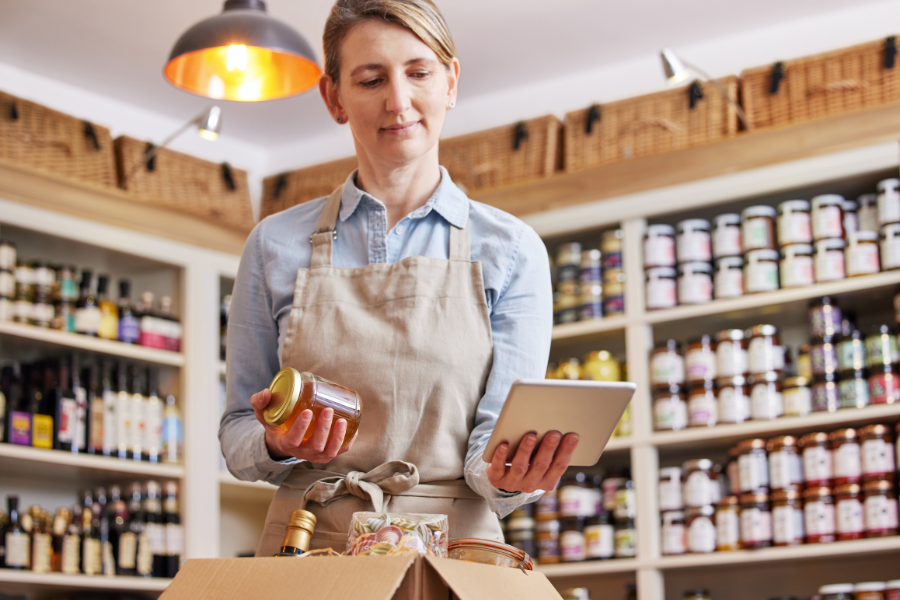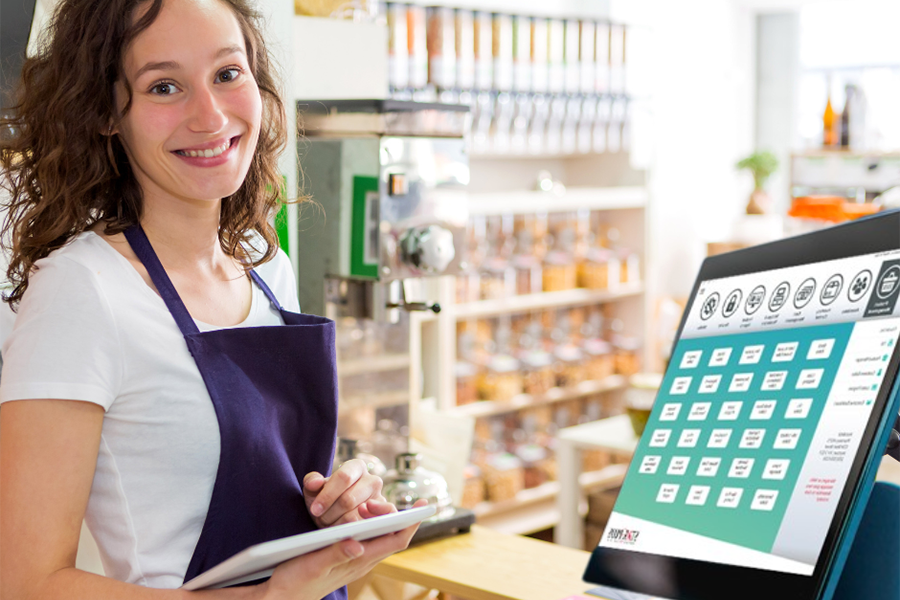 Cashier training mode is essential for natural health and food stores. It ensures cashiers are knowledgeable about products, can provide accurate information, and improve customer service. This leads to increased customer satisfaction and loyalty. It also helps to ensure compliance with store policies and procedures, reducing the risk of errors or fraud. Overall, it is a valuable investment for the store's profitability.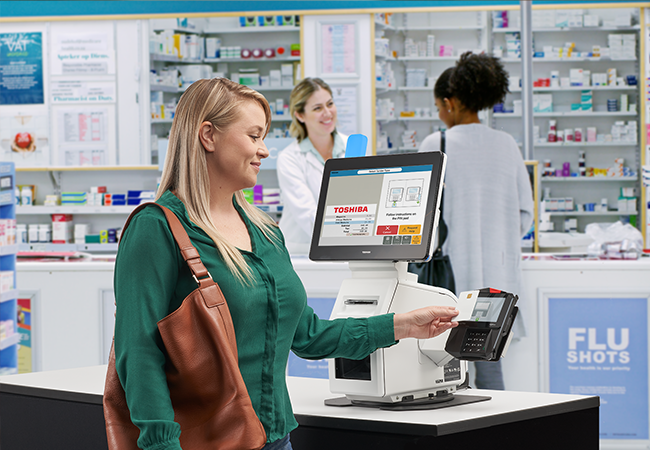 Get your Merchant Services and POS From One Place
We provide secure and speedy payment processing. Accept all your customer's favorite payment methods and rest assured, knowing all your checkout and payment services are covered by one provider.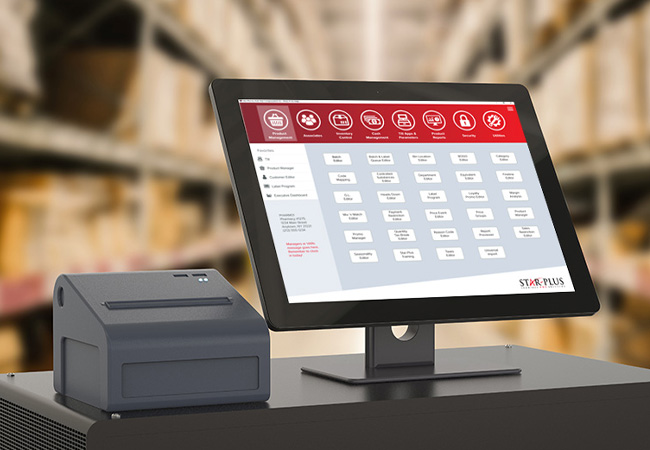 Never Run Out of Stock Again
Our inventory modules provide you with powerful tools to manage your inventory and overcome supply chain issues. Enjoy advanced features such as replenishment purchasing, scientific purchasing, and more.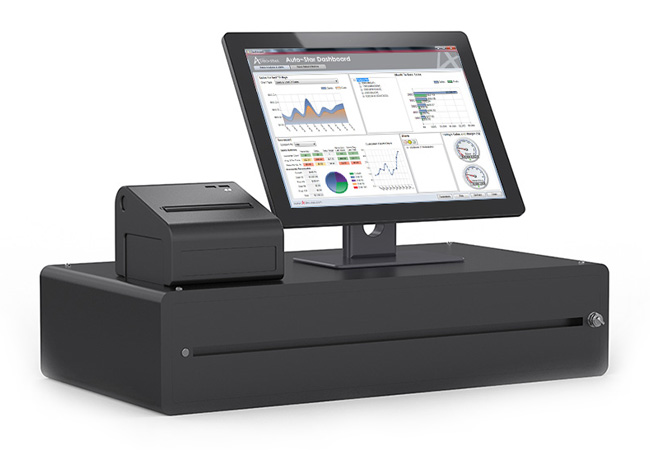 Drive Business Decisions Backed By Data
Never feel like you're managing your store blindfolded again. Our POS solutions come equipped with advanced reporting to equip you with data to drive all your business decisions.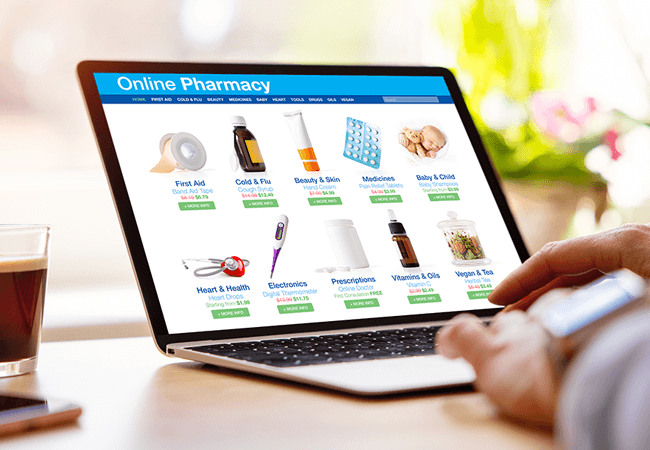 Expand your Businesses Reach with eCommerce
Seamlessly manage and monitor your online store while reviewing your brick-and-mortar data. Synchronize inventory, streamline reporting, minimize repetitive data entry, and optimize your cross-selling.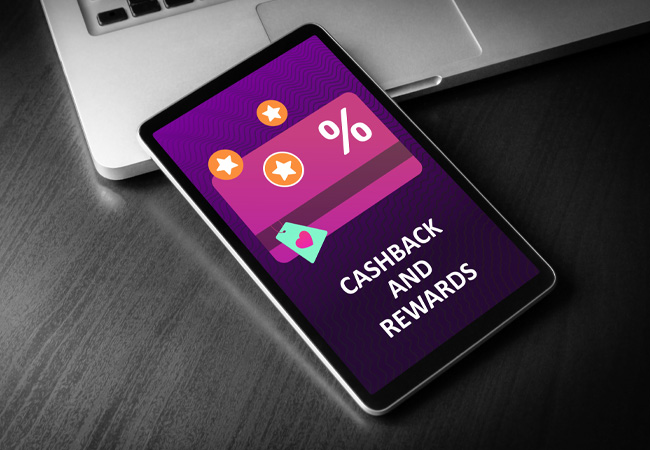 Incorporate Loyalty Into Everything You Do
It's never been easier to manage customer profiles and create customized and personalized ads. With our customer loyalty module, you can monitor customer preference and evaluate marketing performance from your point of sale solution.
Benefits of an Auto-Star Natural Health Food Point of Sale
Nutter's Bulk & Natural Foods carries a variety of bulk, natural and organic foods, including vitamins. The growing store faced a variety of opportunities and challenges and owner, Victor Wetch, wanted to better track sales and stock of products, maximize margins, and promote customer loyalty to increase sales.
Natural Food Pantry has been in business for 30 years, offering a diverse array of products from three locations in Ottawa, Canada. The company needed a POS system that performed at and above industry standards with comprehensive reports, accepted gift cards, and other vital health store related functions.
View Our Latest Natural Health Blogs
Ready to Get Your Hands on a Natural Health Food Store POS?
Our team is ready to help you handle your unique business needs!