Effective Security Features to Protect Your Business
Auto-Star Takes POS Security Seriously
Point of sale (POS) security is vital to today's retailer's business operations. Grocers, pharmacies, natural health, and other retailers mandated by regulations issued from the Payment Card Industry Security Standards Council (PCI SSC) to comply so that they can accept digital payments. Additionally, it's crucial for you to avoid data breaches, which can lead to significant losses, heavy fines and lost customers. As hackers have increasingly made small and medium-sized businesses targets, it's never been more important for all retailers to protect their networks and sensitive data.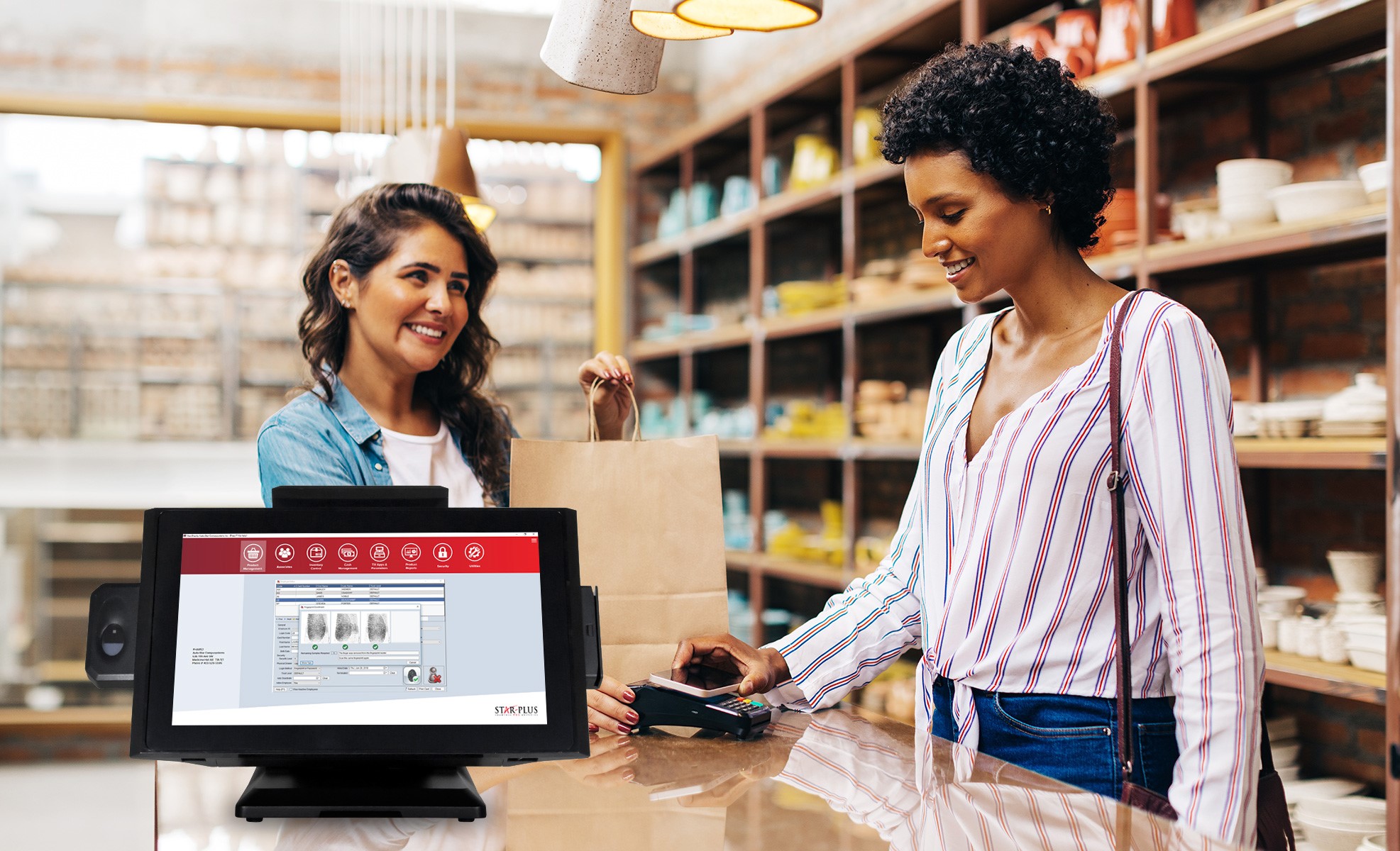 Ready to increase revenue and manage your business better?
It's never been easier to take your business to the next level with Analytical Reports.
PCI-Compliant POS Security Solutions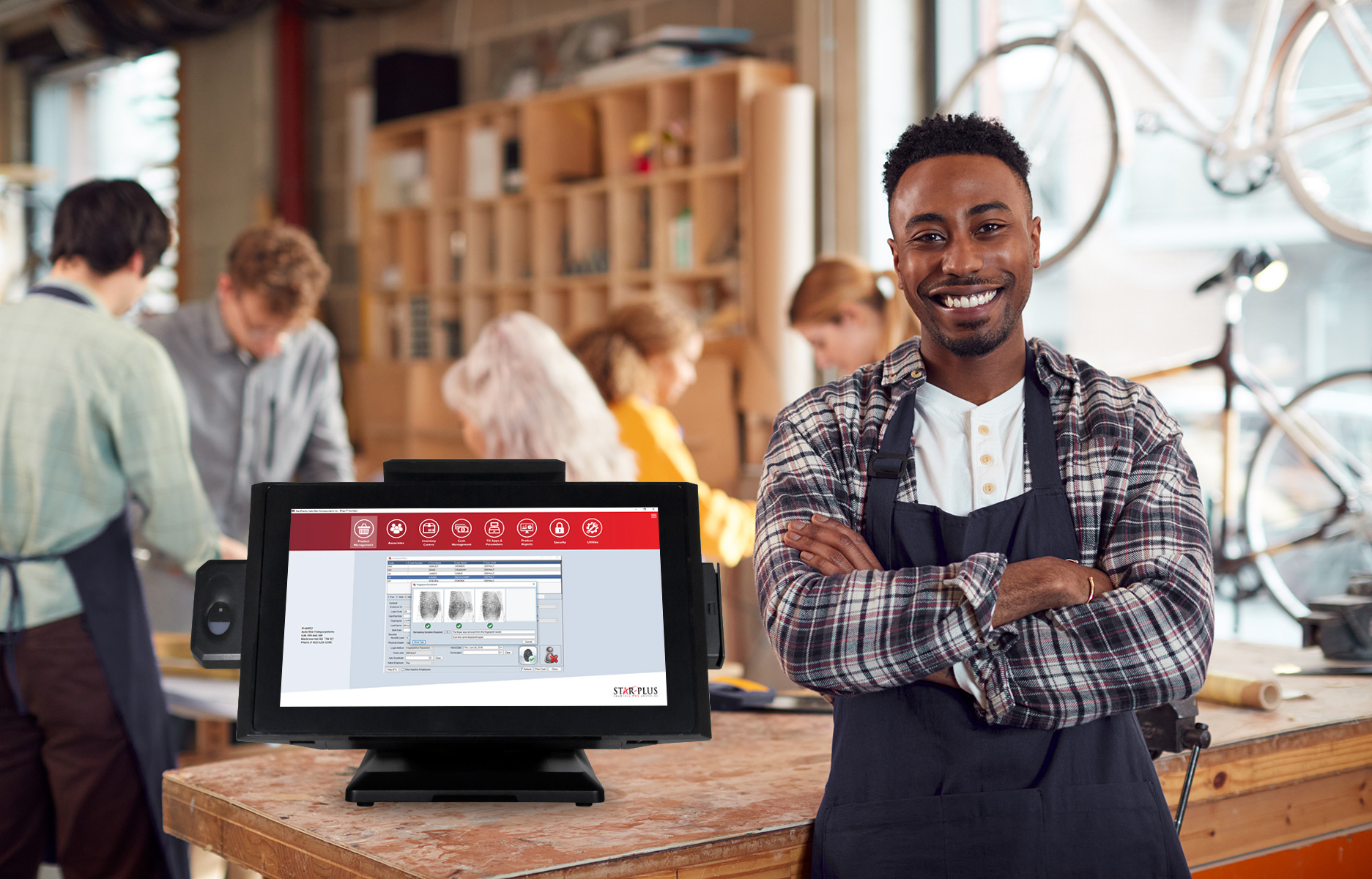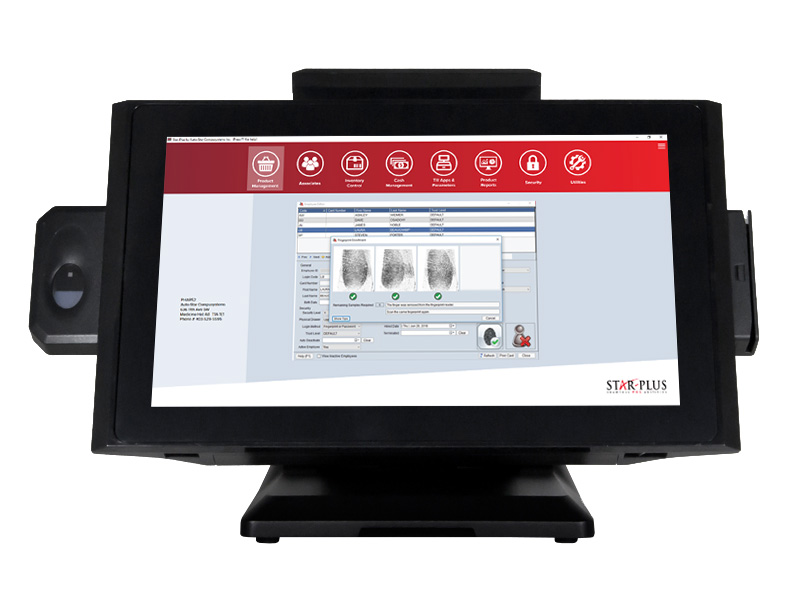 In addition to PCI compliance, it's important to look at your internal policies to ensure you have measures in place to address the "human factor" in POS security. Biometric authentication enables you to control access to your POS system.
Employees can log into the point of sale system using our

f

ingerprint sensor

, eliminating the need for passwords.  

Grant access based on roles to specific features and data and reduce administrative costs. 

Prevent identity forgery and "buddy punching" and ensure employees are accountable for their actions.
It's important for retailers to perform data audits to understand the sensitive data they store and use in their business systems. 

Audit payment card data, personally identifiable information (PII), personal health information (PHI), and accounting data. 

Know where data resides and the systems you must secure to protect it from cyberattacks and hacking.

Auto-Star automates tracking who has access to data and the information and systems they use.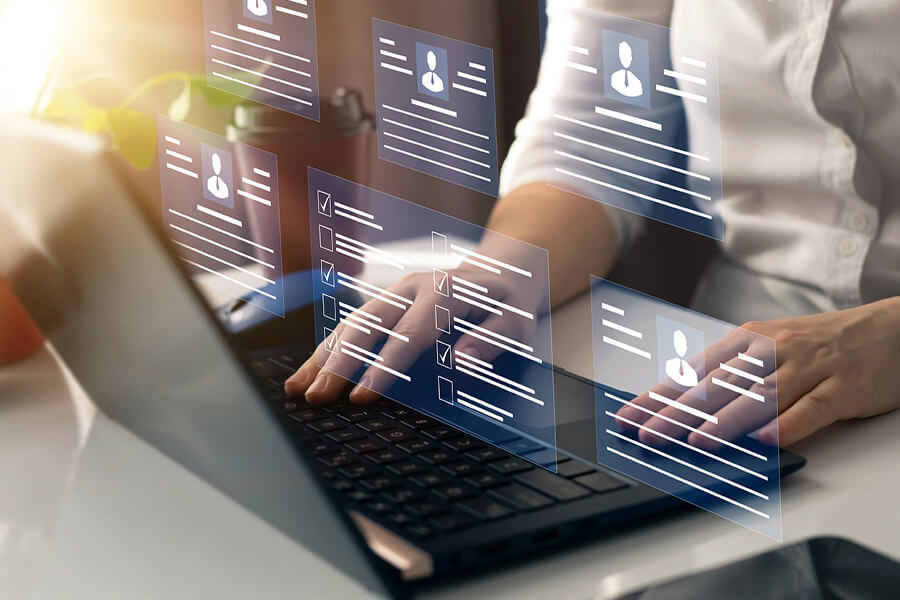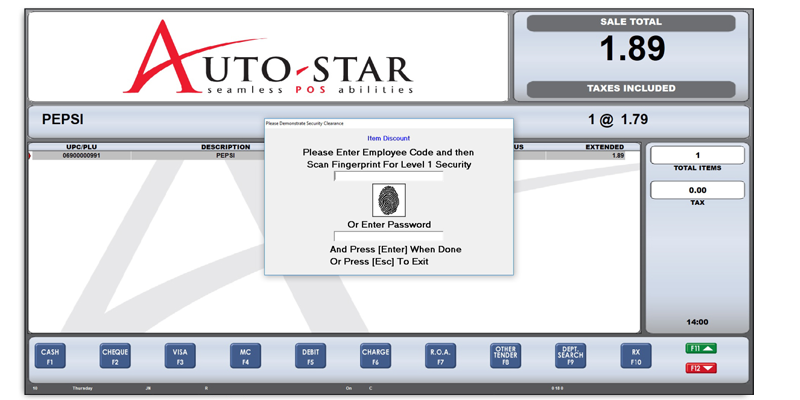 POS data encryption replaces human-readable card numbers and other information with a cryptograph generated by an algorithm. Only people with the decryption key can access account information.. 
Encrypt data at rest and in transit to protect it from cyberattacks and hackers seeking to monetize it. 

Simplify PCI compliance by taking payment data out of PCI scope with encryption. 

Auto-Star provides documentation and security certifications demonstrating encryption methods are PCI compliant. 
View Our Latest POS Security Blogs
EQUIP YOUR POS SYSTEM WITH THE BEST SECURITY OUT THERE
Ensure every transaction is speedy and secure with our advanced POS security.