Auto-Star Self-Checkout Kiosk Software
Increase Checkout Efficiency and Customer Satisfaction
Meet Consumer Demand for Self-Checkout
Today's consumers have come to expect a quick and convenient shopping experience tailored to their specific needs. According to recent surveys, over 60% of shoppers prefer self-service over interacting with a store employee. Offer your customers a flexible and easy way to scan and pay for their items while minimizing stress on employees. The new Auto-Star self-checkout kiosk offers the flexibility, speed, and convenience of a traditional self-checkout at a fraction of the cost.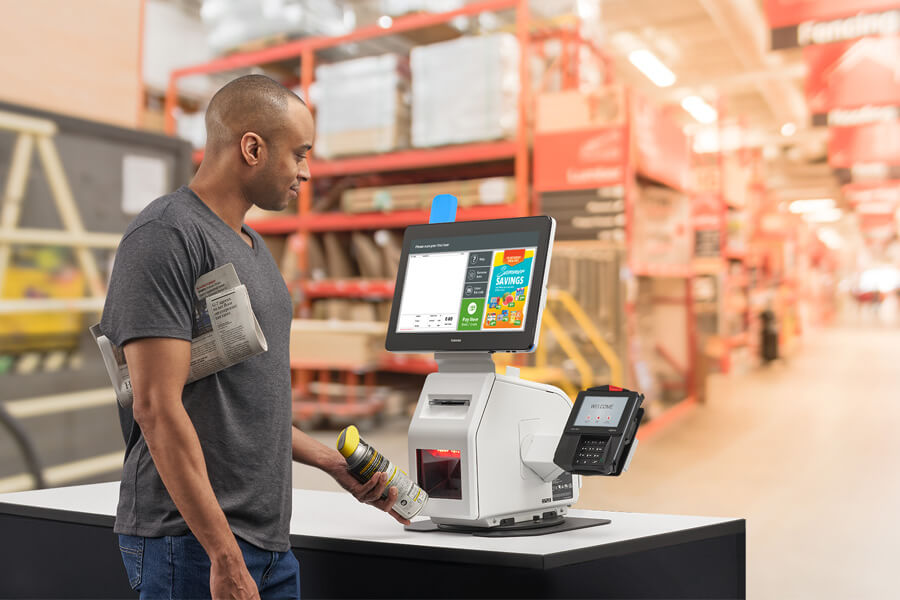 Ready to increase revenue and manage your business better?
It's never been easier to take your business to the next level with Analytical Reports.
Practical Self-Checkout Design
The Auto-Star Self-Checkout's small footprint and modular design allow retailers to optimize valuable floor space and increase checkout efficiency. Whether you have one checkout lane or a dozen, it's easy to manage from a familiar Star-Plus point of sale and back office. 
Complements any retail space and integrates easily with existing infrastructure. 

Auto-Star Self-Checkout does not require an attendant station, saving retail space.

Integrates with hardware from leading providers, giving retailers the flexibility to tailor the solution to their needs.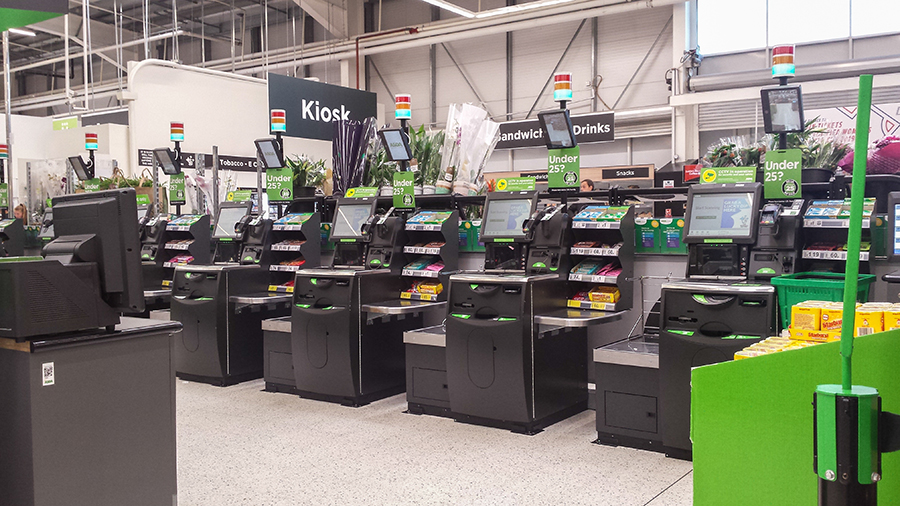 A Solution Made for Efficiency
The best customer experiences are fast and efficient – and don't involve waiting in long lines. The solution's small footprint allows retailers to deploy it conveniently without investing in store renovations. After easy implementation, Auto-Star Self-Checkout systems provide your business with a range of benefits that increase efficiency. 
Multiple self-checkout lanes ensure that customers can complete their purchases without the wait. 

With Auto-Star Self-Checkout, customers follow easy-to-understand prompts for quick checkout experiences. 

The ability to use Quick Flip enables customers to use a visual menu to select their items for purchase easily and efficiently.
Simplified Self-Checkout Management
Some self-checkout solutions can enhance customer-facing processes but complicate management for retailers. Auto-Star Self-Checkout is designed to streamline management as well as checkout experiences. 
Auto-Star Self-Checkout integrates seamlessly with Star-Plus retail management software. 

One employee can manage multiple lanes, offering assistance when needed. 

Free up staff to focus on customer service and management tasks.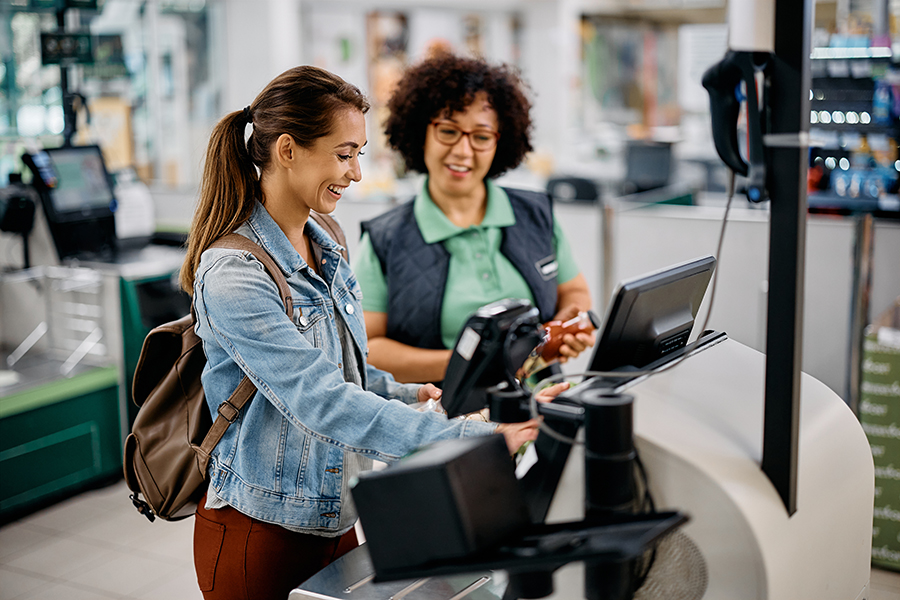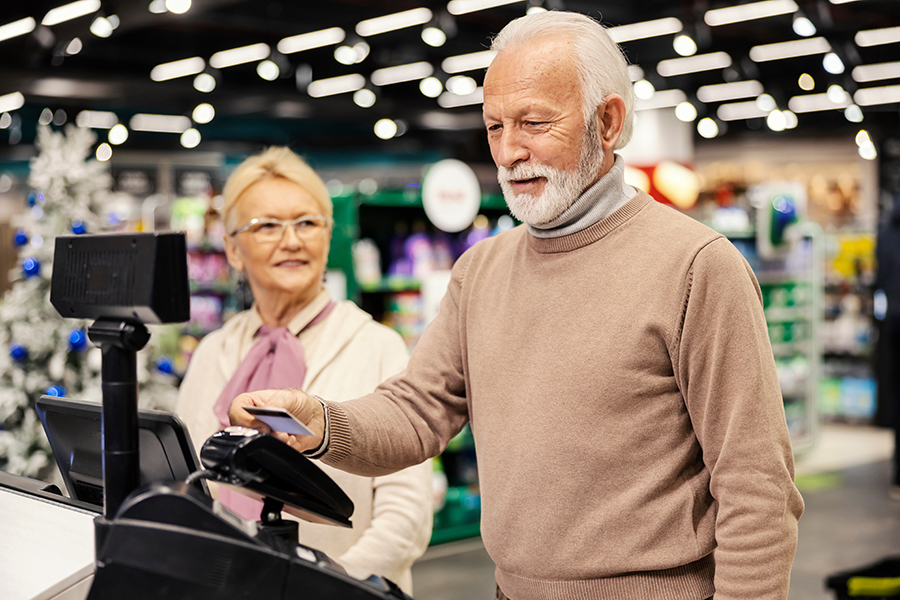 Manage More From The Till
With a Star-Plus self-checkout, customers gain more control over their experiences. After scanning and entering all their products, customers can pay their way and then print or email their receipts. 
Email or print HTML receipts with connected coupons for increased loyalty and return visits.

Customers can email gift receipts to themselves or to their loved ones for the ultimate convenience.

Partially redeem gift certificates, users can use gift cards to cover the total balance or just enough to cover the transactions, saving the remaining balance for later use.
View Our Latest Self-Checkout Blogs
READY TO INSTALL SELF-SERVICE SOLUTIONS IN YOUR BUSINESS?
Speed up checkout lines and create convenience with our all-in-one solution.