Commitment and Expertise to Keep Your Business Operating Successfully
Your point of sale (POS) system is a long-term investment, and Auto-Star provides the long-term POS customer service and support that protects your investment today and in the future. Whether you are a small business operation or a chain store, Auto-Star's team of technicians are eager to provide the expert service and prompt response that keeps your business operating successfully.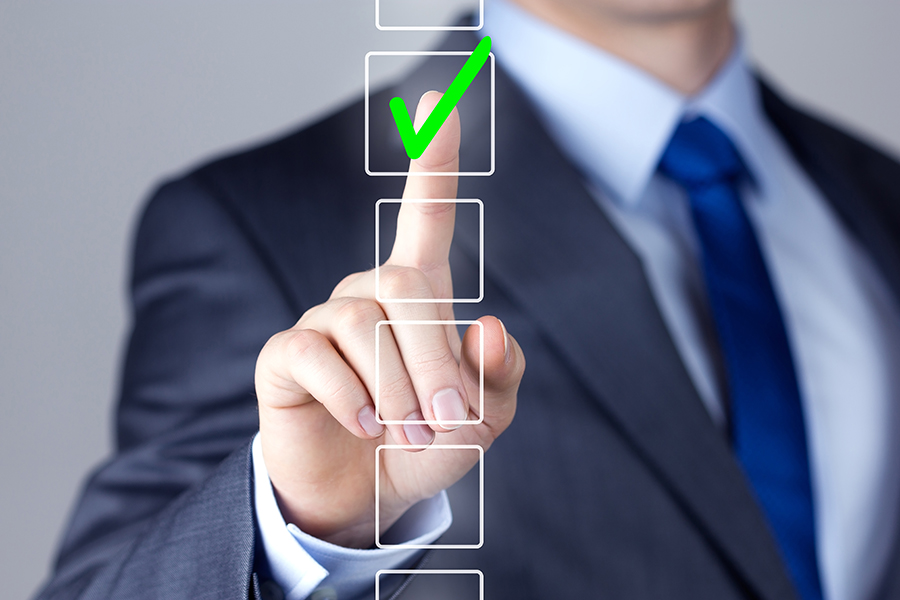 When you have a question or a problem, Auto-Star's POS customer service and support department is on the job. Our technicians have over 90-years' combined experience servicing retail POS. Their breadth of knowledge, coupled with Auto-Star's in-house developers provides quick resolution to almost any issue that may arise.
When your business needs POS customer service and support, Auto-Star's call center provides the outstanding care that builds a long-lasting and mutually prosperous relationship. Our call center is available Monday through Friday, 7:00 am – 4:30 pm (MST) to help you troubleshoot daily operations issues. Auto-Star's technicians can also be available for emergency calls 24 hours a day, 7 days a week to ensure your business experiences as little downtime as possible should an unexpected, major problem arise.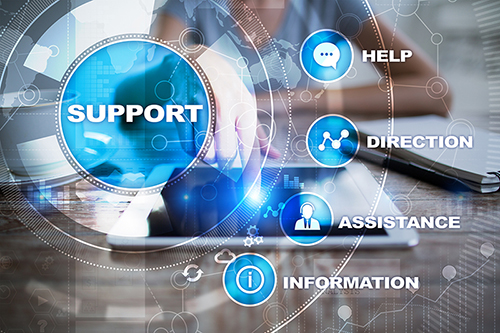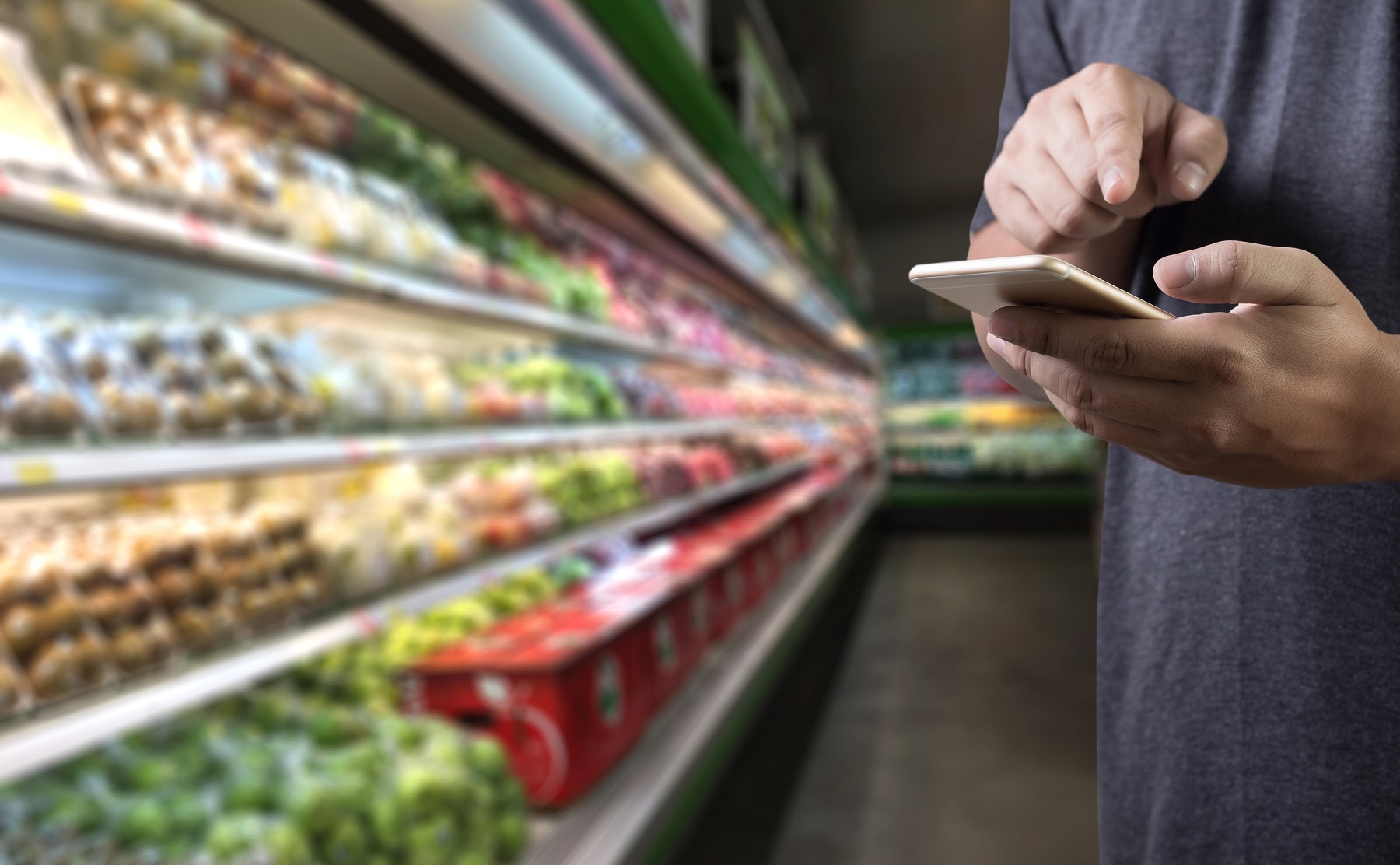 Auto-Star is committed to the success of your business, and sometimes that means issuing software updates that make enhancements, improve performance, and ensure that your POS provides the functions you need to remain competitive. In addition, our online knowledge base provides up-to-date resources, how-to solutions, product demos, and more to help your business operate successfully today and in the future.
Success Stories & Testimonials
"Auto-Star came to the rescue and got me up and running within a day…The installation was very well executed and the ongoing support has been good as well.  I have been really pleased."
~ Raj Kashyap, Owner
"The main reason why my overall experience with Auto-Star is highly positive is because of the technical and friendly staff that I have the pleasure of working with."
~ Ahmed Younis, Director of Info Technology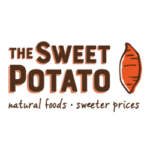 "Our store went through a move and expansion in 2017, along with a software upgrade, and your technical support was invaluable…I find the interface of both the backend and the POS really user-friendly."
~ Amanda Gaw, Database Administrator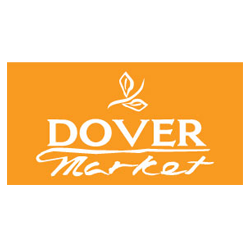 "Auto-Star has proven to be a viable solution for our Supermarket retail business. It has given our company the ability to monitor our sales and control our inventory with quick and precise data."
~ Perry Mason, Owner
To Find Out How Auto-Star Can Make Your Business More Profitable, Contact Us Today!