Integrated Payment Processing and Merchant Services
Accept Popular Payment Methods Quickly and Securely
Fast & Secure Integrated Payment Processing
Auto-Star has been your trusted POS solution provider for more than 40 years, and now, we offer integrated payment processing and merchant services. With these services, all of your checkout solutions run through a single provider. Our trusted payment processing software allows you to accept the most popular payment types, including credit, debit, EMV, contactless, gift cards, EBT, and eWIC. This secure, reliable service gives retailers the option to bundle POS technology and payments for one affordable price. Furthermore, with POS software and payments covered, your staff can focus on connecting with customers rather than multistep checkout processes.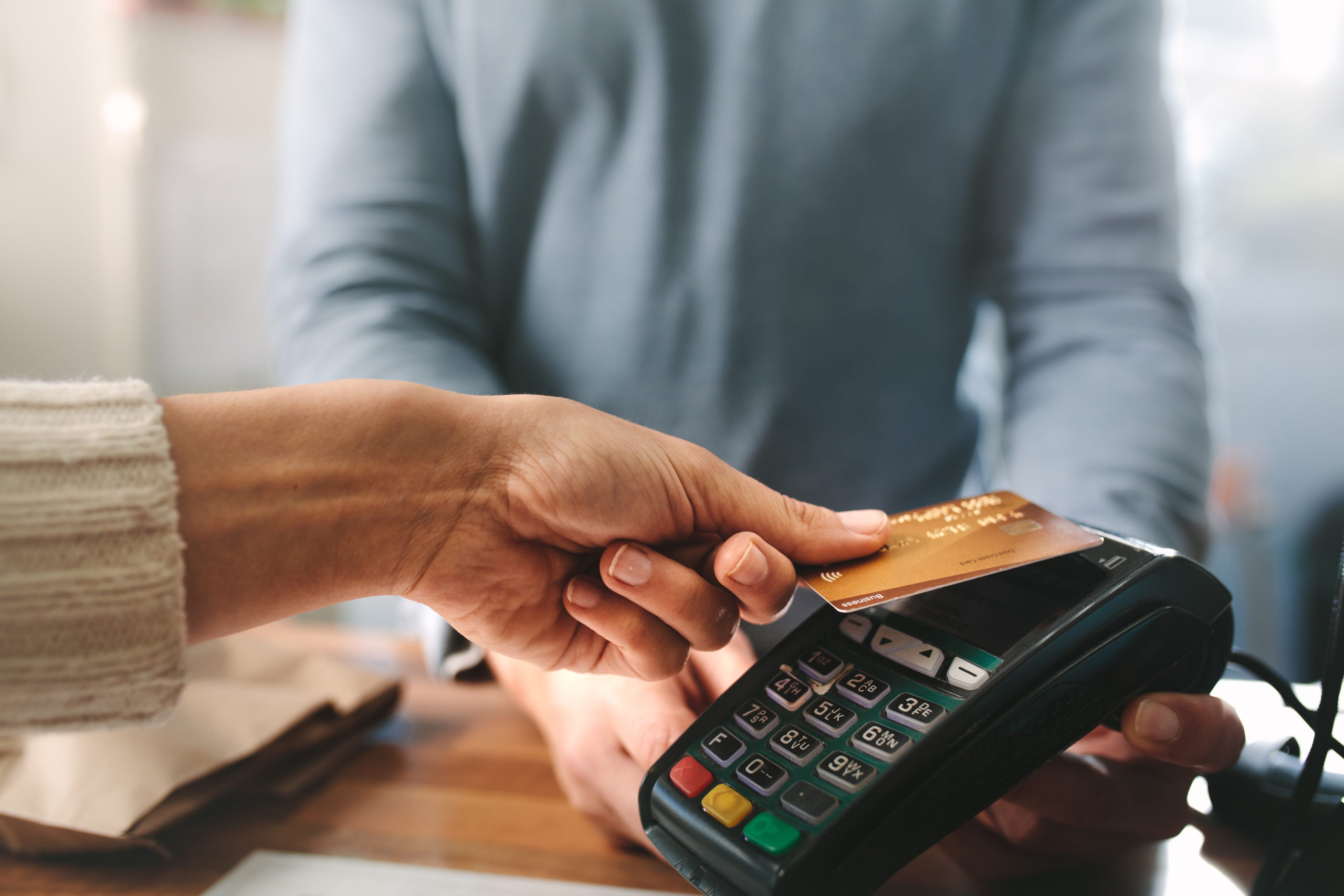 Ready to increase revenue and manage your business better?
It's never been easier to take your business to the next level with Analytical Reports.
With an all-in-one POS and payment processing software, you can process sales quickly while protecting customer data. Our team works tirelessly to track market trends that keep your payment terminal and technology up to date. 
Auto-Star, a PCI DSS Level 1 Service Provider, provides encryption to reduce PCI scope and risk.

We provide the assurance of managing updates and security compliance checks so you can continue to transact with confidence.
Auto-Star is listed on the PA-DSS website as a validated solution. Official PCI Security Standards Council Site – Verify PCI Compliance, Download Data Security and Credit Card Security Standards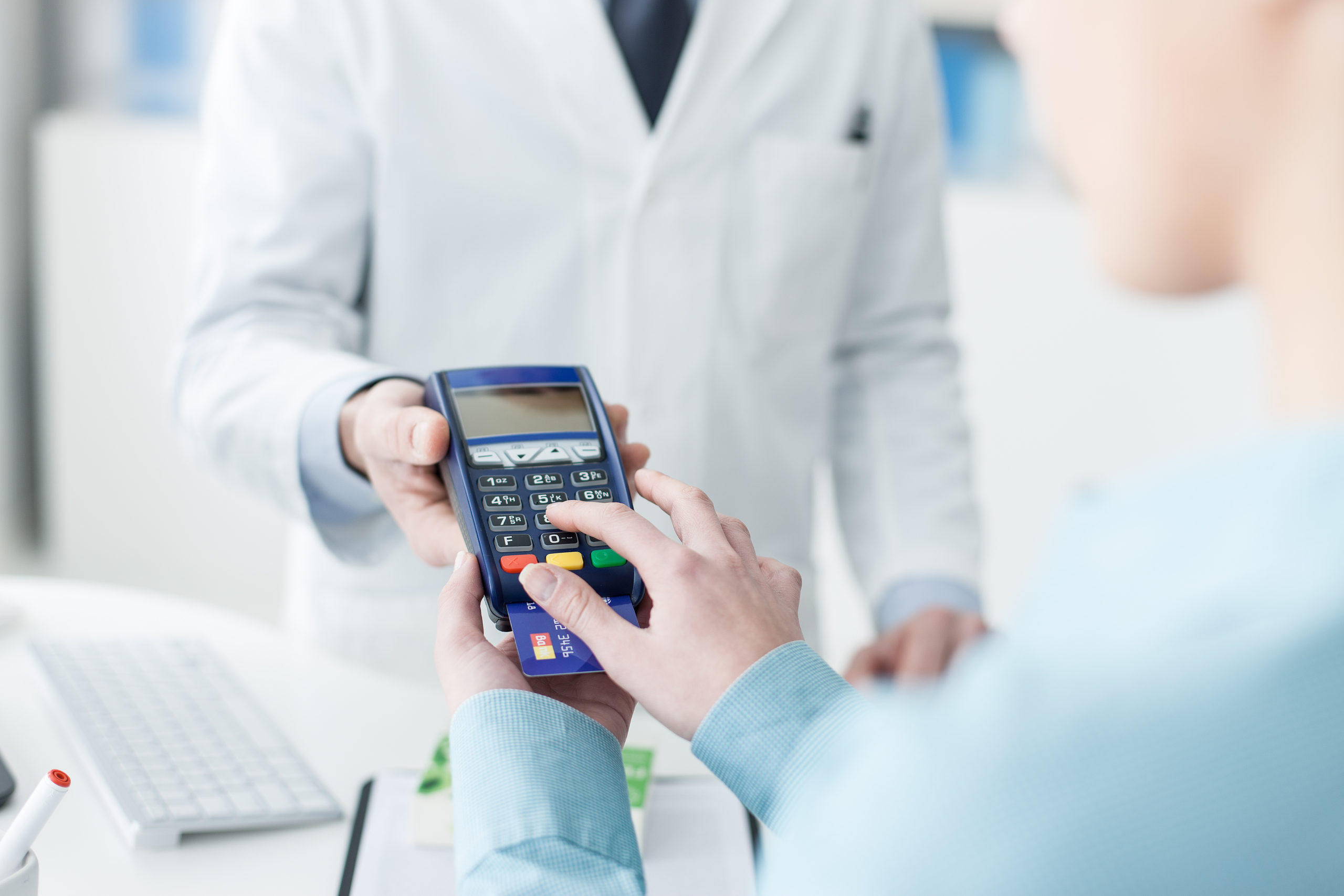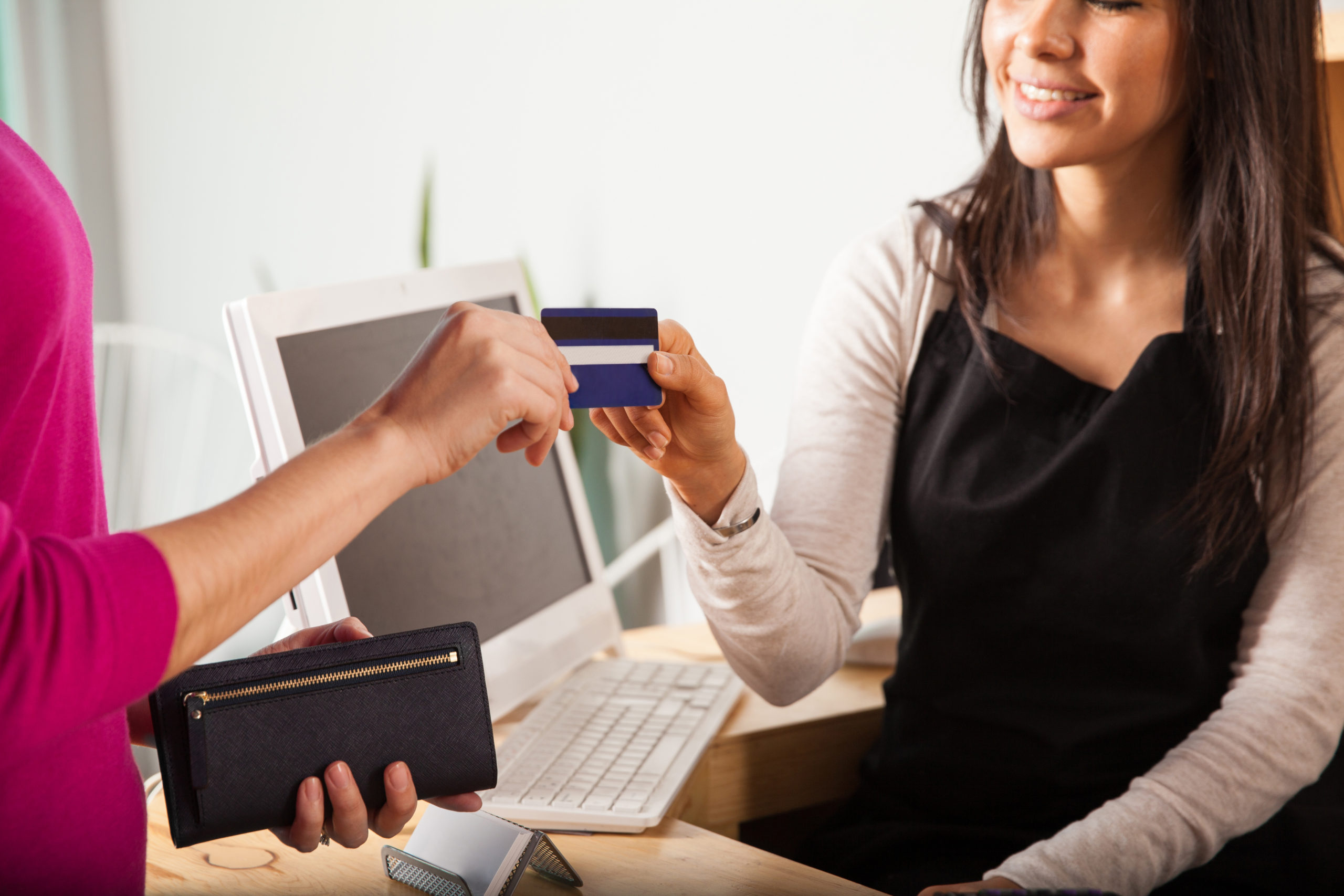 Enhanced Customer Experiences
Integrated payments allow you to create the ultimate customer-friendly checkout experience. Our software is designed to provide quick and reliable service, even during your business's busiest times. It's also easy to learn and use, so even new employees can provide excellent service. 
Auto-Star minimizes errors through single-entry or vastly simplified checkout processes versus traditional multistep processes. 

Minimize downtime and confusion with Auto-Star merchant services assistance and technical support. 

Unlimited live and online support during business hours and after-hours emergency support.
Auto-Star's fully integrated POS and payments software is built to streamline your operations. It allows staff to streamline end-of-day reconciliations and access real-time sales and payment reports through one interface.
Our intuitive software allows you to save investment on implementation and training. 

Monitor employee sign-ins and track sales and discounts for better staff training and theft prevention.

Manage your relationship with a single vendor rather than a separate merchant services provider.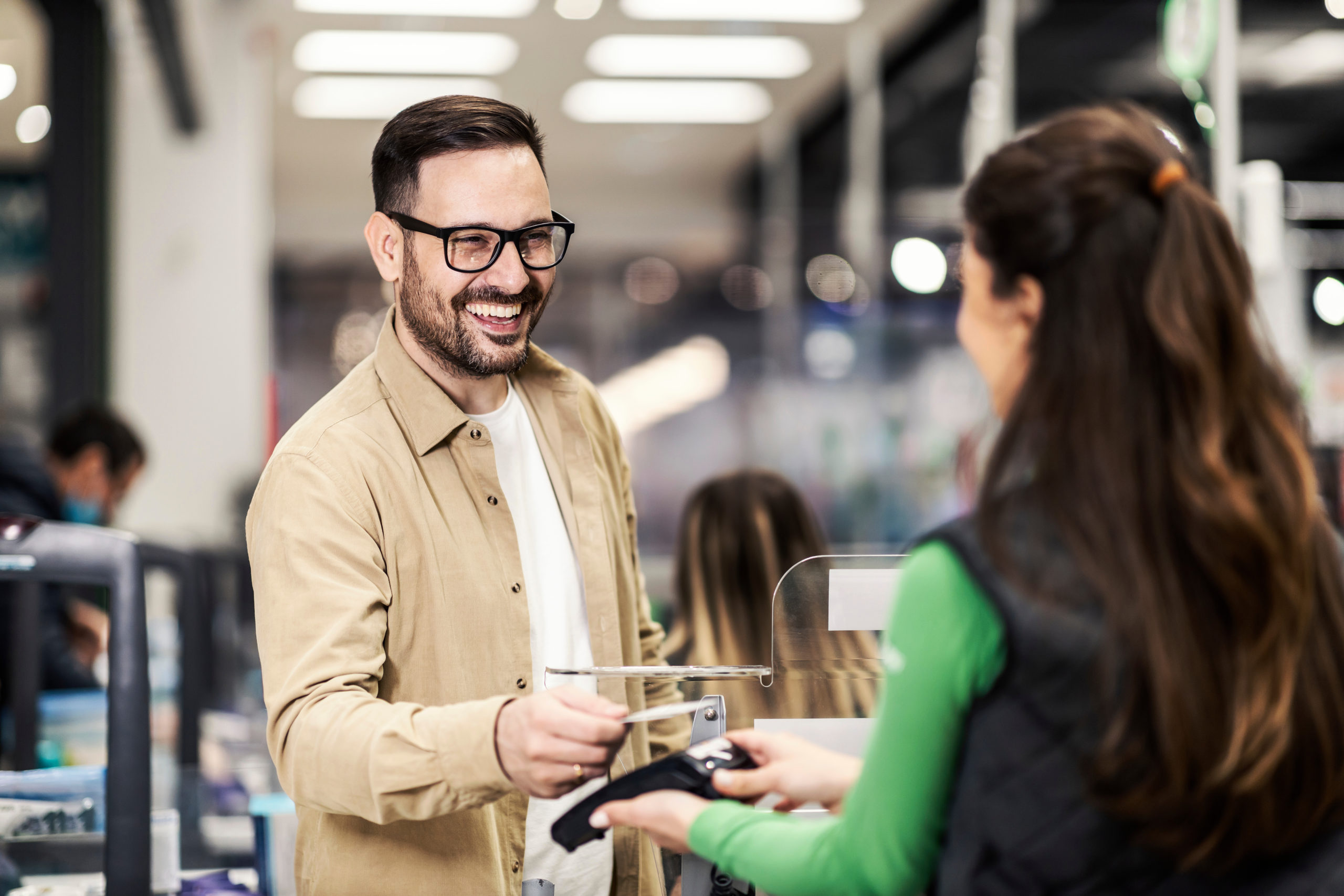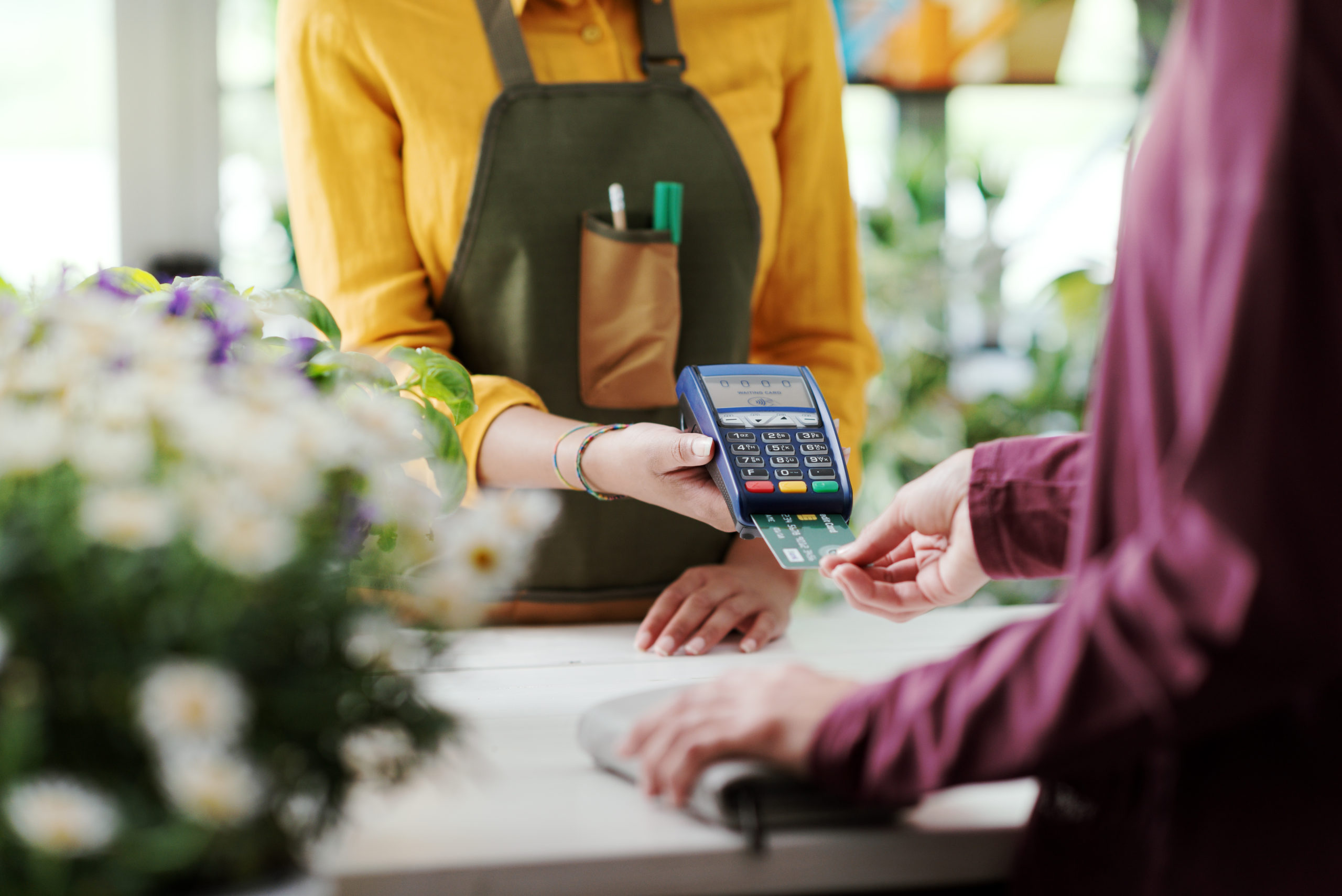 Auto-Star's merchant services allow your business to establish customer-friendly checkout experiences with fast, secure checkouts, not only at the checkout counter but anywhere in the store, with our mobile-friendly integrated payment processing solutions. 
Use your mobile terminal to accept credit, debit, EMV, and contactless payments, including mobile wallets like Apple Pay and Android Pay.

Accept payments anywhere inside the store, curbside, or at pop-up events beyond your store location.

We offer an affordable solution with competitive pricing and no hidden fees for Auto-Star merchant services.
View Our Latest Payment Processing Blogs
READY TO INTEGRATE YOUR POS AND PAYMENT PROCESSING?
Fast, secure, and streamlined payments are just one click away!