Auto-Star has been your trusted POS solution provider for more than 35 years, and now we offer integrated payment processing and merchant services. These new services help keep all your checkout solutions running through a single source provider. Our trusted payment processing software allows you to accept the most popular payment types, including credit and debit, EMV, contactless payments, gift cards, and EBT or eWIC. This secure, reliable service allows retailers to get all their technology and payment support bundled into one affordable price. With security and payments taken care of, your staff can focus on connecting with your customers rather than multi-step checkouts.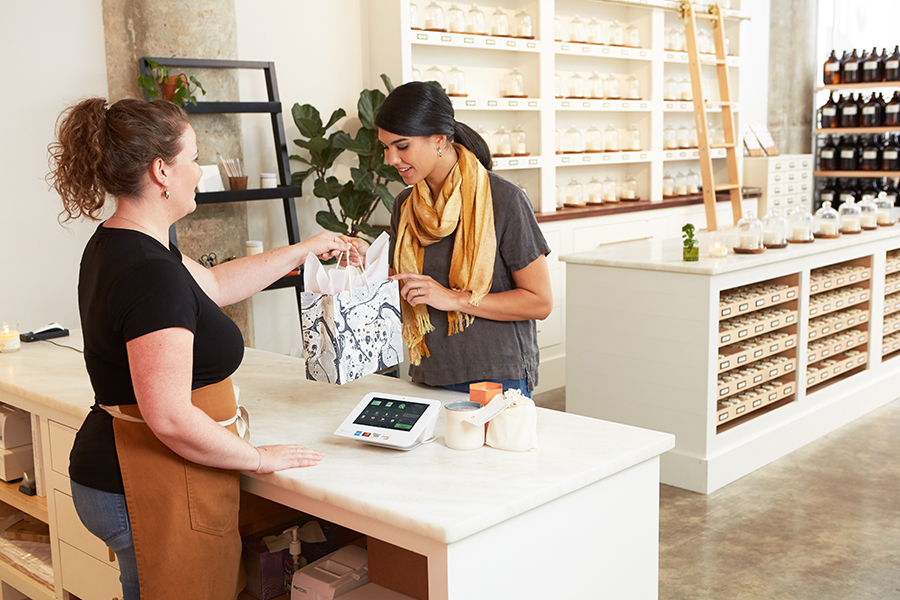 Fast & Secure Integrated Payment Processing
With an all-in-one POS system and payment processor, you can create the ultimate customer-friendly checkout experience. When stores use a fully integrated payment solution, it allows their teams to process sales quickly while protecting customer data. Using end-to-end encryption, retailers can reduce their PCI scope and risk, especially when you consider that the service is securely hosted with a PCI DSS Level 1 Service Provider, the highest level of assessment available. Our merchant services team works tirelessly to track market trends that keep your payment terminal and technology up to date. This includes updates and security compliance checks so you can continue to process sales and refunds quickly and with confidence in your technology right now and well into the future.
Process Sales Quickly
Protect Customer Data
End-to-end encryption
Hosted PCI DSS Level 1
Streamlined Operations at Checkout
An all-in-one POS and payment processor can take your checkout counter to new levels. This solution is built to streamline your operations. It's easy to learn and use, so your business can save investment on implementation and training. With industry-leading processing and security capabilities, an all-in-one POS and payment processor is designed to provide quick, reliable service even during your business's busiest times by reducing mistakes through single-entry or vastly simplified checkout processes versus multi-step checkout processes offered by many big-box solutions. Our fully integrated system allows staff to streamline end-of-day reconciliations and access real-time sales and payment reports through one interface. Additionally, with back-end reporting, you can monitor employee sign-in to track sales and discounts for better staff training and theft prevention.
Easy to use and learn
Reduces mistakes made by multi-step checkouts
Quick and reliable
Streamlines end-of-day reconciliations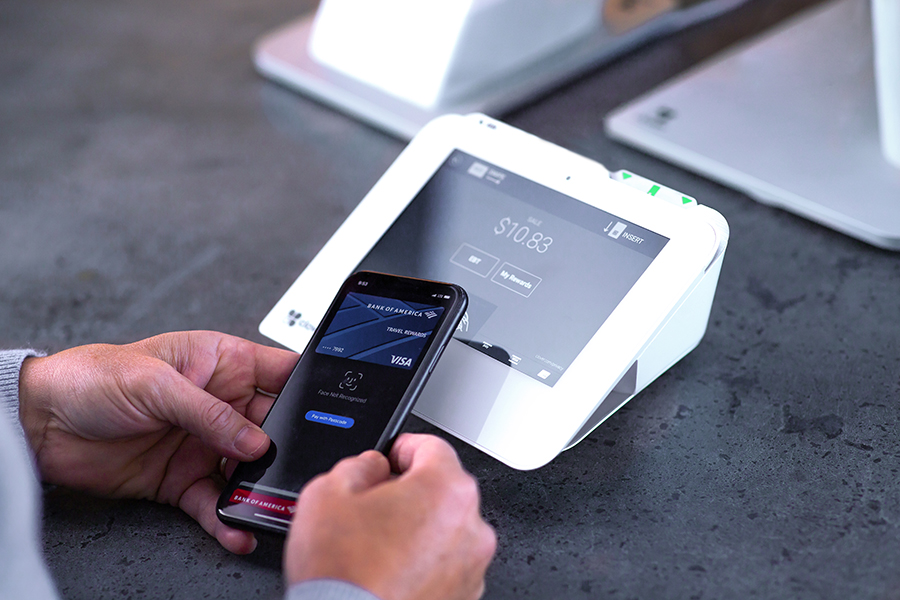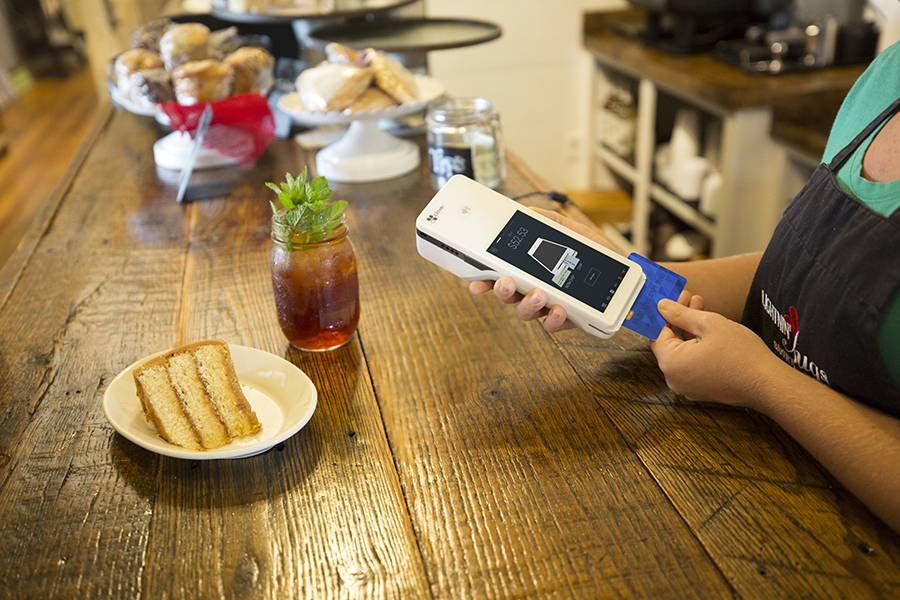 Offer Mobile Payments to Customers
Auto-Stars' new merchant services allow your business to establish customer-friendly checkout experiences with fast and secure checkouts, not only at your checkout counter but anywhere within the store through mobile-friendly integrated payment processing solutions. Now your payment terminal has the flexibility to accept popular credit and debit cards with dip, chip & pin, tap, and digital payments like Apple and Android Pay.
Accepts Debit/Credit, contactless, eWallets, and more
Can be used in store, curbside, and at pop-up events
Merchant Service Assistance and Technical Support
With merchant services provided through your POS solution partner, you can minimize downtime and confusion when it comes to getting technical assistance for your checkout technology. We provide an arsenal of IT resources and customer-focused technical support, so you have all the tools you need to succeed. Access unlimited live and online support during business hours, along with after-hours emergency support to get hands-on technical support when you need it the most.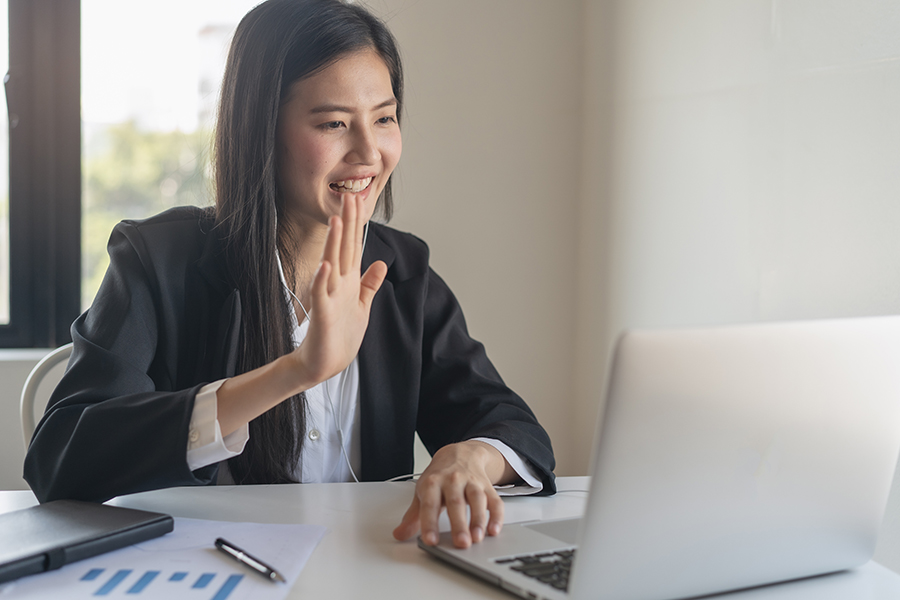 Transparent and Straightforward Pricing
We pride ourselves on our transparency when adding integrated payment processing to your POS system. Our solution is affordable with no hidden fees. In an effort to make Auto-Star your go-to provider for all your checkout and customer management needs, we have made our rates competitive. Rest assured, you'll get the best price when you choose our feature-rich POS software, payment processing, and technical support.