Deliver fast, accurate, transparent checkout experiences
Auto-Star POS software is developed with grocers in mind at every step. Because grocers sell foods, like produce, grains, bulk foods, and deli, by weight, point of sale (POS) scales are key to efficient checkout experiences. Auto-Star POS software integrates with the fastest grocery scanner/scales. Impress your customers with speed and convenience as your cashiers simply place the items on the scale and enter or scan the SKU to keep groceries moving down the belt. You also have the option to use countertop scales at the checkout, the deli, or the produce department that can enable fast, precise price changes when integrated with the Star-Plus Grocery Back Office solution.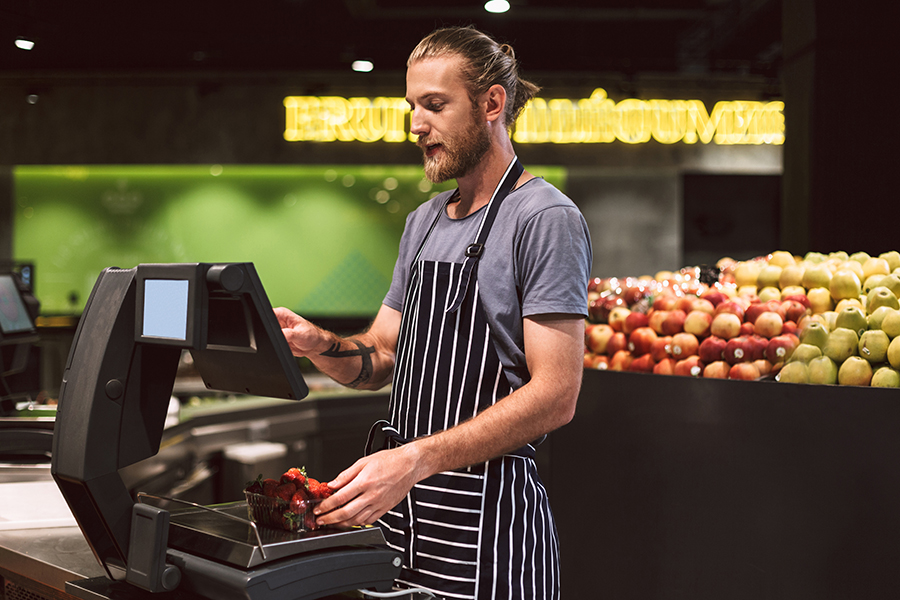 Intuitive Interfaces with QuickFlip
Auto-Star's Price Look Up software and checkout interface work seamlessly with touchscreens and POS scales to make checkout faster and more efficient.
QuickFlip Technology Features:
Easy navigation and rapid entry for optimal workflows
Efficiently sell produce or other groceries by weight without a barcode
Quick and easy deployment options
Faster training for new staff
Weigh and Package Foods at the Deli
It's easy to keep customers informed at the deli, bakery, or prepared foods counter with deli scale price file integration from your POS that easily update and enters weight and price.
Easy to use, accurate, and certified for trade
Configurable label options to display the data your POS system needs
Repackage wholesale products for grab-and-go options
Fast print speeds for faster packaging and service
Small-footprint models are available for use where there's limited counter space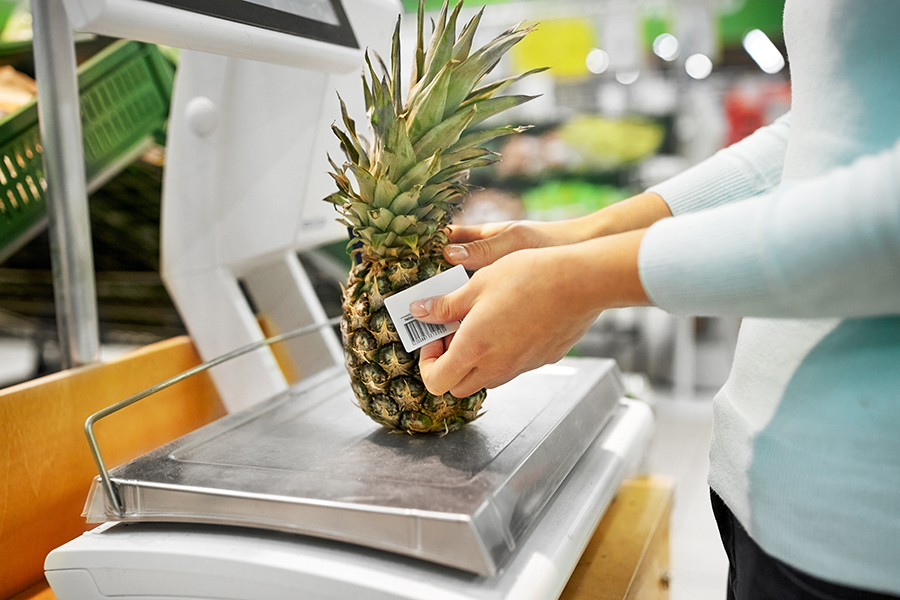 Simplify Workflows with Scale-scanners
Cashiers work most quickly when they can scan and weigh grocery items on the same device.
High-performance scanning with digital imagers on all planes to scan at any orientation
Ergonomic for cashiers, whether seated or standing
Designed to allow for optimal positioning of POS, touchscreen, payment terminals and printers
Auto-Star automatically updates inventory as items are scanned
Enhance Customer Experiences with Self-checkout Scales
Cash registers with weight scales give customers more autonomy and control shrinkage.
Customers can weigh produce and bulk foods and scan or look up prices
Scanner-Scale controls for customer and attendant prompts to avoid error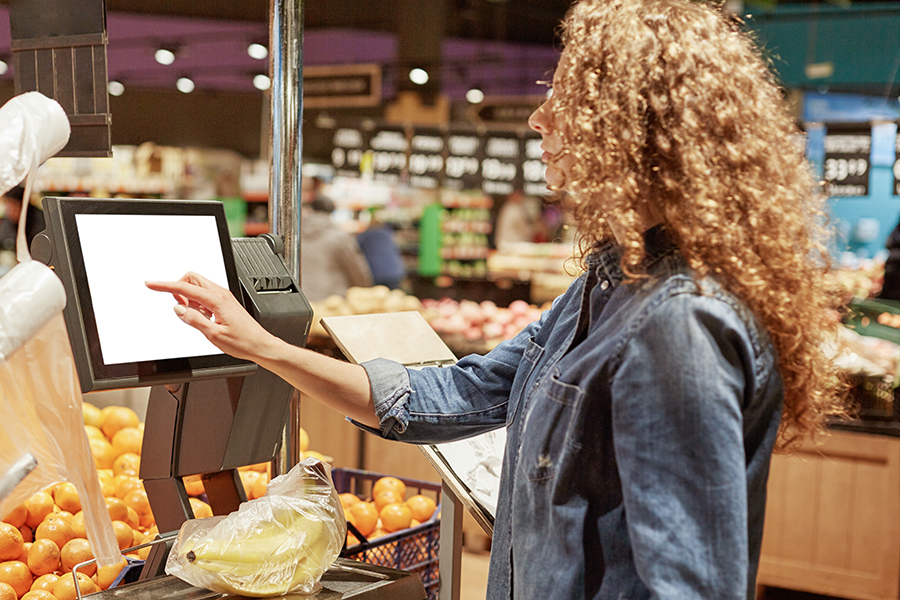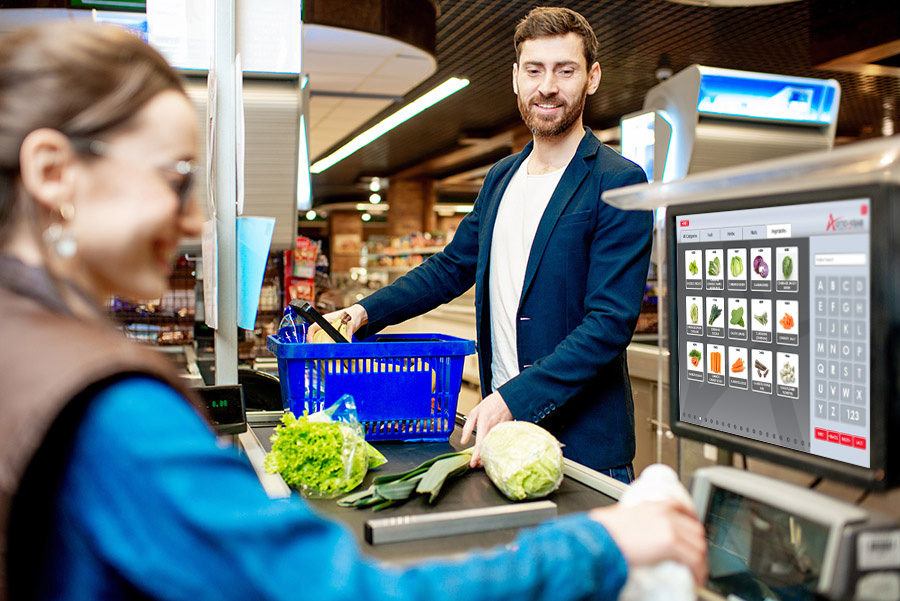 Auto-Star Integrates with Practical Hardware for Grocers
Choose POS hardware that can withstand grocery orders filled with liquids, dust, and oils and work with your ERC or POS system.
Designed with damage resistant, hygienic materials
Optional pole display to enhance visibility over prices and the order total
Backed by manufacturer warranties
Integrates with most legacy scale models
Features Designed for Supermarket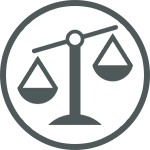 Scale Integration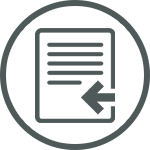 Warehouse File Import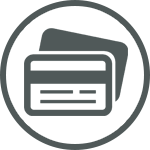 EBT Card Processing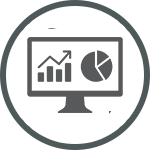 Dashboard Reporting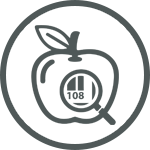 Quick Flip PLU Lookup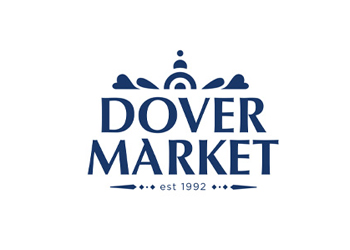 The Dover Market is a small supermarket that has been serving the residents of Dover and its surrounding communities since 2003.
"Auto-Star has proven to be a viable solution for our Supermarket retail business. It has given our company the ability to monitor our sales and control our inventory with quick and precise data. Auto-Star is constantly improving their product and listening to the needs of their customers."
~ Perry Mason, The Dover Market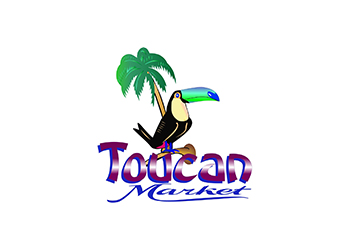 Toucan Market is a busy specialty food store selling national brand names, organic products, and gourmet items.
"Star-Plus has all the features we need at an affordable cost."
~ Richard Cole, Owner
TO FIND OUT HOW AUTO-STAR CAN MAKE YOUR BUSINESS MORE PROFITABLE, CONTACT US TODAY!