Auto-Star's grocery software solutions are fully integrated and customizable for any size retailer from small independent grocers to large supermarkets. Enhance your retail operations with convenient product and promotional updates, DSD receiving, suggested product ordering, integrated credit, debit and EBT card processing. Easy to use and easy to train new staff, our solutions provide you with the tools needed to grow your business.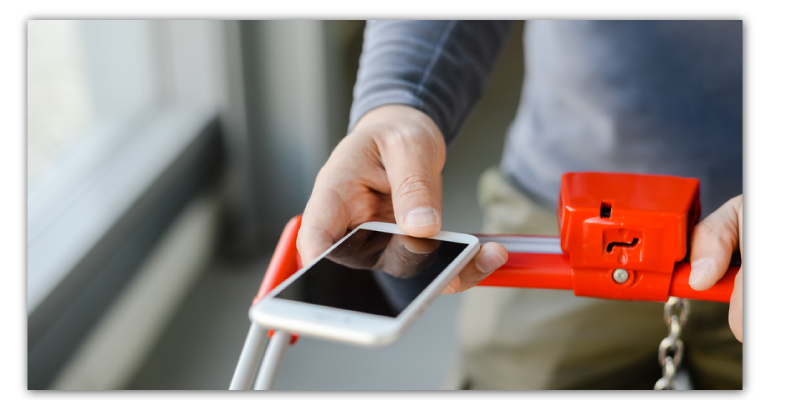 Many Ways to Pay
In addition to accepting cash, debit and credit card payments, you can easily process EBT, Food Stamp and WIC transactions at the Star-Plus point of sale.  Use the Auto-Star Gift Card and Customer Loyalty programs to issue gift cards, track balances and reward customers with loyalty points and coupons.
A Better Handle on Inventory
Maximize store profits and improve operational efficiency with suggested product ordering.  Easy access to relevant data helps you make informed decisions about stock levels, margins and product movement trends.  Add Wireless Handheld to quickly check pricing, order products and count inventory from anywhere in the store.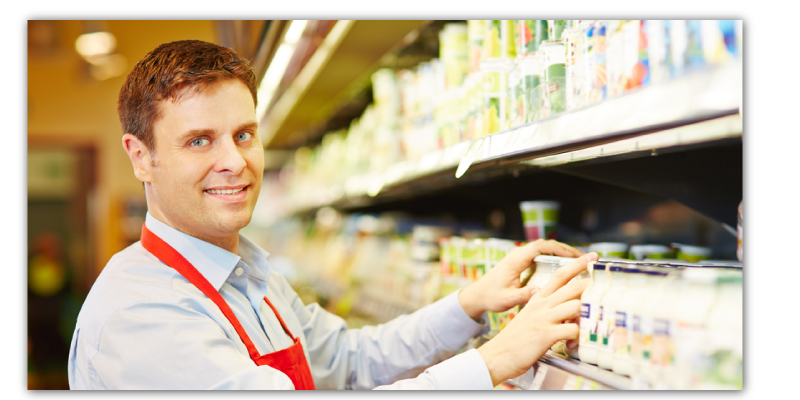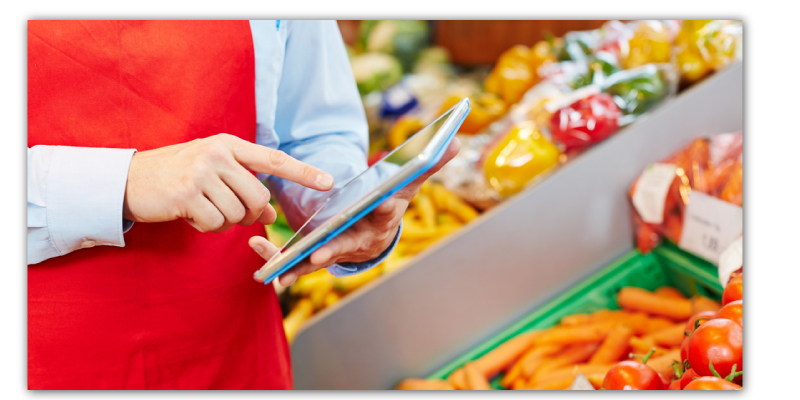 See your Profits at a Glance
Reporting just got a little easier with Executive Dashboard.  Review your critical information at a glance and track progress against set targets.  Real-time reporting ensures that you can quickly respond to sales and customer trends.