POS Inventory Management Software
Maximize Store Profits and Improve Operational Efficiency
Simplify and Streamlined Inventory Management
Proper inventory management software is essential to your business's bottom line. As an independent retail, pharmacy, grocery, or natural health store operator, you need innovative technology with powerful capabilities from a provider you can rely on. Auto-Star has been leading the way in inventory control solutions for over 40 years.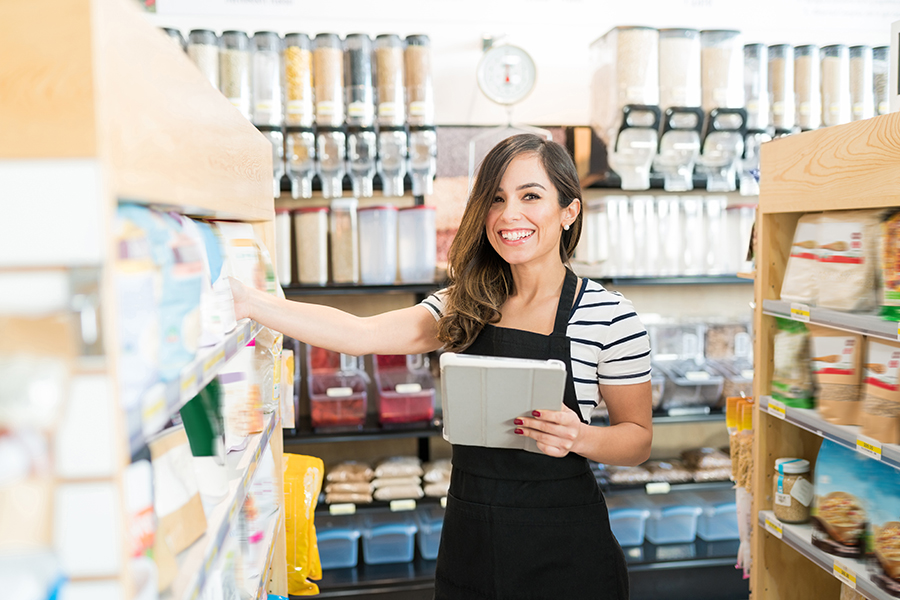 A Proven Track Record as an Inventory Management Software Provider
Auto-Star got its start developing inventory management solutions for mechanics in the automotive industry. The success of our innovative technology sparked interest from other industries, helping Auto-Star to evolve and provide the solutions that will benefit your business today. 
Leverage our robust retail POS solutions with advanced inventory management capabilities for the pharmacy, natural health, and grocery markets.

Keep in-demand products in stock, maximizing sales and revenues, and building customer loyalty.

Control costs with intelligent ordering, improving vendor relationships, and minimizing loss and waste.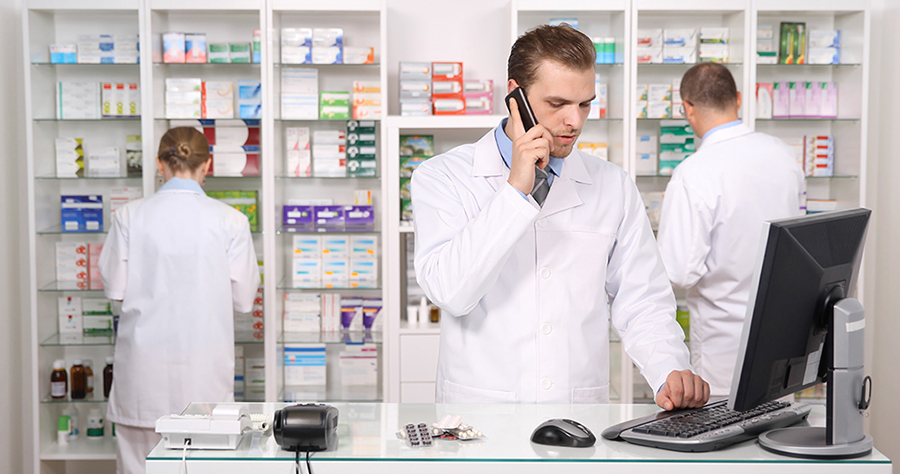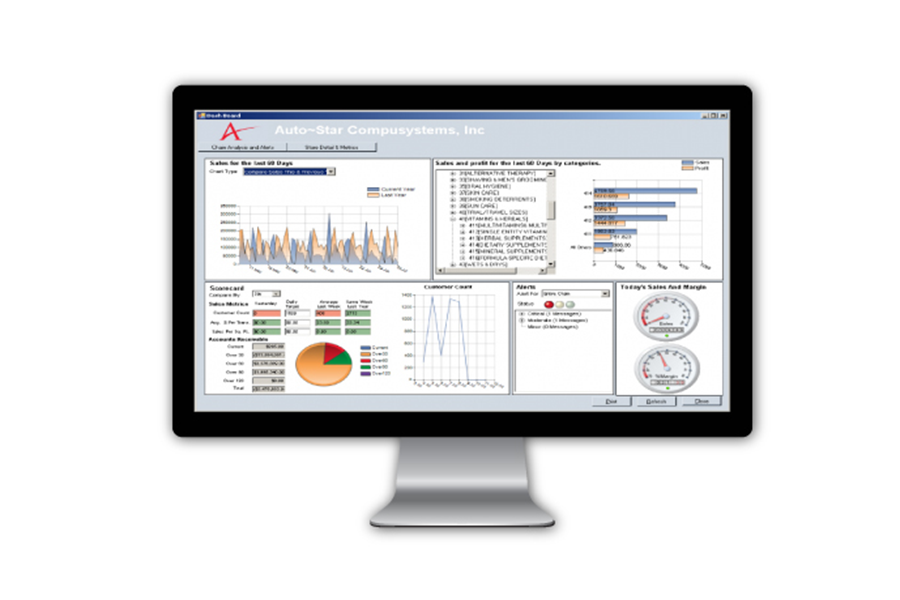 Streamlined Inventory Management
Ensure you always have the right products on the shelf at the right time by basing purchase orders on minimum and maximum thresholds you set in your inventory management software. Star-Plus solution offers the ability to track inventory in real time and integration with your eCommerce site. 
Automatically update inventory levels as customers make purchases online or in-store for real-time visibility. 

Increase order accuracy, resulting in improved inventory turns, optimized use of storage space, and reduced inventory costs. 

Use Auto-Star to automatically generate orders for multiple vendors and update costs, saving time and resources and increasing profitability.
Advanced Inventory Management Software Features
Our software solutions offer advanced features to ensure you never run out of popular year-round or seasonal stock at peak times – but you never have a warehouse or stockroom of items you don't need. 
Replenishment purchasing allows you to optimize your inventory by calculating purchase orders based on historical sales data 

Scientific purchasing is the industry's most advanced suggested ordering solution that allows you to reduce spending, optimize storage space, and minimize losses 

Wireless handheld solutions increase efficiency and accuracy when conducting price checks, ordering, receiving, or inventory counts.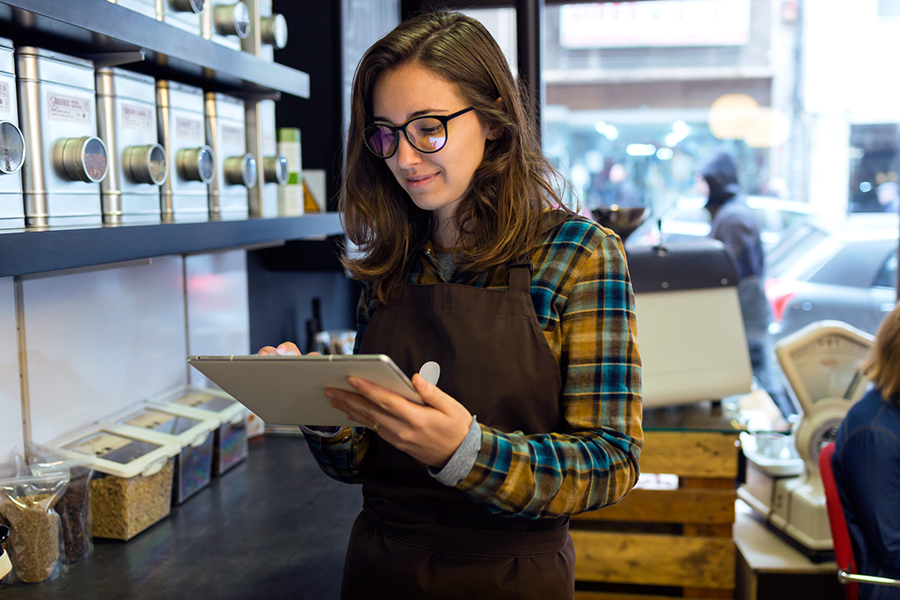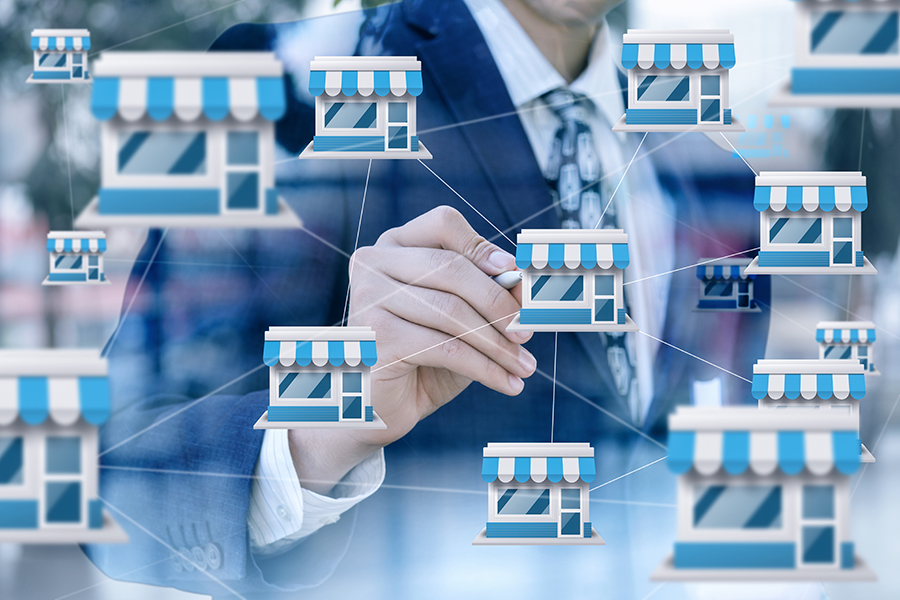 Multi-location Inventory Management
Provide your customers with consistent experiences across locations using the Star-Plus Multi-Store module to control inventory. Eliminate redundant data entry and reduce errors by managing all locations from your head office. 

View on-hand inventory for all locations and transfer overstock from one location to another with accuracy.  

Access robust reporting features for insights into sales, profits, trends, and margins for one location or your entire business. 

Provide customers with accurate inventory availability data to prevent losing sales to competitors.
View Our Latest Inventory Management Blogs
DOES YOUR INVENTORY MANAGEMENT SOFTWARE PULL ITS WEIGHT?
Let Auto-Star help your business be more than profitable by getting your inventory management back on track. Contact us.