An Affordable All-In-One Point of Sale Solution
An All-In-One Point of Sale Solution Designed for Canadian Clinical Pharmacies
Auto-Star is already your trusted partner in pharmacy point of sale software solutions. With over 40 years of experience delivering cutting-edge technology and unparalleled service and support to our pharmacy customers, we are excited to introduce RxPOS for Canadian Clinical Pharmacies. An intuitive, easy-to-use, front-end point of sale solution combined with industry-leading hardware in an affordable, all-in-one bundle that small pharmacies can now access.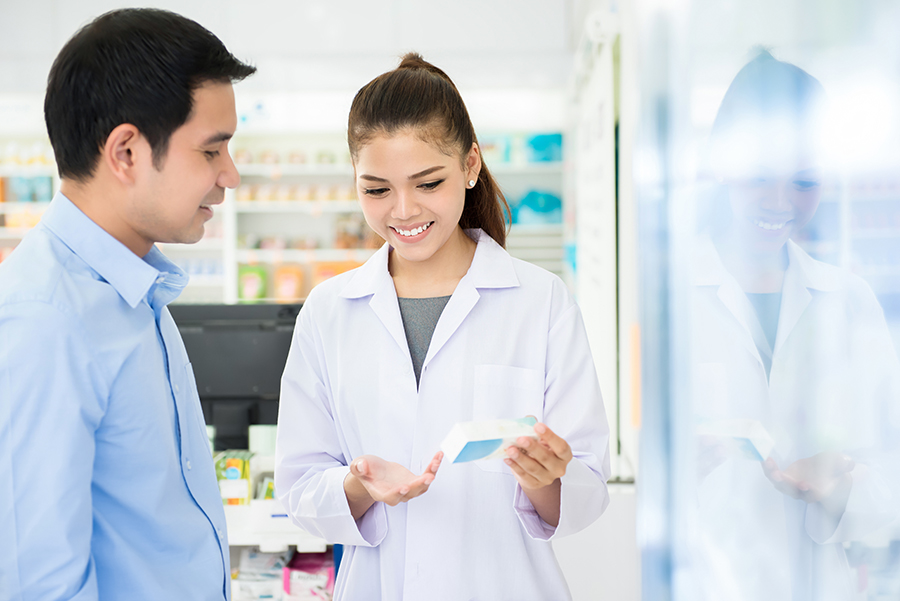 Quick and Easy Setup for Your Independent Pharmacy
Delivering consistent patient care is paramount to your clinical pharmacy, which is why RxPOS is the superior pharmacy point of sale solution. Designed for plug and play installation, setup is quick and easy. Your welcome package includes everything you need to get started including our simple quick start guide with online training resources allowing you to learn on your own schedule and get the most out of your technology investment.
Our proven video training course ensures efficient staff training on our intuitive, easy-to-use interface with minimal downtime— so you can be up and running quickly and get back to your patients.
RxPOS is not light on functionality. The feature-rich, retail management system is fully integrated within the point of sale, allowing your pharmacy operations to run more efficiently, freeing pharmacists to focus on the dispensary and patient care. RxPOS is equipped with the tools you need to increase productivity and profits, including:
McKesson and Kohl & Frisch integration
Prescription scanning with most Canadian pharmacy systems including:
PharmaclikRx, Kroll, WinRX, and Fillware
Simplified inventory management and ordering
Built-in shelf label printing
Mobile Android Delivery Management App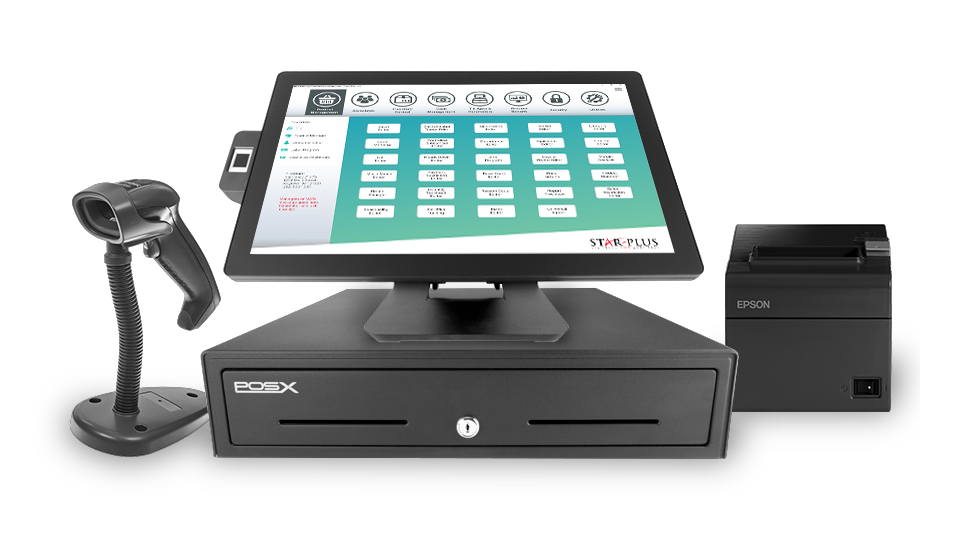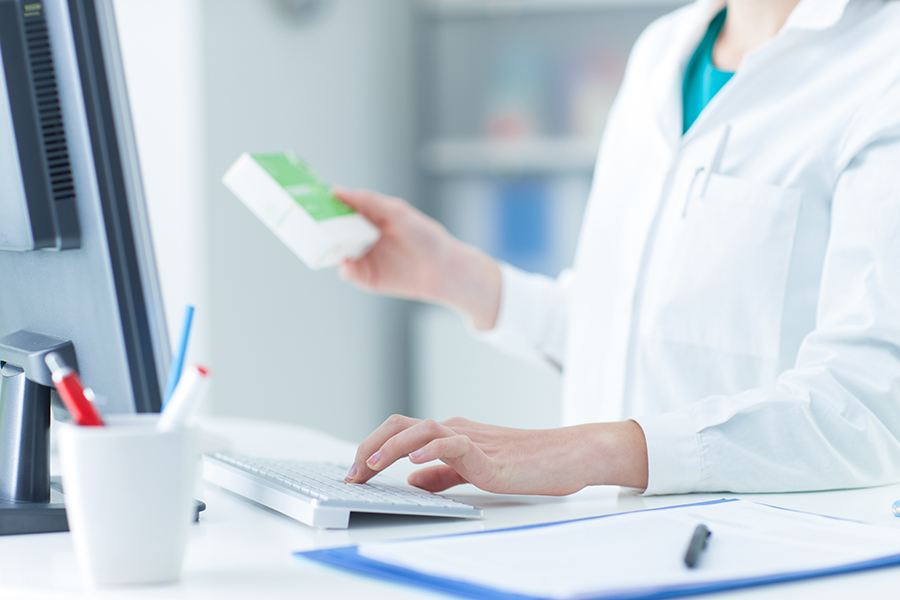 An Affordable Pharmacy Solution without Sacrificing Functionality
With RxPOS from Auto-Star, you can have it all for a fraction of the price. Fully functional retail management system and point of sale software paired with hardware solutions for a complete system. Discover the easy-to-use interface and intuitive features of RxPOS.
The RxPOS bundle includes:
Sleek 18" all-in-one touchscreen computer
Integrated fingerprint security
Barcode scanner
Receipt printer
Cash drawer
Additional features available for added value and functionality:
Customer loyalty including Pharmachoice Perks and Pharmasave Rewards
Charge Account management
PCI Validated Integrated Debit/Credit Processing
With all the necessary built-in tools and options to customize with additional features and support, RxPOS is the high-caliber clinical pharmacy management system you've been searching for—at a price you can afford.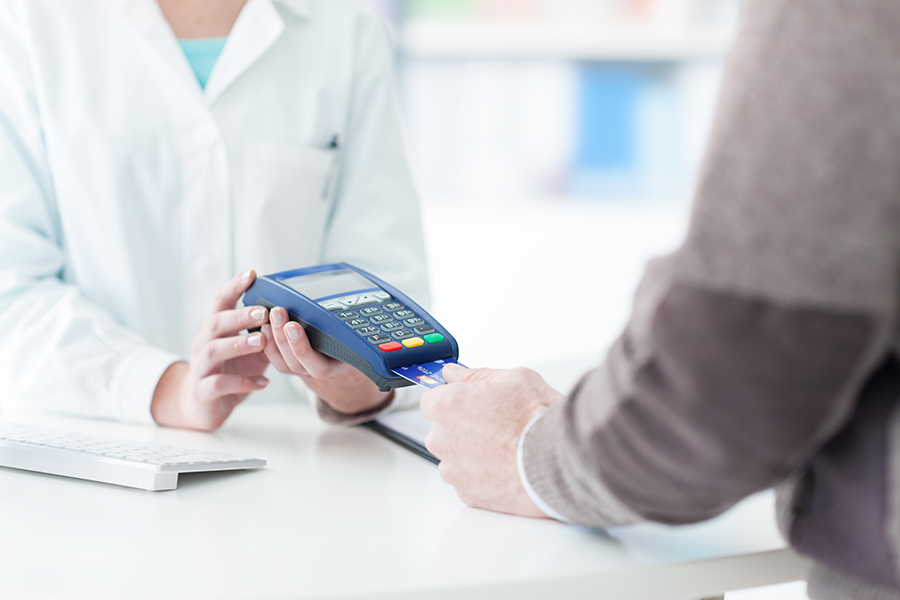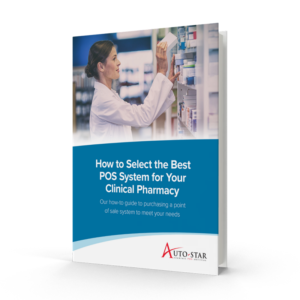 Get Your Free Clinical Pharmacy Buyer's Guide
How to Select the Best POS System for Your Clinical Pharmacy: Our how-to guide to purchasing a point of sale system to meet your needs.