Note: The following was written before the recent COVID-19 pandemic and social distancing efforts became the current challenge that they are. Now more than ever, we are proud to highlight the essential independent grocers that help to keep us all fed and healthy while putting themselves at risk. We also thank those IT professionals, our resellers that keep their systems up and running.
Certified Auto-Star resellers have a wealth of experience and are experts in the vertical markets that they serve. Northern Payment Systems are no exception to this and they are quickly becoming leaders in the independent grocery market in Seattle and throughout the Pacific Northwest. To remain a leading software developer, it's important that we keep our finger on the pulse of the independent grocery industry and gather feedback from our resellers and their customers to ensure that we are giving them the tools that they need to be successful. With that goal in mind, we recently took a tour to visit a number of Star-Plus users installed by Ian Foster of Northern Payment Systems to see our supermarket POS solutions in action.
With the recent release of Star-Plus 8.3, the feedback has been overwhelmingly positive as we've added a number of new features for the independent grocery industry. With advice from local experts like Northern Payment Systems and over 25 years of experience in developing point of sale and supermarket POS solutions, it's great to be able to have a part in the success of these amazing independent grocers.
Here are just a few of the stores that we had an opportunity to stop at over a rainy week in the Pacific Northwest:
Pacific Market

Pacific Market in Everett was one of our first stops. This thriving independent market offers fresh seafood and produce. David and the team at the store are launching a loyalty program to continue to grow their business. In conjunction with our loyalty module they are using our advanced gift with purchase functionality to offer free items based on specific customer purchases, helping them to increase basket size while promoting return visits. We were also excited to see them make good use of our Quick Flip product search at the point of sale. This makes it easy for their staff to find and ring up heavy items without scanning.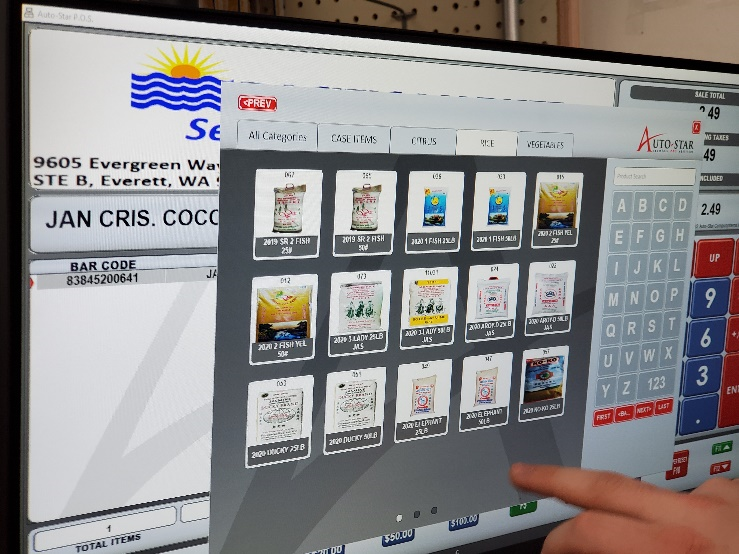 Boo Han Market

Boo Han Market have two locations in Tacoma that they built from the ground up from the humble beginnings of a tofu manufacturing business based in a garage in the 1970's. Today they are a leader in the thriving international district with hundreds of businesses operated by people of Asian heritage. Boo Han selected Star-Plus to simplify the management of their two sites using our multi-store module which synchronizes information in real-time between the locations. They were also the first to use Star-Plus to print Korean language descriptions on their shelf labels and reports to make it easier for their customers and staff.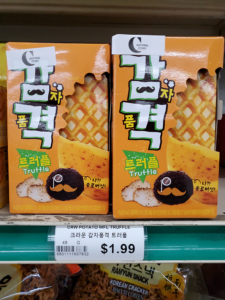 Pioneer Marketplace

Pioneer Marketplace in Sedro-Wolley, WA is another new store that we're very proud of. After testing Star-Plus in their first location they were excited to launch this beautiful new store with our supermarket point of sale and retail management solutions. With a growing business, it was very important for Pioneer Marketplace to be as efficient as possible so Sean and his team implemented our SuperValu SIL and SIFT file processing. This makes it easy to download flyers, products and price updates from their primary wholesaler, SuperValu allowing them to focus on the amazing local service they are known for.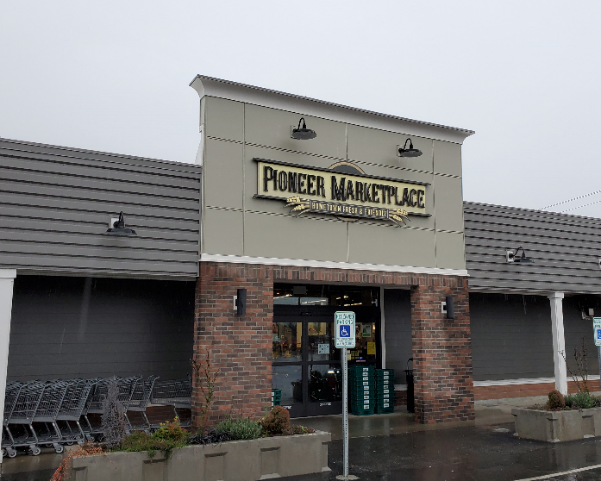 HT Oak Tree

HT Oak Tree has been serving Seattle since 2007 as a locally owned and operated independent grocery store offering conventional groceries as well as unique items from around the world. We were looking forward to stopping into this store to see our recently released eWIC integration in action. The Star-Plus eWIC integration is a huge help for cashiers, store managers and WIC participants alike and is a requirement of any leading supermarket point of sale solution. By offering eWIC integrated payments, HT Oak Tree was able to speed up the checkout and eliminate costly errors.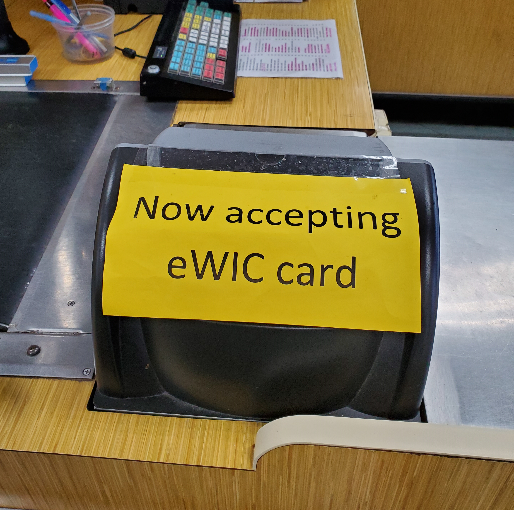 Fou Lee

Fou Lee is an authentic Asian market serving the Beacon Hill neighborhood of Seattle. With low prices and an amazing selection of authentic imported grocery items, this independent grocer is always busy. Space is limited for their two cash lanes so it's extremely important that they get customers through the checkout experience as fast as possible. We integrated our Star-Plus supermarket pos solution with the Datalogic 9800i Scanner Scale to ensure that scanning is fast and accurate. With the top down reader, the 9800i ensures that nothing is missed. As an independent grocer, Fou Lee needed to ensure that not only were their checkout's fast but they also needed to avoid costly errors. Northern Payment Solutions implemented the Star-Plus integrated T-Flex coin dispenser from CPI to speed up the checkout and eliminate errors when handling change.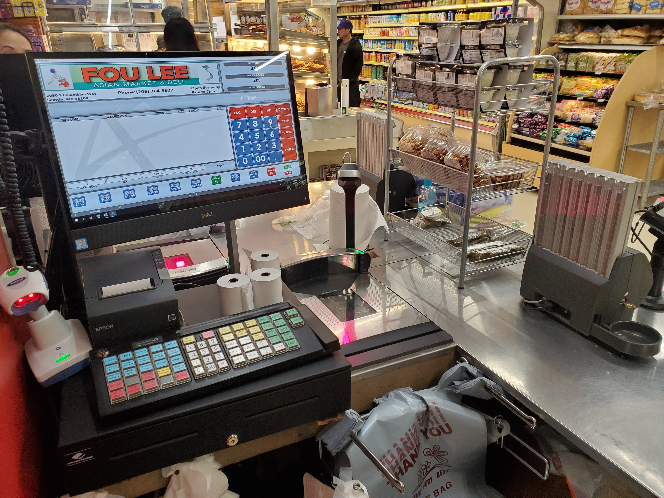 Hong Kong Supermarket

Hong Kong Supermarket in Tacoma, Washington is a high-volume independent grocer offering Vietnamese, Chinese, Mexican and American foods including housewares and a specialty hot deli. With their high transaction volumes, it was important that they found a solution that provided the value and security that they needed. They selected Northern Payment Systems to ensure that they received the Star-Plus PCI validated supermarket POS solution they wanted at a price that allowed them to remain competitive. Integrated Debit/Credit/EBT/eWIC/Apple and Android Pay are available to make sure that they never have to turn a customer away. We're excited to be a part of this busy supermarket's continued growth.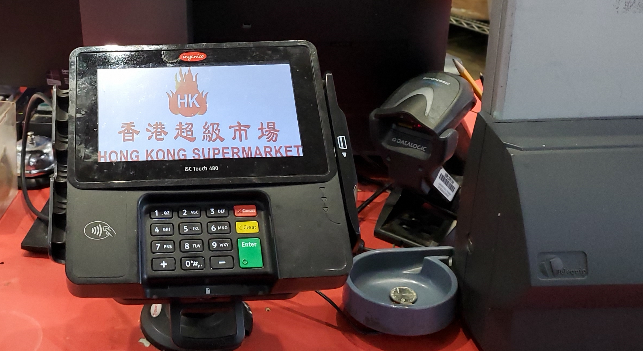 There is nothing better than having an opportunity to help these great independent grocers grow their businesses in the communities that they serve. With local certified Auto-Star Resellers, independent grocers can be sure that they are getting amazing local service backed by Auto-Star's experience and  international reach. To learn how you can become a certified Auto-Star reseller, visit www.youandautostar.com or for more information about our supermarket solutions visit https://www.auto-star.com/industries/grocery/.